Nov. 5: Rosenthal will also receive a $1MM assignment bonus each time that is traded over the life of the contract, Heyman tweets.
Nov. 3, 9:40am: The deal is now official, per the team (via Twitter). Rosenthal signs a one-year deal with a conditional option for a second season, tweets the Washington Post's Jesse Dougherty, among others.
12:58pm: Unsurprisingly, Joel Sherman of the New York Post tweets, it'll be a MLB deal that's structured similarly to the contract that Greg Holland signed with the Rockies for the 2016 campaign. Holland, another Boras client and former closer who was returning from Tommy John surgery on a similar timeline, received a $7MM guarantee in his deal, which also included a hefty incentives package and vesting player option.
In this case, Rosenthal will also be promised $7MM, which includes a buyout on the 2020 option. He can earn up to $14MM in salary for the 2019 campaign, through operation of incentives, and the deal includes a vesting player option that will seemingly be valued at $15MM. Sherman (via Twitter), Jon Heyman of Fancred (Twitter links), and Jeff Passan of Yahoo Sports (Twitter link) covered the details.
Of course, it's relatively rare in these cases that the second season makes sense for both sides. If Rosenthal throws well enough to trigger the player option, he could well end up deciding to test the open market, though that might also mean he'd draw a qualifying offer from the Nats. In any event, those possibilities will certainly depend upon his performance in the season to come.
12:00pm: The Nationals are "finalizing" a contract with free agent right-hander Trevor Rosenthal, according to Bob Nightengale of USA Today (Twitter link). Terms of the prospective agreement are not yet known.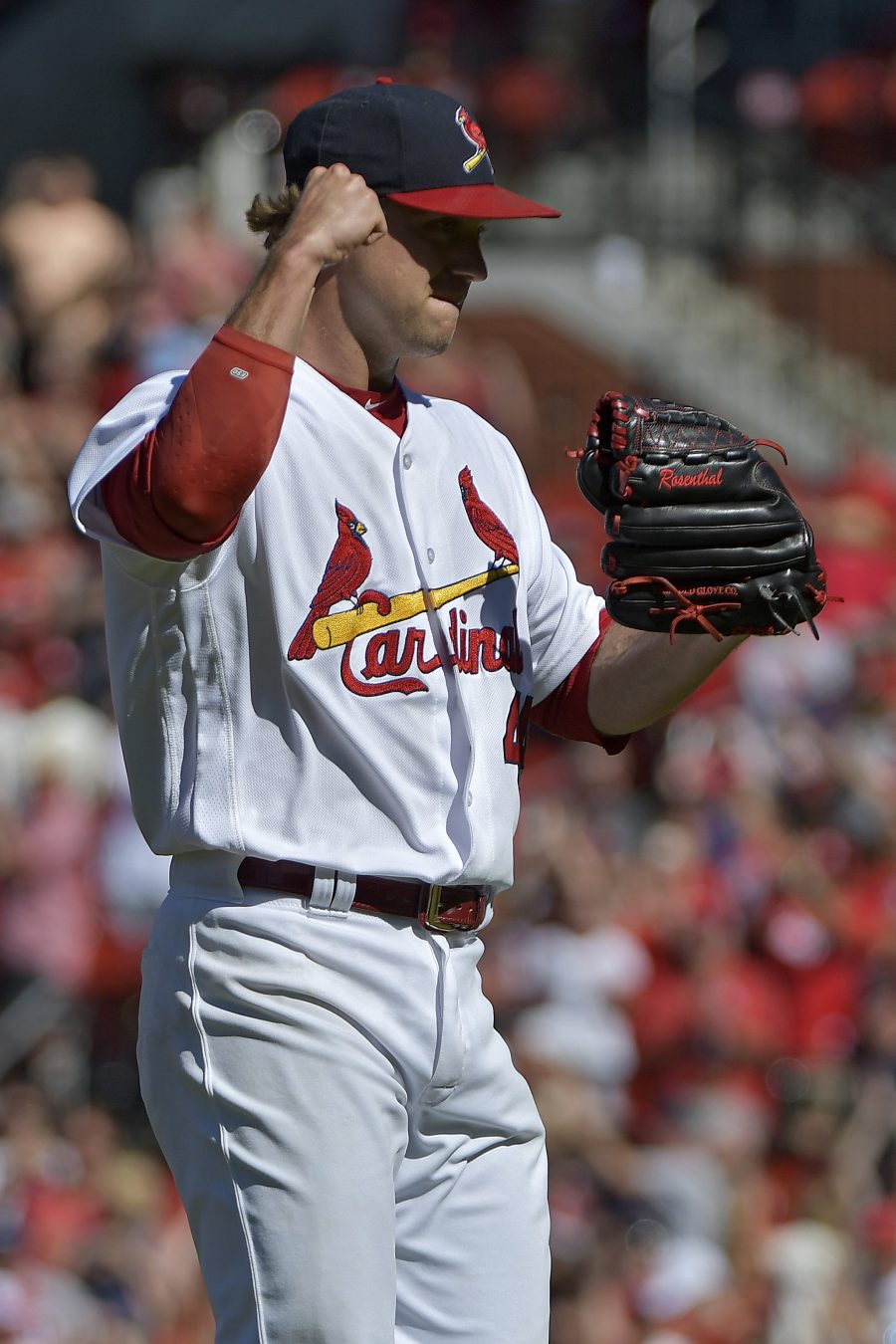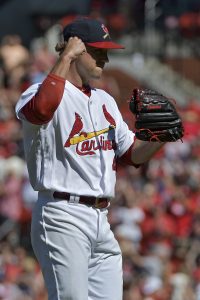 Rosenthal, a client of the Boras Corporation, recently put on a showcase to exhibit his form after rehabbing from Tommy John surgery. Evidently, he impressed the Washington brass, who'll take a shot on the hard-throwing former Cardinals late-inning standby.
While it's not yet clear just what role will be given to Rosenthal, who's still just 28 years of age, the report suggests he'll "anchor the bullpen." Though southpaw Sean Doolittle figures to have the inside track on the ninth inning, given his outstanding (albeit injury-shortened) 2018 showing, the Nats could certainly use Rosenthal as their top set-up option or perhaps get more creative in their pen usage based upon situations.
The chance at high-leverage innings seems to have been a motivating factor for Rosenthal, who said as much in an interesting recent chat with Rob Rains of STLSportsPage.com. Rosenthal also held true to his stated desire to put pen to paper before the start of November.
Rosenthal's TJ procedure took place in late August of 2017, so he is now already about 14 months out from the operating table. There's every reason to think that he'll be a full go for Spring Training, particularly since he has already shown that he's capable of working in his customary upper-nineties velocity.
Of course, the real question with Rosenthal has never been one of arm strength. He has at times dealt with control issues, dishing out 5.4 walks per nine in the 2014 season and a hefty 6.5 free passes per nine in 2016. That latter campaign was a rough one for the flamethrower: he also surrendered a whopping .425 BABIP, lost his closing job, and ended the season with a 4.46 ERA.
In camp in 2017, Rosenthal dabbled with a return to a starting role — he functioned in that capacity in the minors, but never in the bigs — but ultimately returned to the St. Louis relief corps. Before going down to a torn UCL, Rosenthal threw 47 2/3 innings of 3.40 ERA ball with a career-high 14.3 K/9 against 3.8 BB/9. Rosenthal carried a personal-high 15.9% swinging-strike rate for the season, finding an extra gear as he completely abandoned his curve in favor of his slider.
For the Nats, the move represents the second interesting relief addition of the still-early offseason. Previously, the club added Kyle Barracough via trade. These two righties both come with their share of uncertainty, but will unquestionably add a ton of velocity to the Washington pen.
Photo courtesy of USA Today Sports Images.