10:33am: Kang will earn a $3MM guarantee on the contract and can take home another $2.5MM via performance bonuses, tweets Joel Sherman of the New York Post.
8:21am: The Pirates announced that they've signed third baseman Jung Ho Kang to a one-year, Major League contract for the 2019 season. Kang, who is now repped by Wasserman, returned to the Pirates organization in 2018 after missing the 2017 campaign and much of the 2018 campaign due to visa issues stemming from his third DUI arrest in his native South Korea. The Pirates paid a $250K buyout on Kang's $5.5MM club option after the season, but he'll now return to the club at what should be a reduced rate.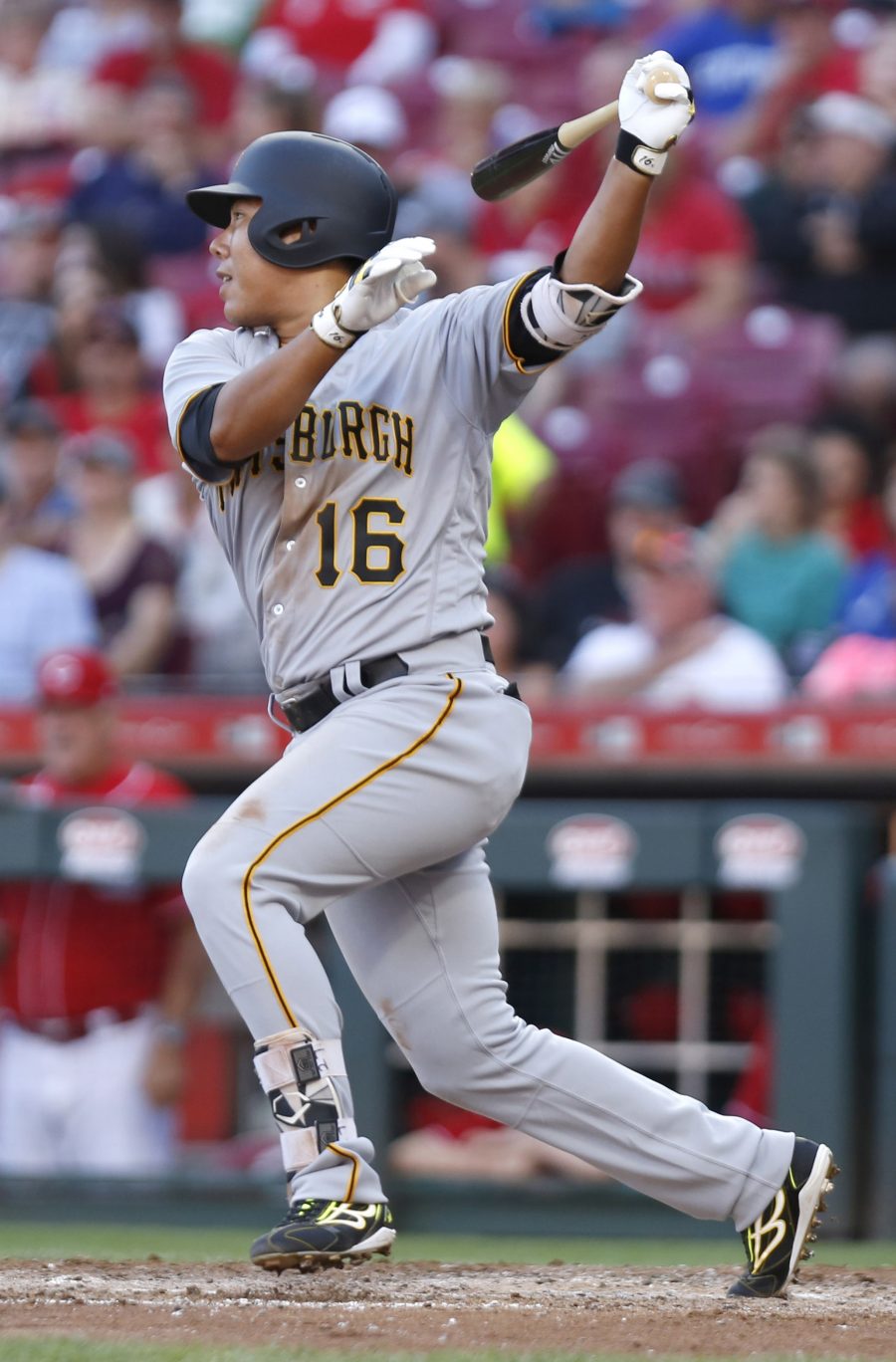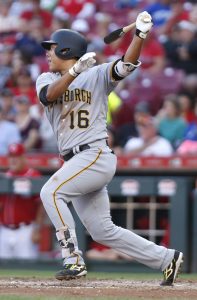 Kang, 32 in April, largely delivered on the hype that followed him to the United States in his first two seasons in Pittsburgh. The former Nexen Heroes superstar posted a .273/.355/.483 with 36 homers, 43 doubles and two triples through 229 games in his first two seasons with the Pittsburgh organization, giving the Buccos plenty of production in return for a relatively modest $16MM investment ($5MM posting fee and a four-year, $11MM contract).
However, Kang played in only three MLB games this past season and was released by his Dominican Winter League after significant struggles in the preceding offseason, so it's not clear just how well he'll be able to re-acclimate to big league pitching. He may have gotten a lengthier look had he not required wrist surgery in August, but that health issue only adds to the question marks surrounding him.
Kang will give the Pirates a potential platoon partner for Colin Moran at third base, though he also has MLB experience at shortstop, which is a bit unsettled in Pittsburgh at the moment. Prospect Kevin Newman got his feet wet in the season's second half and is the top internal option now that Jordy Mercer has become a free agent. As the Pittsburgh Post-Gazette's Bill Brink tweets, though, GM Neal Huntington indicated at the end of the season that Kang may be strictly viewed as a third base option at this point (Twitter link): "He's more of a third baseman than even a once-a-week shortstop, and his comfort is definitely third base now, that he's shared with us."
Kang's DUI conviction wasn't his only legal trouble; he was also the subject of a sexual assault investigation in 2016, though criminal charges were never filed by the alleged victim, who ultimately would not cooperate with police on the matter. Since his DUI arrest in the 2016-17 offseason, he's gone through a substance abuse treatment program in his home country.
"We appreciate Jung Ho's hard work to get back to being a productive Major League player, while continuing to handle himself appropriately off the field," said Huntington in a press release announcing the move. "We feel that bringing Jung Ho back in 2019 will make us better as he will have the ability to make a positive impact on our lineup. Competition and options are important to any organization and this signing provides us with both."