DECEMBER 19: The deal is now official.
Brantley will receive a $2MM signing bonus and $15MM salaries in each year of the deal, per Rosenthal (via Twitter).
DECEMBER 17, 6:01pm: The terms have been agreed to, per Jeff Passan of Yahoo Sports, who tweets that the deal will not come with any options.
5:48pm: The Astros are "closing in" on a deal with veteran outfielder Michael Brantley, according to Ken Rosenthal of The Athletic (Twitter link). It's expected to promise Brantley something in the range of two years and $32MM if completed, per the report.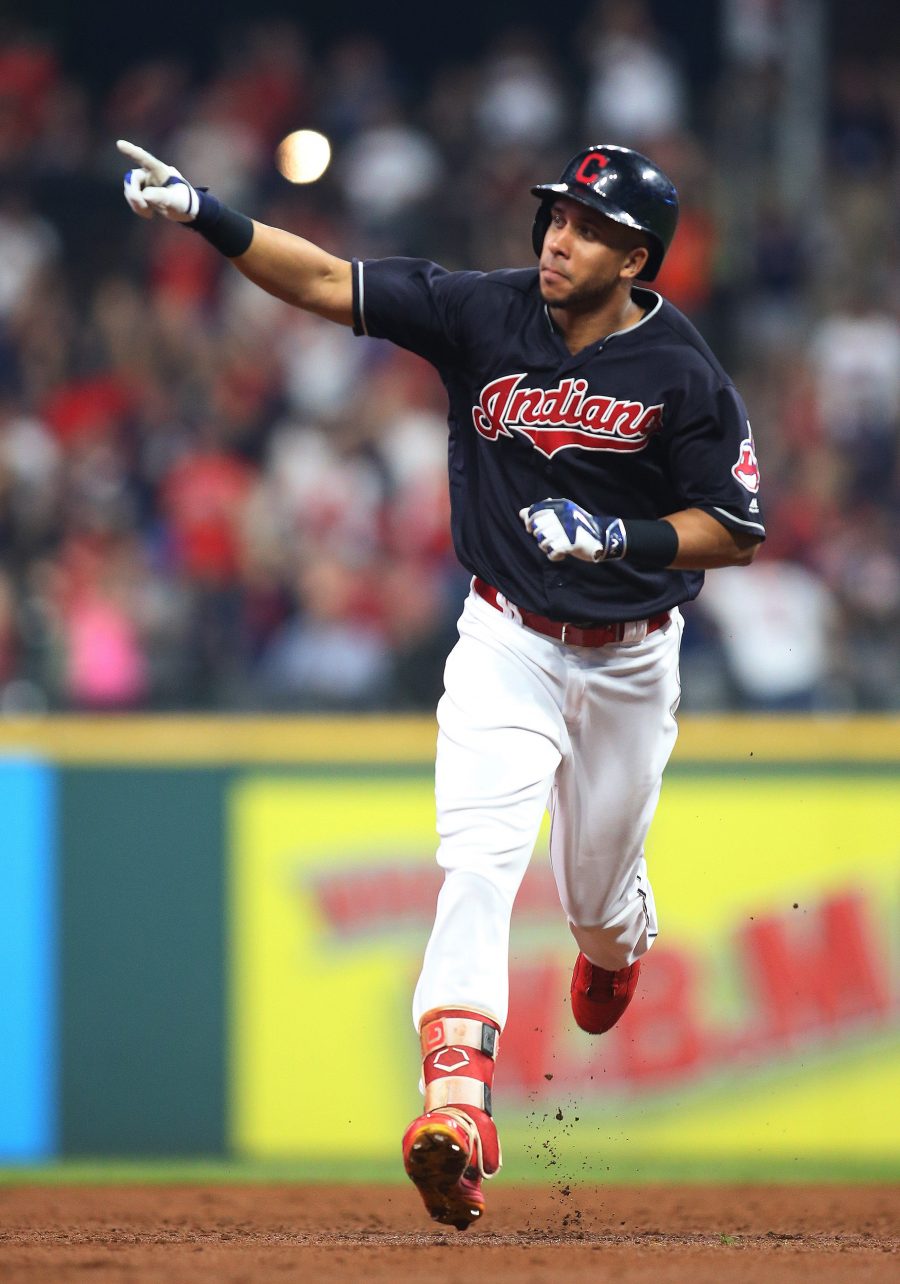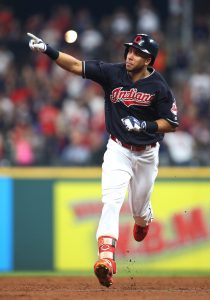 Entering the offseason, MLBTR graded Brantley the tenth-best free agent on the market. We predicted both he and Andrew McCutchen would secure three-year deals at $15MM average annual values. If today's rumored pact goes through, though, McCutchen will have topped Brantley handily with his own three-year, $50MM agreement with the Phillies.
For the 'Stros, this signing would deliver another veteran, left-handed-hitting corner outfield to a mix that already includes Josh Reddick. Both Brantley and Reddick are best with the platoon advantage, as is younger lefty-swinging outfielder Tony Kemp, which will make it interesting to see how the remainder of the roster is structured.
Brantley is certainly a polished offensive piece. The 31-year-old slashed .309/.364/.468 last year and is among the game's best pure hitters, as reflected in his lifetime .295 batting average. He's good for fifteen to twenty long balls annually, which is useful but hardly elite for a corner outfielder, but makes up for any shortcomings in that regard by rarely striking out (10.7% career K rate).
It certainly doesn't hurt, either, that Brantley contributes in the running game. He swiped a dozen bags last year and has typically graded out as an above-average to excellent overall baserunner. In the field, Brantley has mostly drawn average marks for his work in left field.
The largest demerit, clearly, involves health. Brantley was limited significantly in 2016 and 2017 owing to a string of injuries and related surgeries. That, perhaps, is the most significant point of distinction between Brantley and McCutchen.
Even if the Houston club has its qualms about Brantley's health outlook, it'll have more flexibility than its peers to keep him rested and make the most of his skillset.  Brantley can spend time at DH and perhaps even at first base, with the right-handed-hitting Yuli Gurriel potentially operating in a similar fashion but as a right-handed hitter.
The broader slate of Houston stars definitely hues right-handed, so it's not as if there's an over-abundance of lefty bats generally. Still, as hinted above, this acquisition poses some interesting questions regarding the outfield mix, in particular. Brantley, Reddick, and Kemp aren't the only pieces to consider, after all. In terms of righty bats, George Springer will continue to get regular time while Jake Marisnick could work as a platoon piece.
That works well enough on its own, particularly if we assume Brantley will see action in other areas, but leaves two players (both left-handed hitters) unaccounted for. 25-year-old Derek Fisher struggled badly last year in the majors, but is still an intriguing talent. And Kyle Tucker is widely viewed as one of the better all-around prospects in baseball. The 21-year-old had a forgettable first attempt at the big leagues, but laid waste to Triple-A pitching in 2018 and could well be a major factor next season.
It's tough to know exactly how this'll all shake out. For now, suffice to say, the Astros still have plenty of options. It's not hard to imagine another significant bat fitting on the roster. And it's also not difficult to picture a trade — whether a blockbuster or one of lesser significance — that'd make use of the backlog of lefty outfield bats.
Photo courtesy of USA Today Sports Images.