The Giants have made the first addition to their rotation under new president of baseball operations Farhan Zaidi, announcing on Monday that they've re-signed left-hander Derek Holland to a one-year deal with a club option for the 2020 season.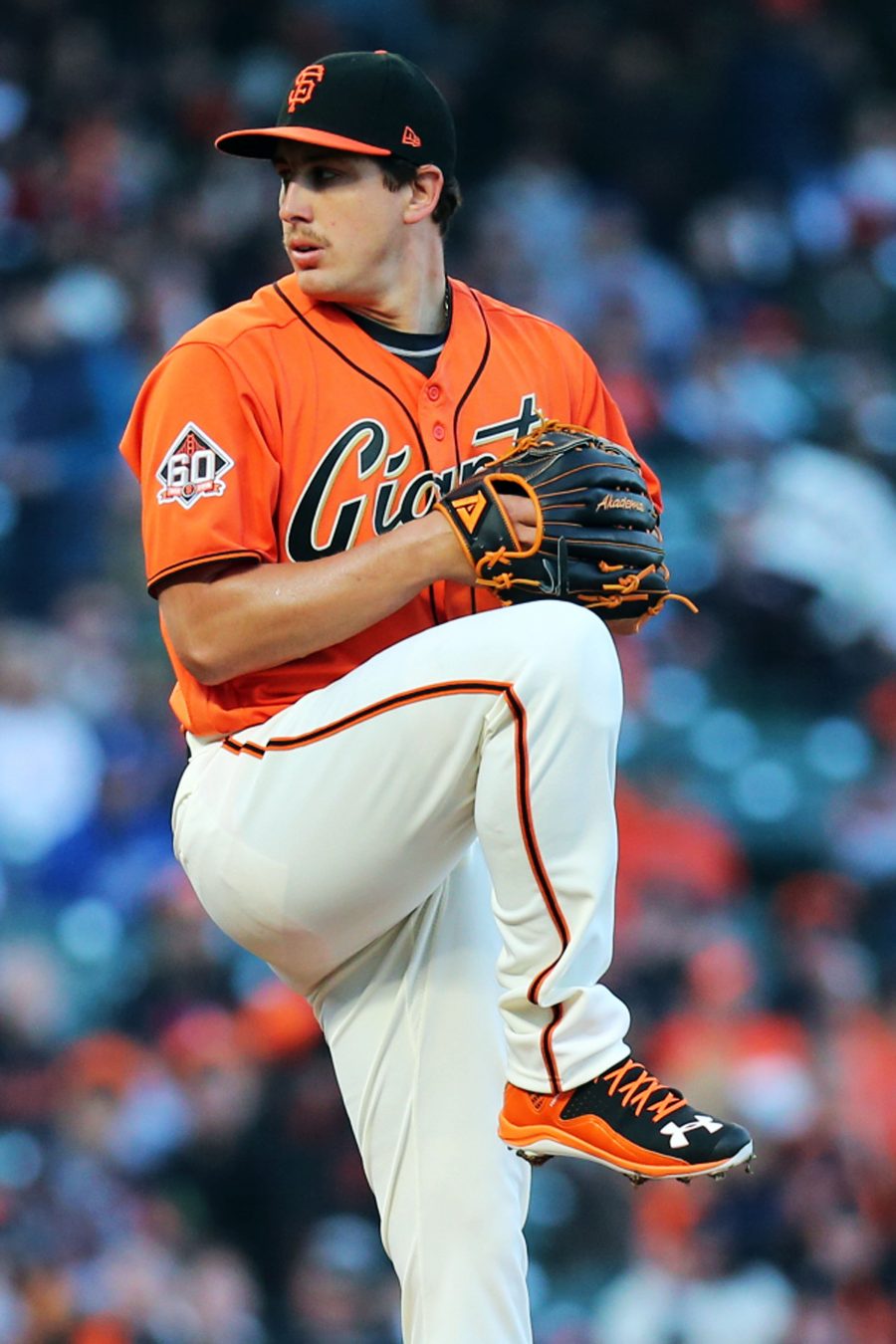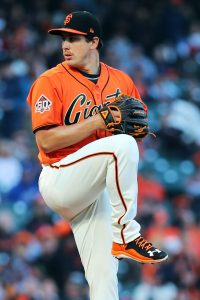 Holland's contract reportedly comes with a $7MM guarantee in the form of a $6.5MM base salary for the 2019 season and a $500K buyout on a 2020 option that has the same $6.5MM base. The option year's base salary will increase to $7MM if he makes 24 starts in 2019, $7.5MM if he makes 28 starts and $8.5MM if he makes 32 starts. All told, the Martini Sports Management client can earn $15MM over the next two seasons if he remains healthy and the option is exercised.
Holland, 32, enjoyed a career revival with the Giants last season. Once a promising young lefty with the Rangers, Holland missed the vast majority of the 2014 season due to microfracture surgery in his left knee, and shoulder issues plagued him in each of the next two seasons. A one-year deal to rebuild his stock with the White Sox in 2017 didn't pan out, but last year's minor league deal with the Giants proved to be one of the season's most productive minor league signings.
Holland led Giants pitchers in games started (30) and in total innings (171 1/3), pitching to a 3.57 ERA with 8.9 K/9, 3.5 BB/9, 1.00 HR/9 and a 39.8 percent ground-ball rate. Holland's velocity didn't return to it peak levels (94.3 mph) and probably never will, as he averaged just 91.6 mph on his heater last season. However, that's not to say his success isn't sustainable; the lefty's swinging-strike rate jumped from 7.1 percent to 10.1 percent from 2017 to 2018, and his opponents' chase rate on out-of-zone pitches jumped by a hefty 5.6 percent (from 25 percent to 30.6 percent).
Mutual interest between the two sides was no secret, with Holland saying near the end of the season that he would like to return to the Giants in 2019 and beyond. The lefty also drew interest from other clubs, most recently including the Mets and the Reds, and the Rangers were also said to have interest in a reunion. Instead, he'll return to one of the game's premier pitchers' parks — the recently re-named Oracle Park — for at least the forthcoming season.
With Johnny Cueto likely out for the season following Tommy John surgery, Holland will slot in behind top starter Madison Bumgarner and line up alongside the likes of Dereck Rodriguez, Andrew Suarez and a hopefully healthier Jeff Samardzija in 2019. Left-hander Ty Blach and righties Tyler Beede and Chris Stratton represent alternate rotation options on the 40-man roster, should the need arise.
The addition of Holland pushes the Giants' projected Opening Day payroll north of $167MM and brings their luxury tax ledger north of $172MM. It seems likely that some additional moves — be they trades or further free-agent signings — will change that calculus, although Farhan Zaidi strongly downplayed the chances of an offseason Bumgarner trade over the weekend. Of course, if Holland is able to replicate last season's success but the Giants are unable to rebound as a collective unit, then both he and Bumgarner could find themselves being marketed to contending clubs come July.
Ken Rosenthal of The Athletic first reported the agreement and the terms of the contract (Twitter links).