3:40pm: Heyman tweets the full breakdown. Kepler earns successive salaries of $6MM, $6.25MM, $6.5MM, $6.75MM, and $8.5MM and will then receive either a $10MM salary or $1MM buyout. That 2024 option year salary can increase by up to $1MM based upon awards.
11:25am: It's a five-year deal worth $35MM for Kepler, reports MLB Network's Jon Heyman (via Twitter). The deal also contains a club option for a sixth season, which is valued at $10MM, according to ESPN's Jeff Passan (Twitter link).
10:25am: The Twins are nearing the completion of a new contract with right fielder Max Kepler, Phil Miller of the Minneapolis Star Tribune reports. If and when the deal is completed, it'd be the second long-term deal hammered out by the Twins this week, as the team is also reported to be finalizing a five-year pact with shortstop Jorge Polanco. The Twins, notably, have scheduled a press conference for 10am tomorrow morning. Kepler is represented by Sosnick, Cobbe & Karon.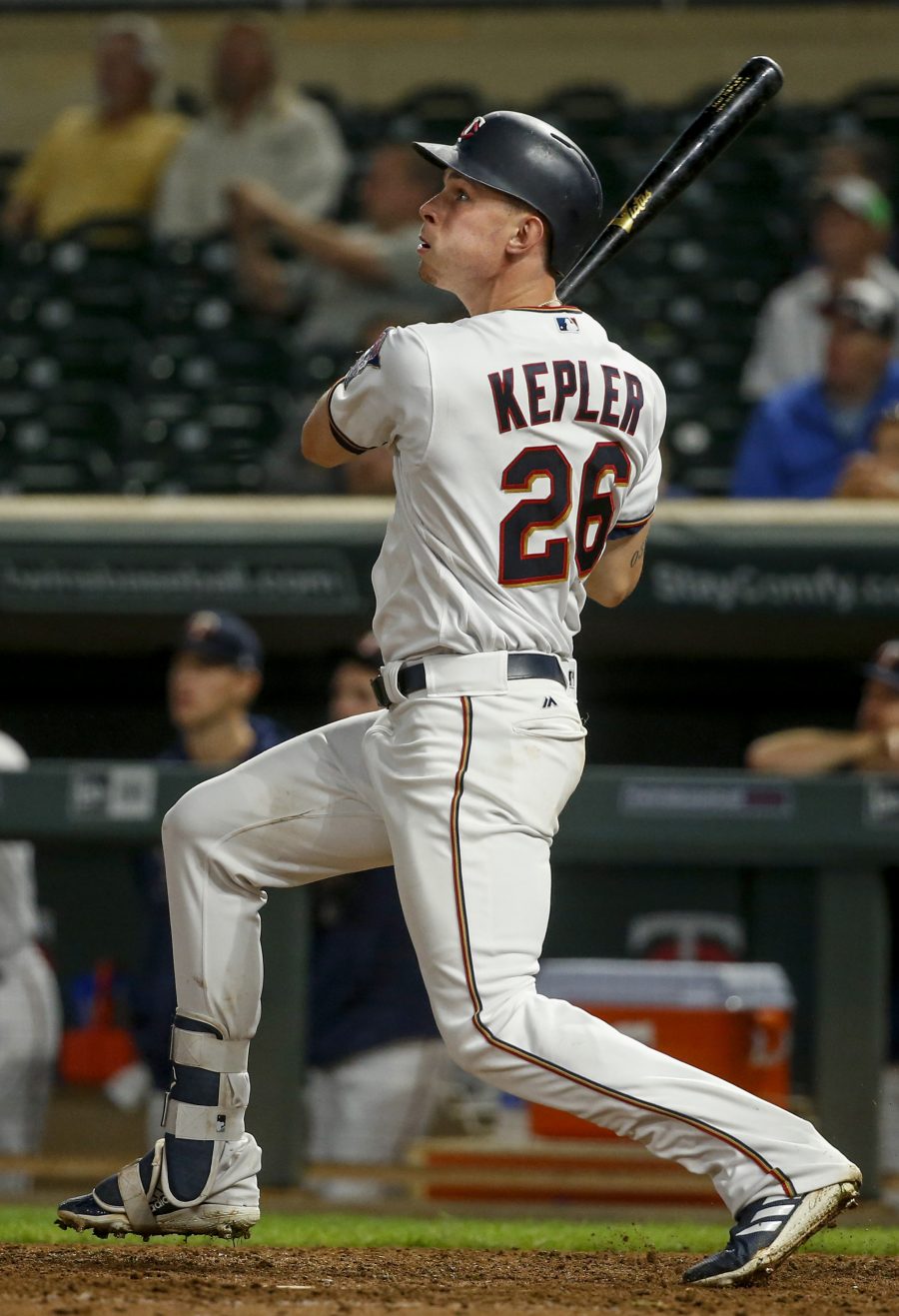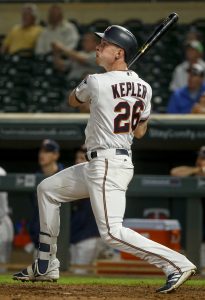 Kepler has already agreed to a $3.125MM deal for the 2019 season as a Super Two player, though a new long-term arrangement could potentially supersede that prior agreement. The German-born 26-year-old has spent the past three seasons as Minnesota's primary right fielder, batting a combined .233/.314/.418 (96 OPS+) with 56 homers, 82 doubles, eight triples and 16 steals in 1626 plate appearances. He's proven himself to be a strong defender in that time (+15 Defensive Runs Saved, +11 Ultimate Zone Rating, +32 Outs Above Average) and has drawn favorable reviews for his baserunning as well, even if his stolen-base totals are lacking (+8.1 BsR, per Fangraphs).
While Kepler's overall production in his three years as an MLB regular doesn't immediately stand out, there's reason to believe that he could yet deliver a more impressive level of offensive output. For the first few seasons of his career, Kepler struggled mightily against left-handed pitching but turned in strong output against righties. From 2016-17, he hit .262/.336/.477 when holding the platoon advantage but mustered just a .177/.243/.280 slash against left-handers. This past season, though, Kepler delivered a much-improved .245/.323/.422 line against lefties and dramatically improved his strikeout and walk rates against them. Unfortunately, he saw his average on balls in play against right-handers crater, leading to diminished overall results.
If Kepler can bounce back in terms of BABIP against righties and maintain some of last year's gains against lefties, there's reason to expect the outfielder's best season yet. Beyond that fairly rudimentary look at Kepler's splits, he improved his walk rate to a career-high 11.6 percent in 2018 while slashing his strikeout rate to a career-low 15.7 percent. It's also worth noting that the Berlin native also has less overall experience with baseball than most young players at his age, given baseball's lack of popularity in his home country.
As things stand, Kepler will reprise his role as the everyday right fielder, with Eddie Rosario lining up in left and Minnesota once again hoping to see former No. 2 overall pick and top overall prospect Byron Buxton solidify himself at the Major League level. Buxton looked to be well on his way to breaking out as a star in 2017, but a series of injuries torpedoed his 2018 season and rendered him a question mark in 2019. He'll get the first crack at regular work in center field, though the Twins also have Jake Cave on hand should Buxton struggle or be slowed by injuries once again. Both Kepler and Rosario can handle center field, as well.
A look at recent comparables in MLBTR's Extension Tracker — specifically, Super Two outfielders with two to three years of service — Ender Inciarte stands out as a potentially relevant data point. The Braves' center fielder signed an extension at the same age Kepler is now and with nearly identical service time, agreeing to a five-year pact worth $30.525MM prior to the 2017 campaign. Something in that range for Kepler could very well be plausible, though presumably his camp would like to top that mark in any negotiations.
As noted when looking at Polanco's soon-to-be-finalized extension, the Twins don't have a single guaranteed contract on the books beyond the 2019 season. Polanco and Kepler would change that fact and give the Minnesota organization additional cost certainty as it looks to supplement a roster that is largely comprised of young assets who are still years from reaching the open market. It's possible that additional extensions could yet come to fruition, with Rosario and Jose Berrios standing out as prominent young Twins who the organization would surely like to retain for a longer period of time.