Cubs infielder David Bote had one of the best offensive games of the 2019 season Wednesday, going 4 for 4 with a home run and seven runs batted in to help his team to a 9-8 win over the Rockies. The 26-year-old failed to reach base in either of the Cubs' games since then, but he's still off to a rousing start this season. After hitting .239/.319/.408 (95 wRC+) with six home runs during his 210-plate appearance debut in 2018, Bote has slashed .276/.349/.481 (117 wRC+) with seven HRs in 175 tries this year.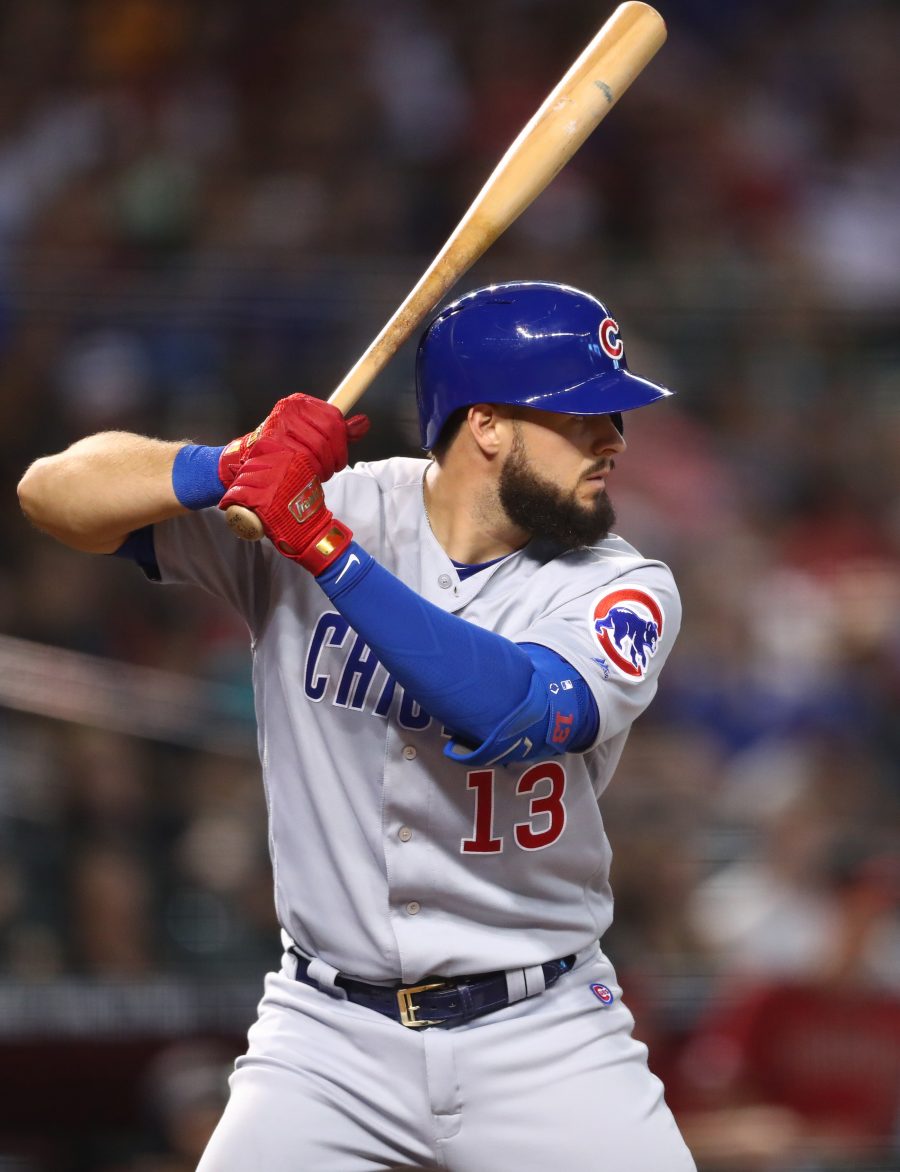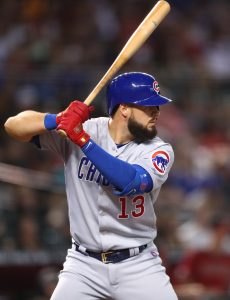 So far, Bote – an 18th-round pick in 2012 – is more than justifying the Cubs' decision to hand him a five-year, $15MM extension in April. Bote was one of the least known players to receive a new deal during the league's extension craze back in the spring, though he may be establishing himself as a long-term cog for the Cubs. However, it's still up in the air whether Bote's Year 2 improvement is real or a mirage.
As was the case last season, Bote's walking in better than 9 percent of plate appearances. That's a bit above the league-average mark (8.7). At the same time, Bote has slashed his strikeout percentage from 28.6 to 25.1, cut his swinging-strike rate a hair and made more contact. So far, so good.
On the other hand, even though Bote possesses better speed than most, he's unlikely to sustain the .340 batting average on balls in play that has helped prop up his numbers this year. That's especially true given that Bote has become much more of a fly ball hitter since last season. On that subject, it's worth noting Bote has hit the ball with far less authority when he has elevated it this year compared to his initial campaign. Bote battered fly balls and line drives at a lofty 96.6 mph average in 2018, but that figure has sunk just below 93 this year, according to Statcast. Given that information, it's unsurprising Bote's expected weighted on-base average (.315) comes up well short of his real wOBA (.361).
While stardom doesn't look as if it's in the offing for Bote (not yet, at least), his value to the Cubs is apparent. The inexpensive Bote's ability to chip in respectable offense while playing scratch to plus defense at second and third base is a package most teams would sign up for in a heartbeat. That certainly includes the Cubs, who haven't recalled infielder/outfielder Ian Happ since demoting him to Triple-A prior to the season, may never see utilityman extraordinaire Ben Zobrist put on their uniform again, and have received woeful production from offseason second base pickup Daniel Descalso.
Photo courtesy of USA Today Sports Images.