The Twins have enjoyed quite a few nice surprises in the course of their strong start to the year. The output of righty Jake Odorizzi is certainly among them. Don't look now, but he's actually now topping the ERA leaderboard among qualified starters. So … is Odorizzi headed for a free agent bonanza after the season?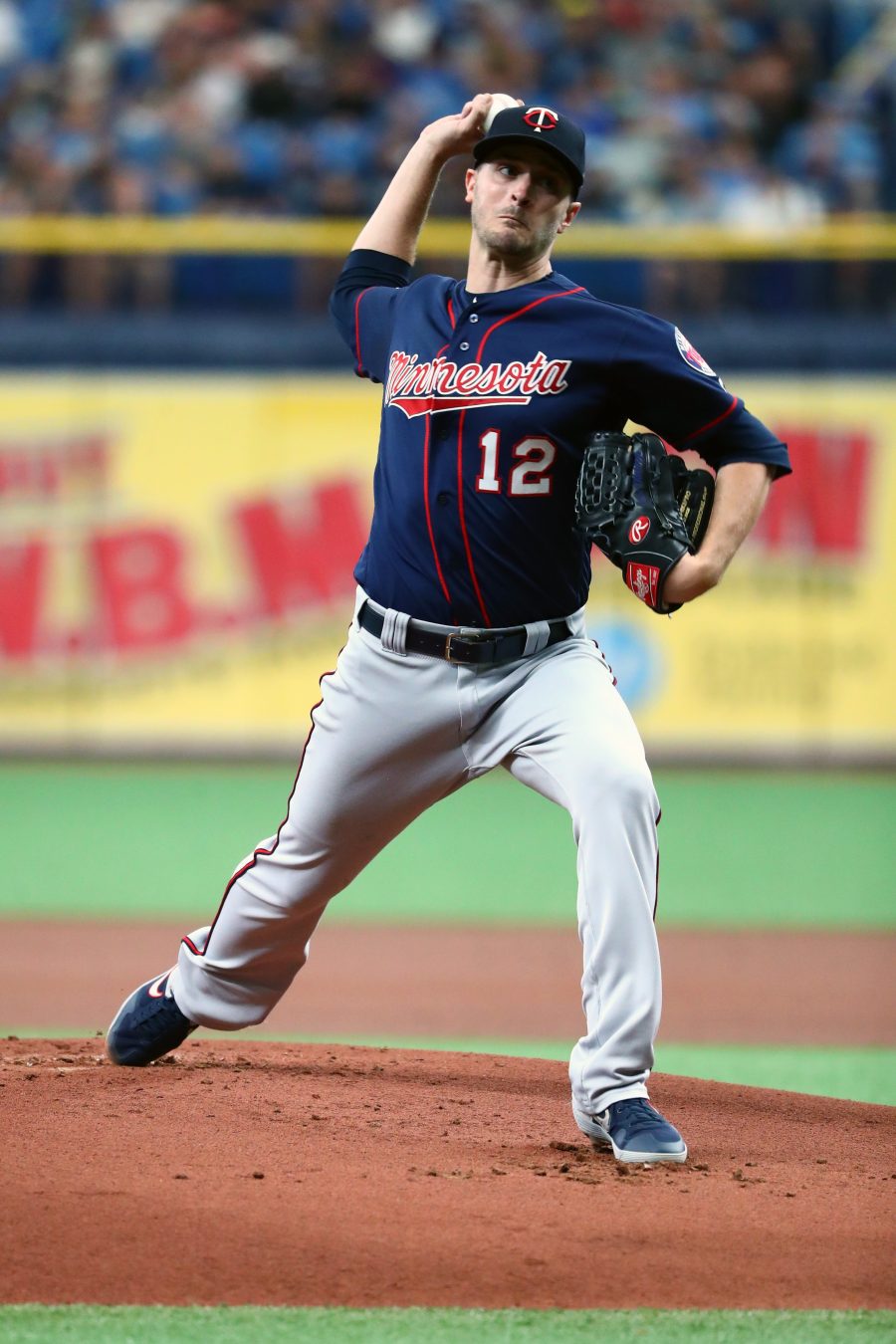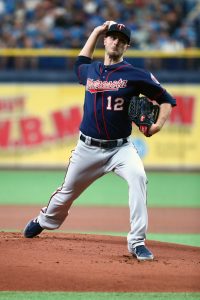 There's little doubt that Odorizzi is delivering great value on the $9.5MM he's earning in his final season of arbitration eligibility. Through 70 1/3 innings, he owns a 1.92 ERA with 10.0 K/9 and 2.8 BB/9.
Odorizzi is tied for the league lead with nine wins, for those that value that statistic. That's a hefty tally for a pitcher in this day and age, but it doesn't mean he's working deep into games. Odorizzi has gone past six innings just twice; on the positive side, he has only failed to last at least five frames on two occasions.
This continues a low-inning trend for Odorizzi. He took sixty starts in the 2017-18 seasons, but threw only 307 2/3 innings. That recent history is notable in other ways as well. Odorizzi compiled useful but unspectacular numbers in his most recent seasons, working to a 4.33 ERA with 8.5 K/9 against 3.8 BB/9.
The 2017-18 version of Odorizzi coughed up 1.5 homers per nine. He was and is a heavy flyball pitcher. Opposing hitters currently carry a 28.2% groundball rate and 20.2 degree launch angle, much as they did last year. While they're putting the ball in the air, though, they haven't found their home run stroke this year. Odorizzi has permitted just 0.51 HR/9 on a meager 4.9% HR/FB.
What to make of the changes? You certainly have to question the sustainability. Statcast says that Odorizzi has allowed a meager .234 wOBA, but calculates a .284 xwOBA — still good, but hardly as dominating as the results. We might expect a lower BABIP given his batted-ball profile, but .251 still seems light. If and when the home run suppression dissipates, Odorizzi could be left looking like much the same pitcher he has always been. Both xFIP (4.20) and SIERA (3.92) see him that way already.
That said, there does appear to be something more here than a nice, fortune-laden run of results. Odorizzi has bumped his swinging-strike rate to 12.8% by riding a rather notable velocity boost — all the way over 93 mph on both his four-seam and two-seam fastballs after sitting under 92 in the prior two seasons. He's currently at personal-high levels with both heaters, which at a bare minimum suggests he's in a good place physically and mechanically.
There's nothing here to suggest that Odorizzi is suddenly a front-line starter. It's quite likely he'll come back to earth over the next several months. But there's also some evidence that he's in his best form since he established himself as a quality starter (and underappreciated part of a notable trade) with the Rays.
Odorizzi will turn 30 right at the start of the 2020 campaign. With a run of extensions gutting the 2019-20 free agent market, he'll have a chance to position himself as one of the better available starters. When MLBTR's Tim Dierkes last ranked the upcoming free agents nearly six weeks ago, he listed Madison Bumgarner and Zack Wheeler in the top five and noted a group of other useful but clearly non-elite starters in the honorable mention category: Rick Porcello, Kyle Gibson, Michael Pineda, and Cole Hamels. Odorizzi has outperformed them all since. We'll see how it all looks when the season is over, but he's an increasingly notable member of the upcoming class of free agents.
Photo courtesy of USA Today Sports Images.