The Mariners made a slew of moves last offseason as part of their "reimagining" plan, but no addition came with more hype than free-agent signing Yusei Kikuchi. The club handed the Japanese star a four-year, $56MM contract – a deal that could turn into a seven-year, $109MM pact – with the expectation it was landing at least a mid-rotation starter. The left-handed Kikuchi could still evolve into that for the Mariners, but their investment hasn't paid off as planned so far.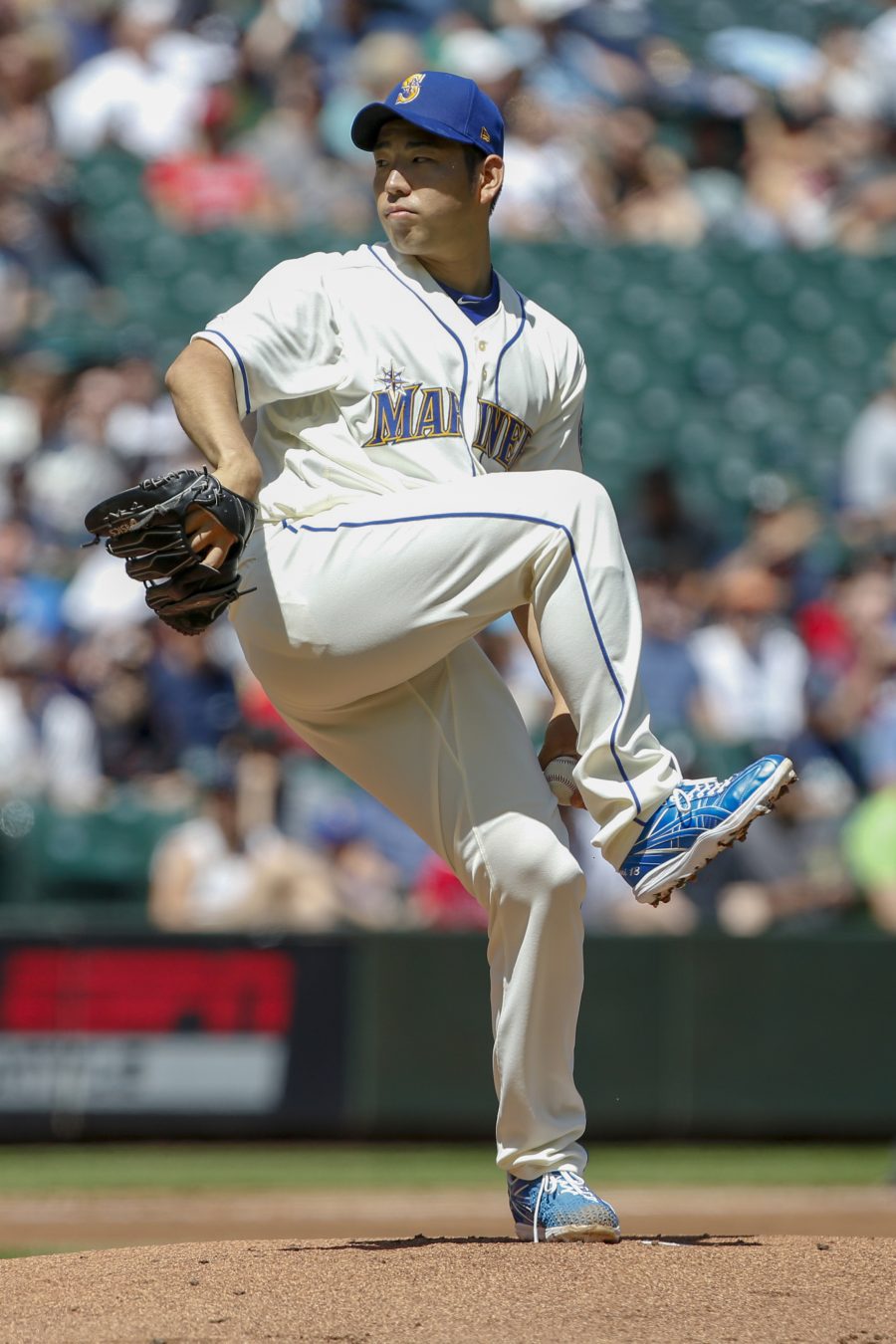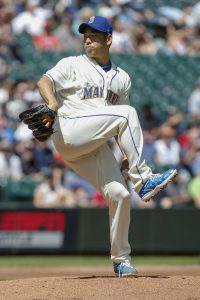 In his most recent start last Friday, the Astros lit up the 28-year-old Kikuchi for six earned runs on nine hits, including four home runs, in four innings. The performance dropped Kikuchi's already uninspiring ERA to 5.49 through his first 118 innings in the majors, with FIP (5.95), xFIP (5.18) and SIERA (5.17) indicating he has deserved his poor run prevention numbers thus far. Home runs have been the main problem for Kikuchi, who has yielded them on 20.1 percent of fly balls and surrendered 2.14 HRs per nine innings. He ranks in the bottom five of the majors in both departments, including dead last in the latter category.
Unlike other recent ballyhooed Japanese imports (Yu Darvish, Masahiro Tanaka and Shohei Ohtani, to name a few), Kikuchi hasn't excelled at missing bats in his initial MLB action. While Darvish, Tanaka and Ohtani each struck out more than a batter per inning upon reaching the bigs, Kikuchi has only set down 6.41 per nine via K, which outdoes just five qualified starters. Therefore, even though Kikuchi has logged a decent BB/9 (2.9), he sits 13th last in K/BB ratio (2.21). Unsurprisingly, his swinging-strike, chase and contact rates are also subpar.
To this point, Kikuchi has relied on a four-seam fastball (51.3 percent), slider (26.0) and curveball (17.4), per Statcast. The trouble is that two of those offerings – Kikuchi's fastball and curve – have been eminently hittable. Batters have teed off on Kikuchi's four-seamer for a .422 weighted on-base average/.386 expected wOBA, while they've lit up his curve for a .397/.431 pairing. Although they've mustered a .334 wOBA off Kikuchi's slider, his .271 xwOBA against is far more encouraging. Looking at the location heatmaps for those pitches (via FanGraphs: four-seamer, slider, curve), it's not hard to believe two have gotten crushed.
Lefties and righties alike have smacked around Kikuchi, who has yielded a .385 wOBA against the former and a .359 versus the latter. While his overall xwOBA against (.339) paints a much more optimistic picture than the actual mark (.369) hitters have put up, that's not saying much. After all, according to Statcast, Kikuchi still only ranks in the majors' 24th percentile in the category. Meanwhile, he's in the league's 48th percentile or worse in expected batting average against, expected slugging percentage against, hard-hit percentage against, exit velocity against, average fastball velocity (93.0 mph), fastball spin and strikeout percentage.
There clearly hasn't been much to like about the rookie version of Kikuchi, which isn't what the Mariners had in mind when they made him their headlining acquisition last offseason. Manager Scott Servais preached patience in regards to Kikuchi on Monday, saying this has been "a developmental year" and he'll "learn from it." That may prove to be the case. So far, however, Seattle can't be thrilled with what Kikuchi has provided.
Photo courtesy of USA Today Sports Images.