Nov. 30: Rosenthal adds that Pomeranz's $8MM signing bonus is deferred and will be paid between November 2020 and November 2023.
Nov. 27, 4:02pm: Pomeranz received an $8MM signing bonus and will be paid annual salaries of $4MM in 2020, $6MM in 2021 and $8MM in 2022-23, Joel Sherman of the New York Post reports (on Twitter).
1:54pm: Pomeranz will be guaranteed $34MM over a four-year term, pending a physical, Murray tweets.
1:20pm: Dennis Lin of The Athletic reports that Pomeranz has been promised a rather stunning four-year guarantee (Twitter link). Robert Murray adds that it'll pay him $8-9MM annually.
10:20am: The Padres have struck a deal with free agent lefty Drew Pomeranz, per Ken Rosenthal of The Athletic (via Twitter). The signing of the CAA client adds to what is quickly becoming a barn-burner of a day for the Friars, who have already struck a four-player swap with the Brewers.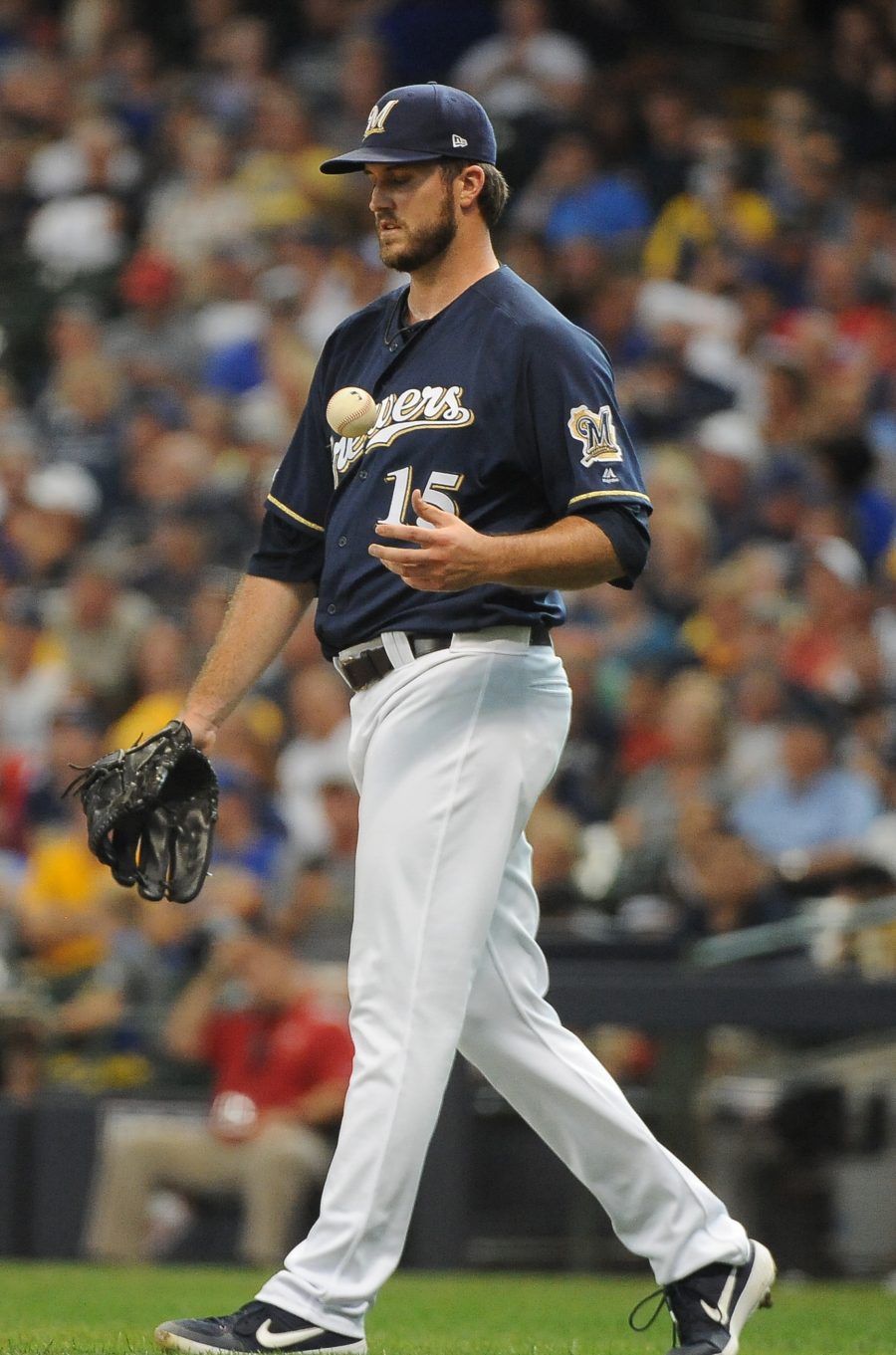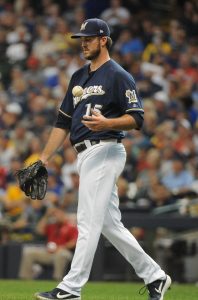 Details remain unknown, but it seems fair to guess the southpaw has done quite well for himself — likely on a multi-year pact — in a surprise return to San Diego. The 31-year-old had an excellent, but brief run with the organization back in 2016 before being flipped to the Red Sox in a trade for then-top prospect Anderson Espinoza. Pomeranz has had some ups and downs as a starting pitcher since that time, but he finished the '19 season riding high in a return to a relief setting.
Just a few months ago, the notion of Pomeranz being considered a top-tier free agent would've seemed unthinkable. He'd been booted from a pedestrian Giants rotation after posting a 5.97 ERA through 18 starts, but Pomeranz morphed into one of baseball's most dominant bullpen weapons down the stretch. In 28 relief appearances, he not only posted a 1.88 ERA but also punched out a staggering 50 of the 106 batters he faced (47.2 percent). The Brewers were clearly intrigued by Pomeranz's early work out of the 'pen, acquiring him and flamethrower Ray Black in a deadline swap that sent infield prospect Mauricio Dubon to San Francisco.
The addition of Pomeranz will give the Padres a dynamic back-end bullpen duo, as he'll team with right-hander Kirby Yates, who has emerged as one of baseball's premier relievers since joining the Padres via waiver claim early in the 2017 season. Yates figures to continue handling ninth-inning duties, with Pomeranz serving as a top setup man, although today's signing does give the San Diego organization even greater flexibility to shop Yates around as he enters his final year of club control. That said, the Padres have made a clear shift toward more of a win-now ideology after a grueling rebuild, and the Yates/Pomeranz pairing unequivocally makes them more formidable.