The White Sox announced that they've agreed to a three-year, $50MM contract with first baseman Jose Abreu. The 32-year-old slugger had previously accepted a one-year, $17.8MM qualifying offer, effectively making this a two-year, $32.2MM extension.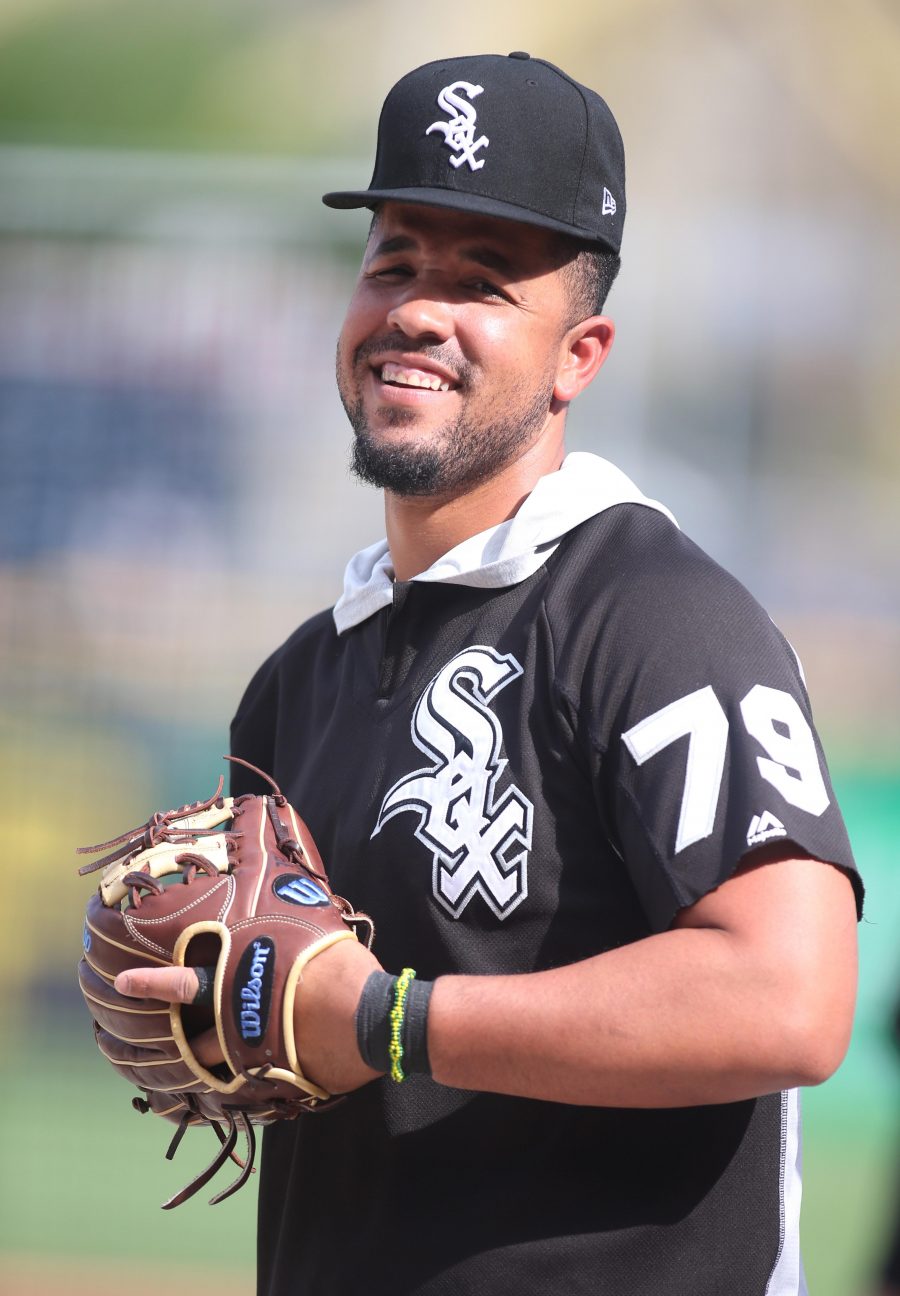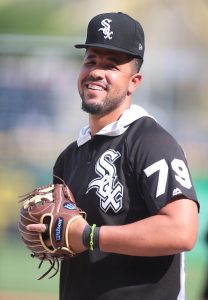 Under the new contract, Abreu will receive a $5MM signing bonus and an $11MM salary in 2020 before being paid $16MM in 2021 and $18MM in 2022. Four million dollars of that 2022 salary will be deferred, according to the team. Abreu is represented by ISE Baseball.
In signing Abreu to this type of extension, the White Sox are effectively betting (in a fairly substantial manner) on a rebound in his age-33 season next year. That's not to say that Abreu had a poor 2019 campaign; he batted .284/.330/.503 with 33 home runs and was a decidedly above-average hitter overall. But unlike his 2014-17 production, Abreu's output in 2018-19 has been more good than it has been great. Park- and league-adjusted measures such as OPS+ (119) and wRC+ (117) agree that he's been nearly 20 percent better than a league-average hitter in that span, but that's a far cry from the premium levels at which Abreu produced from 2014-17 — particularly in his brilliant 2014 rookie campaign, when he was arguably the best hitter in baseball.
The open market simply hasn't rewarded players of this age and skill set in recent years, and it's unlikely that Abreu would've had this type of earning power next winter without returning to his previous levels of excellence with the bat. Given the fact that Abreu has never been rated as a strong defensive first baseman and isn't likely to make considerable improvements as he progresses deeper into his mid-30s, an uptick at the plate is all the more important.
All of that said, it's also undeniable that Abreu has emerged as the heart of the White Sox in recent years. The front office, ownership and teammates alike have lauded Abreu for his leadership and the manner in which he mentors young players as they arrive on the scene. He's also a fixture in the community on the south side of Chicago and is generally beloved by Sox fans. All of that surely factors in when pricing out a deal and is particularly likely to resonate with owner Jerry Reinsdorf, who has been vocal about his desire to keep Abreu in a Sox uniform (as has GM Rick Hahn).
From a financial standpoint, the new structure of the deal does give the Sox a bit of extra breathing room when constructing the 2020 roster. Assuming that signing bonus still counts against the 2020 ledger, they're now at about $93.7MM in projected salary when factoring in projected arbitration payouts. Parting with either Yolmer Sanchez or James McCann, who was displaced as the team's starting catcher by yesterday's Yasmani Grandal signing, would create further flexibility. Sanchez is projected by MLBTR contributor Matt Swartz to earn $6.2MM in 2020, while McCann's projection checks in at $4.9MM.
The extent to which Reinsdorf is willing to spend on the 2020 roster isn't definitively known by anyone outside of the White Sox' top decision-makers, but they're currently about $30MM shy of their record Opening Day payroll mark ($128MM in 2011) — a number that could jump to $40MM depending on the fate of Sanchez and McCann. The Sox now have about $46MM in guaranteed money on the books for the 2021 season and about $53MM on the books in 2020
That leaves them plenty of latitude for an additional long-term signing — particularly since key young players like Tim Anderson and Eloy Jimenez are already locked into long-term deals that provide cost certainty. They'll still need to budget for pricey arbitration salaries for both Yoan Moncada and Lucas Giolito beginning in 2021, however, meaning multiple long-term additions will begin to clog up the books in a hurry. But if ownership is willing to push payroll beyond its previously established heights moving forward, it's certainly plausible that the Sox could have more than one addition up their sleeve between now and Opening Day. The club is hopeful of adding both a right fielder and a starting pitcher to the mix, so further additions do indeed seem likely, although either could come on a shorter-term arrangement.