The Brewers have finalized their third free-agent signing of the past week, announcing Tuesday that they've agreed to a two-year contract with outfielder Avisail Garcia. The Mato Sports Management client will reportedly be guaranteed a total of $20MM and can earn up to $30MM if a 2021 club option is exercised.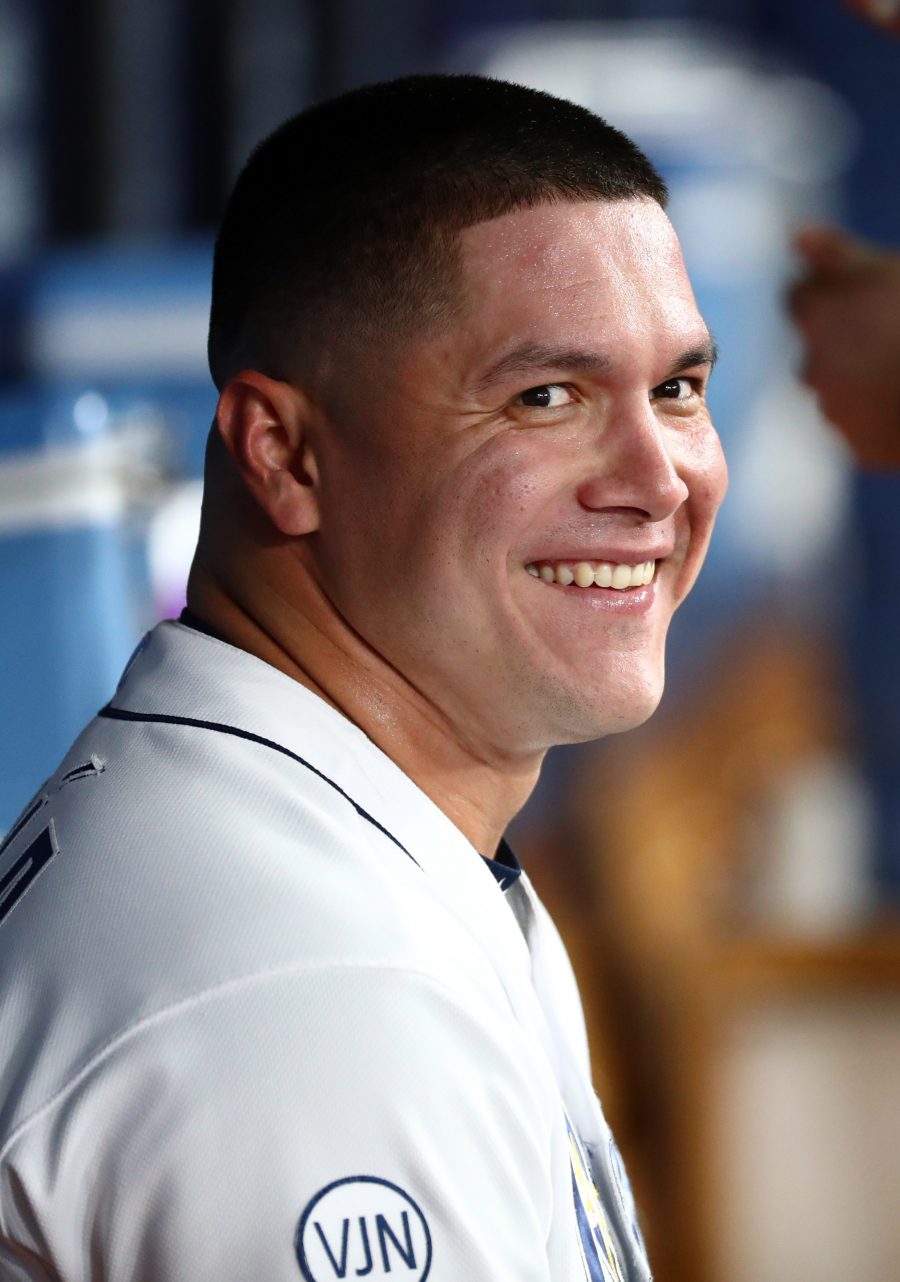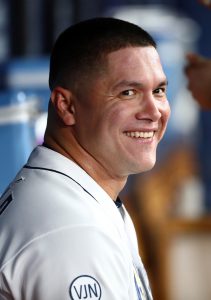 The contract is said to come with a $500K signing bonus, a $7MM salary in 2020 and a $10.5MM salary in 2021. The $12MM club option contains a $2MM buyout and can be converted to a mutual option if Garcia reaches 550 plate appearances in 2021 or totals 1050 plate appearances over the first two seasons of the contract.
"Avisaíl provides an impactful right-handed hitting force in our lineup," president of baseball operations David Stearns said in a press release. "Adding him to our current group of outfielders strengthens what was already one of the strongest outfields in baseball."
This move represents the first big move on the corner outfield market. Garcia ends up getting the two-year deal that MLBTR predicted, but at a greater rate of pay than we had supposed. The contract sets an important market marker for fellow youthful, right-handed-hitting corner pieces Nicholas Castellanos, Marcell Ozuna, and Yasiel Puig.
Garcia actually received three-year offers, including from Milwaukee, according to Heyman. But he preferred the shorter pact, with the idea being that he will have a shot at returning to free agency in the first year of a new CBA. Whether that proves an optimal time to reenter the market remains to be seen, but Garcia — who won't turn 29 until next June — will certainly still be rather young at that time.
This time last year, Garcia settled for a one-year bounceback deal with the Rays after he struggled through an injury-limited 2018 campaign. He made good on the contract, turning in 530 plate appearances of .282/.332/.464 hitting with twenty home runs, though that didn't represent a full return to his breakout '17 effort (.330/.380/.506).
The Brewers are betting that Garcia can at least replicate his showing last year in Tampa Bay. He graded well with the glove and has surprisingly outstanding sprint speed. While he doesn't walk much, Garcia doesn't strike out a ton and has shown he can hit for a high average. It's certainly possible to envision the talented player putting it all together and delivering a star-caliber performance in Milwaukee.
Despite two-straight postseason appearances, the Brewers have taken an aggressive approach to turning over their roster this winter. The club now has a bit of an overload in the outfield, although the Brewers are generally aggressive in terms of rotating players through multiple positions. Per MLB.com's Adam McCalvy (Twitter link), manager Craig Counsell has informed Garcia that the team plans to utilize him in left field and in center field next season, with Ryan Braun moving around (i.e. spending time at first base) in order to accommodate the new arrangement. Garcia also has ample experience in right field, which could help to ease the burden on Christian Yelich early in the year as he returns from a season-ending patella fracture.
Jose F. Rivera of ESPN Deportes broke the news that the two sides were close to an agreement. Jon Heyman of MLB Network reported the agreement and terms (via Twitter). USA Today's Bob Nightengale reported the annual breakdown (Twitter links).
Photo courtesy of USA Today Sports Images.