DECEMBER 13: The Sox have announced the signing.
DECEMBER 12: The Red Sox are in agreement with free-agent infielder Jose Peraza on a contract for the 2020 season, Robert Murray reports (via Twitter). The ISE Baseball client will take home a one-year deal worth close to $3MM, MLB Network's Jon Heyman tweets. He can boost his salary via incentives.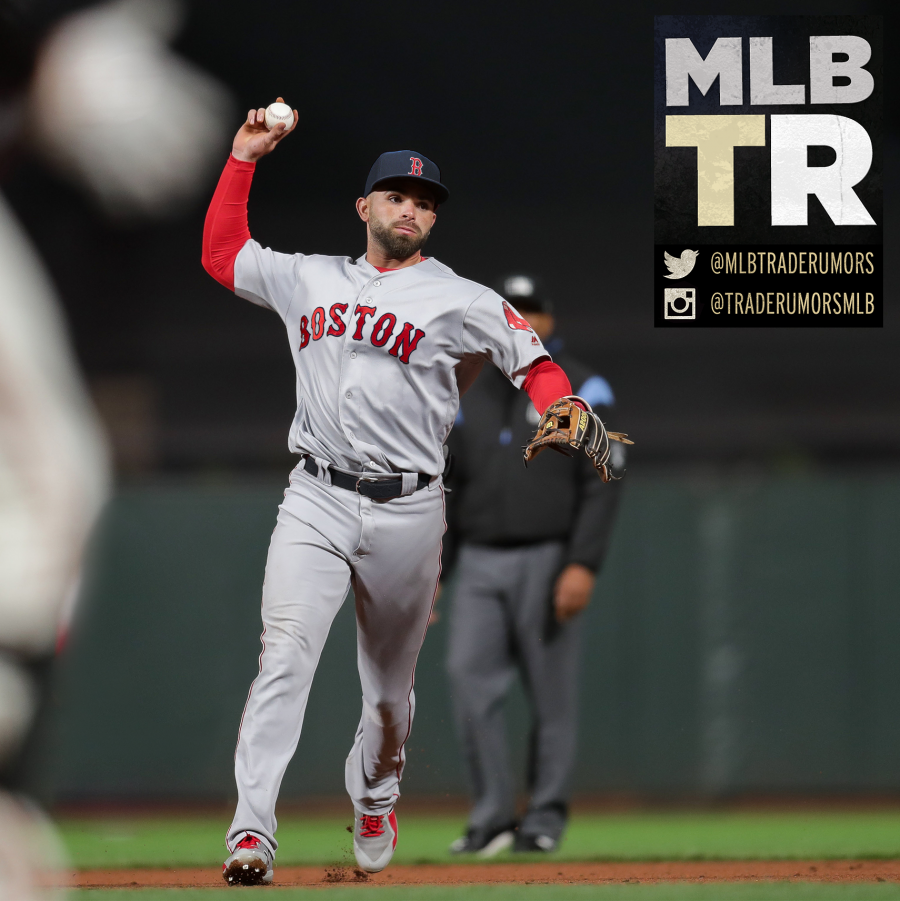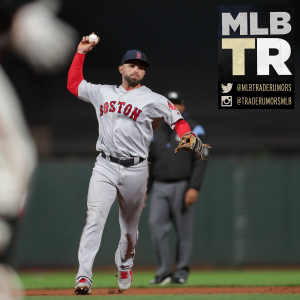 Peraza, still just 25, was once considered to be among the game's premier prospects but struggled considerably in two of his three full Major League seasons before being non-tendered by the Reds earlier this month. That includes a 2019 season in which he managed only a bleak .239/.285/.346 batting line through 376 trips to the plate while seeing time at second base, shortstop, third base, left field and center field.
While the 2019 and 2017 seasons weren't kind to Peraza, he posted solid seasons with the bat in a half-season effort in 2016 (.324/.352/.411) and a full season in 2018 (.288/.326/.416). He's an above-average runner although perhaps not to the extent some may expect from his prospect days; Peraza posted a 28.8 ft/sec average sprint speed each year from 2016-18, per Statcast, but saw that mark drop to 28.0 this past season. And while that might not sound like a notable drop, it's enough to drop him from the 92nd percentile to the 75th percentile in the game. Peraza's stolen-base efficiency, perhaps correspondingly, took a hit. He was caught six times in 13 attempts last year after going 70-for-94 in seasons prior.
In Peraza, the Red Sox now have a potential replacement for free agent Swiss army knife Brock Holt, who remains unsigned to this point in the offseason. Peraza can play virtually any position on the diamond outside of pitcher or catcher, and at roughly $3MM and 25 years of age, he's both a younger and more affordable alternative — if he can round back into form, that is.
Regardless of the outcome, it's a fairly sensible low-cost flier for Boston — one that could pay dividends across multiple years. Peraza has three years, 141 days of Major League service time, meaning if he does indeed bounce back, he'll be controllable via arbitration all the way through the 2022 season