DEC. 10: The Avila deal and the re-signing of Michael Pineda are now official, the Twins announced. They now have 37 players on their 40-man roster.
DEC. 6: The Twins have agreed to a one-year contract with free-agent catcher Alex Avila, ESPN's Jeff Passan tweets. The Excel Sports client will take home a $4.25MM guarantee on the new deal, per the report.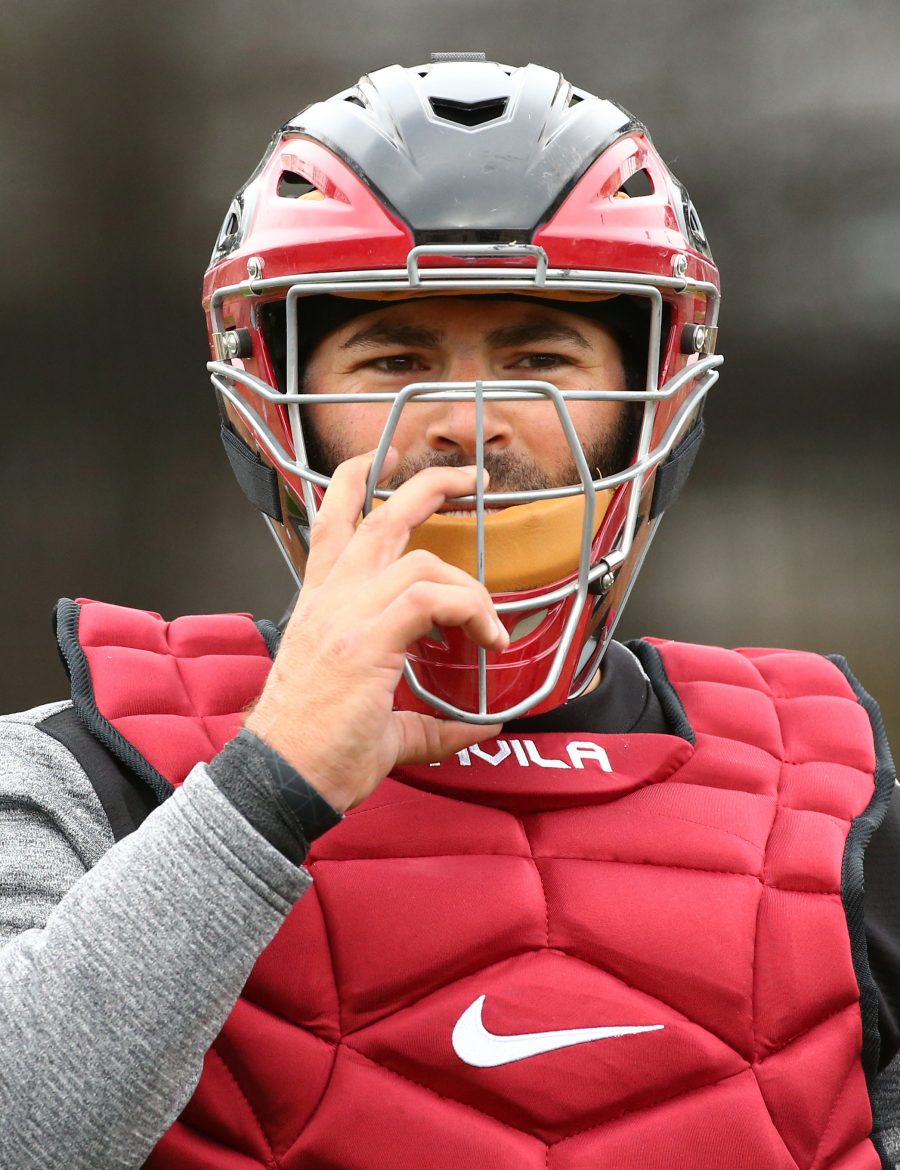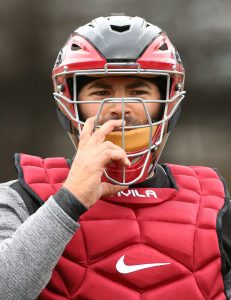 Avila, 33 in January, is no stranger to the AL Central, having spent parts of eight seasons with the Tigers plus another year with the White Sox. He'll give the Twins a left-handed-hitting complement to 2019 breakout star Mitch Garver and, ostensibly, replace Jason Castro, who seems likely to land a starting gig elsewhere in free agency.
The veteran Avila is somewhat of a divisive player, as some view his perennially low batting average and lofty strikeout totals as too detrimental to provide consistent value. Others will point to his sky-high walk rates and above-average power in suggesting that more traditional metrics undersell his value at the plate. Indeed, Avila had one of the game's more bizarre stat lines in 2019 when he slashed .207/.353/.421 with a 17.9 percent walk rate (third among hitters with 200+ plate appearances) and a 33.2 percent strikeout rate (12th among that same subset of hitters).
Garver, 28, still stands out as the obvious starter in Minnesota after exploding with a .273/.365/.630 batting line and 31 home runs in 2019. Even if next year's ball is corrected to be less conducive to home runs, the Twins assuredly want to plug Garver into the lineup as often as possible after a such a stout performance. He'll see time against lefties and righties alike, but Avila will be a more than capable stand-in when Garver needs a breather and a righty is on the hill. For his career, Avila is a .241/.358/.417 hitter (15.3 BB%, 28.7 K%) when holding the platoon advantage, although his .212/.307/.311 career line against lefties is all one needs to see to steer him away from opposing southpaws. If Garver needs a day off when a left-hander is on the mound, the Twins could perhaps look to plus super-utility man Willians Astudillo and his right-handed bat into the lineup at catcher. Astudillo himself could've been deployed as a backup catcher in 2020, but in Avila, the Twins have found a drastically better source of on-base percentage and a better defensive option that allows Astudillo to continue on in a jack-of-all-trades, master-of-none role.
Avila has long been adept at controlling the running game (career 30 percent caught-stealing rate), but he was particularly impressive in 2019 with Arizona. Although he was only a part-time catcher there as well, Avila nabbed 11 of the 21 men who attempted to run on him (52 percent), and he was 9-for-30 (30 percent) a year prior. Avila's framing rated poorly in 2017, but the D-backs' efforts to improve him in that regard were successful, as he was above-average in both his seasons with Arizona, per both FanGraphs and Statcast. Baseball Prospectus, meanwhile, rated him as one of the game's best at blocking pitches in the dirt in 2019.
Minnesota still has substantial work to do this offseason — namely augmenting a rotation that currently looks too similar to its 2019 iteration — but adding Avila to the fold crosses a more minor need off the to-do list at a reasonable price point. The one-year term of the deal continues with the Derek Falvey/Thad Levine-led front office's penchant for short-term investments as well, thus maintaining future payroll flexibility. If the Twins hope to truly bolster the rotation, they'll probably need to eschew that preference, but for smaller-scale moves like this it's sensible to minimize contractual length.