The White Sox have reached a deal with free agent reliever Steve Cishek, per Jeff Passan of ESPN.com (via Twitter). He'll be guaranteed $6MM in the pact, which per MLB.com's Mark Feinsand (Twitter link) includes his 2020 salary and a $750K buyout of a $6.75MM option.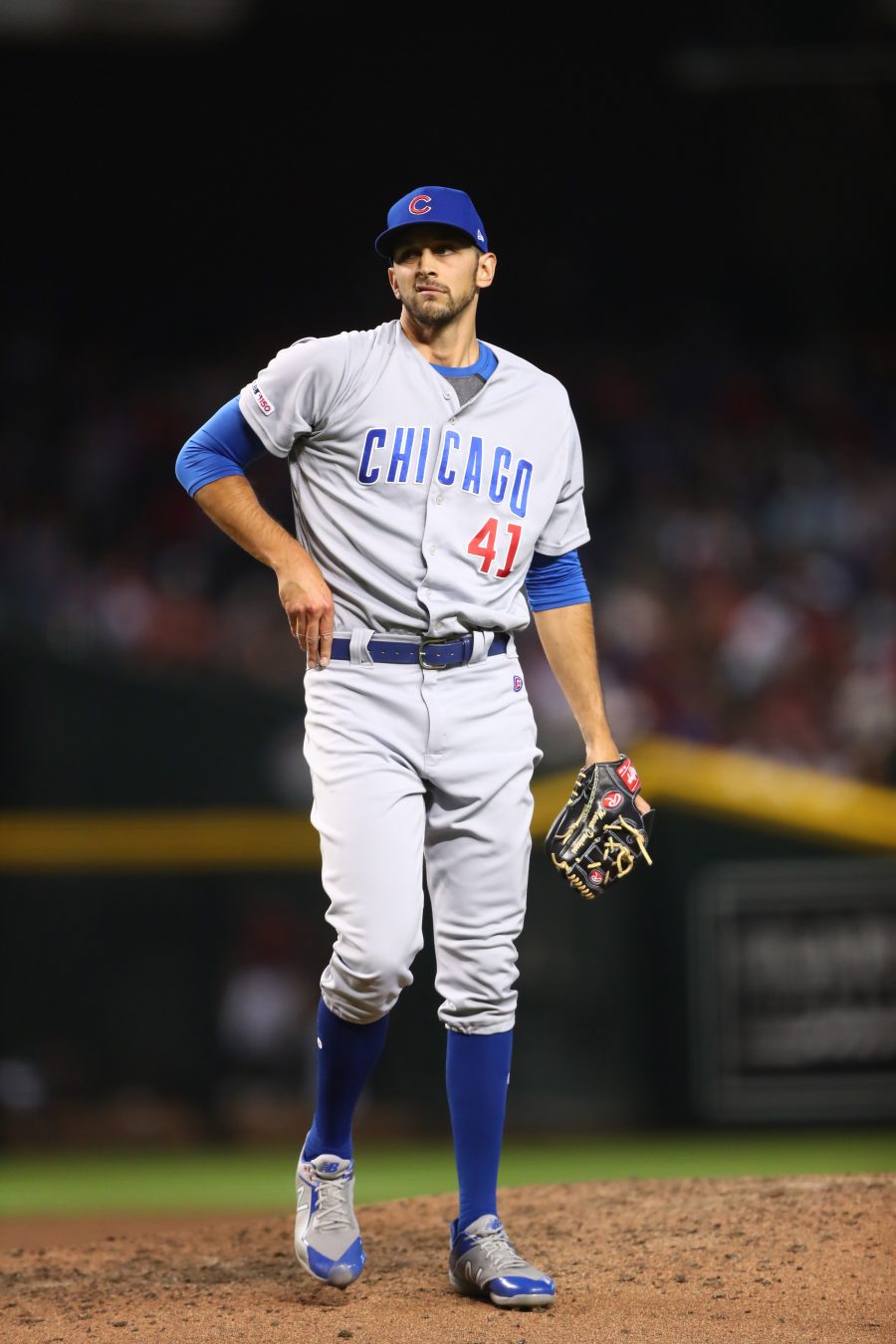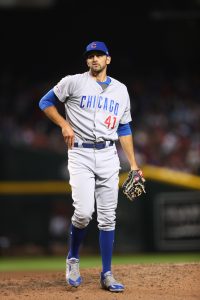 It's a move that reflects the shifting tides of Chicago's two sides. Cishek had stabilized the Cubs' pen for the past two years. With his former team pressing up against its budget ceiling, he'll cross town to take up a late-inning role with a White Sox organization that is hopeful of a breakout 2020 campaign.
Cishek has sidearmed his way through an awful lot of good innings over ten seasons in the majors. He has worked to a 2.69 ERA in 556 total frames and never once finished a full season with an ERA over 3.58. Having picked up 132 saves along the way, Cishek is no stranger to high-leverage spots.
Can the South Siders expect more of the same? There are conflicting signs. Cishek's strikeout rate has wavered over time; last year's 10.5% K%-BB% was a personal low. But he still generated grounders on half of the balls put in play against him, limited the long ball nearly as well as ever (at least compared to the league average), and held opponents to a sub-.250 BABIP for the fourth-straight season. Statcast identified some good fortune (.285 wOBA-against; .313 xwOBA-against) but found that Cishek was elite at limiting hard contact (25.9%) and exit velo (84.5 mph).
It's ultimately hard to argue with the results, even if they haven't always quite been supported by the peripherals. Cishek doesn't throw hard but generates lots of spin. He's an unconventional pitcher who has proven consistently capable of befuddling MLB hitters. He's unquestionably better against same-handed hitters, though that's true of most hurlers.
Cishek may not on the upswing at 33 years of age. But he's a nice get on a one-year deal. That suits the needs of a White Sox organization that wants to boost its immediate chances without risking too much future payroll space on veteran players.
Photo courtesy of USA Today Sports Images.