The Braves announced Monday morning that they've promoted general manager Alex Anthopoulos to president of baseball operations and extended his contract through the 2024 season. The Atlanta organization also announced contract extensions for manager Brian Snitker and his entire coaching staff; they'll now be in place through the 2021 season. Anthopoulos had previously bee under contract through the 2021 season, while Snitker was signed through 2020 with a club option for 2021.
"I am very pleased that Alex will be leading the Atlanta Braves' baseball operations for years to come," chairman Terry McGuirk said in the press release announcing the news. "Since he joined the organization, Alex has continued the winning tradition that Braves fans have come to expect."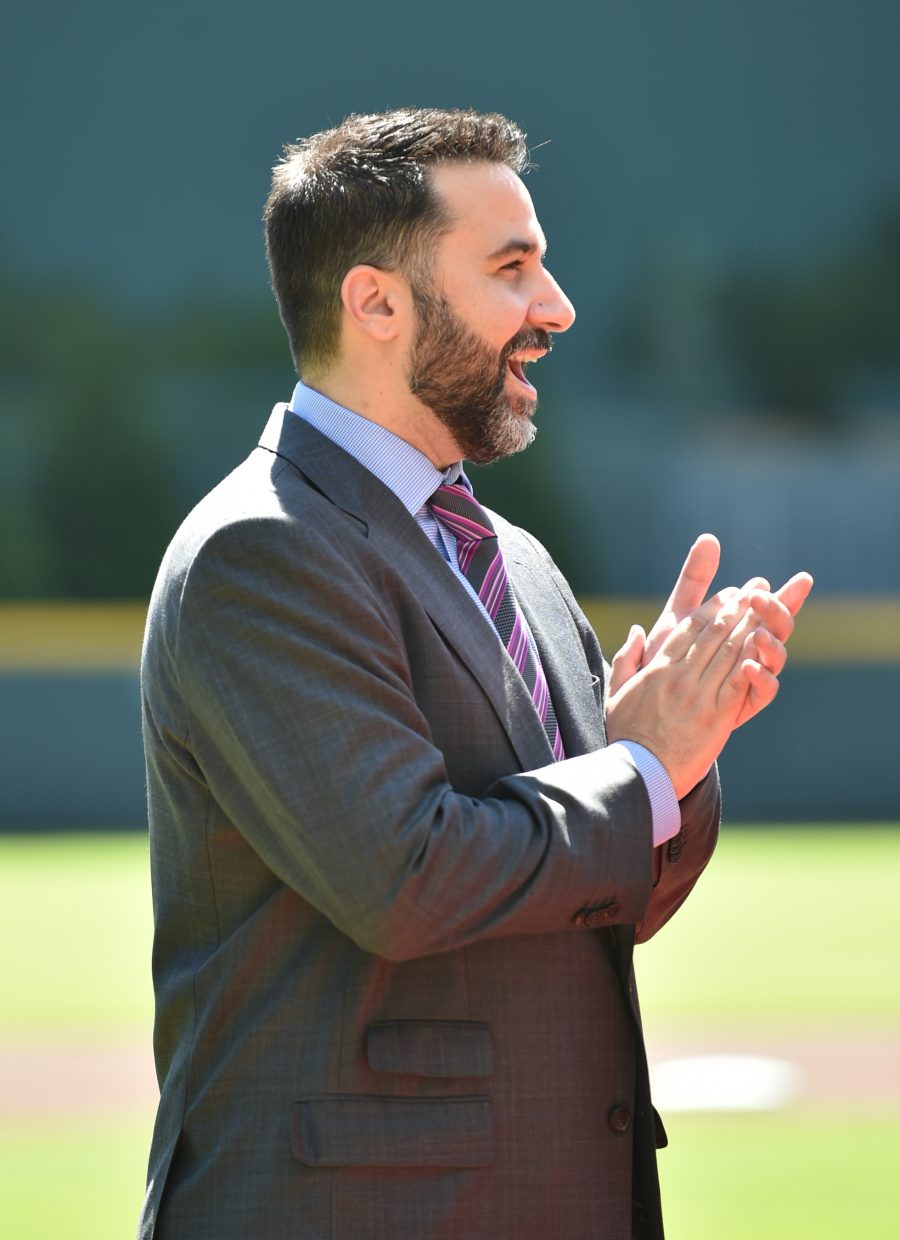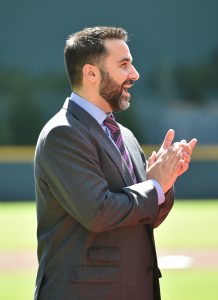 The 42-year-old Anthopoulos has been the Braves' head of baseball operations since Nov. 13, 2017, when he was hired following the ousting of GM John Coppolella. The former Blue Jays GM and Dodgers vice president of baseball operations wasted little time in orchestrating a complex, financially motivated swap with one of his former clubs; in December 2017, Anthopoulos traded Matt Kemp and the remainder of his contract to the Dodgers in exchange for Adrian Gonzalez, Brandon McCarthy, Charlie Culberson, Scott Kazmir and $4.5MM.
The remainder of the 2017-18 offseason was a quiet one for Anthopoulos, although his spring pickup of Anibal Sanchez proved to be one of the minor league signings in recent memory, as Sanchez completely revitalized his career as a key rotation piece for the division-winning Braves.
Since that first offseason at the helm, Anthopoulos has become considerably more active both in trade and free agency. The Braves, under Anthopoulos, have shied away from long-term deals for aging veterans but have been aggressive in short-term pacts, signing the likes of Josh Donaldson, Dallas Keuchel, Marcell Ozuna, Cole Hamels, Travis d'Arnaud and Chris Martin to one- and two-year deals. Lefty Will Smith is the only free agent under this regime to sign a deal of three years. Anthopoulos has been active at both trade deadlines under his watch as well, acquiring pitchers Kevin Gausman, Shane Greene, Mark Melancon, Darren O'Day and the aforementioned Martin in a series of July swaps.
The best moves the Braves have made under Anthopoulos were surely locking down a pair of their own core pieces, however. Ronald Acuna Jr.'s eight-year, $100MM contract and Ozzie Albies' seven-year, $35MM contract are two of the most extreme examples of club-friendly deals throughout the sport. That pairing surrendered a stunning eight would-be free-agent seasons (four apiece), giving the Braves control over the majority of their prime years at well below-market rates. In the long run, both deals should provide exceptional levels of flexibility both in terms of actual payroll and luxury-tax obligations.
Anthopoulos' track record isn't spotless, of course. The Gausman acquisition paid dividends in 2018 but yielded disastrous results in 2019. It's still rather surprising that he agreed to take on all of the $14MM owed to Melancon for the 2020 season in last July's trade. And time will tell whether the decision to let Donaldson walk rather than match (or at least come close to matching) the Twins' $92MM guarantee. All of that said, there's little question that Anthopoulos has helped to maintain a strong farm system while supporting the big league roster with sensible, short-term additions. The Braves are in position to contend for a third straight division title in the NL East, and there's little reason to think that won't be the case for years to come, thanks to a controllable core centered around Acuna, Albies, Dansby Swanson, Mike Soroka and Max Fried.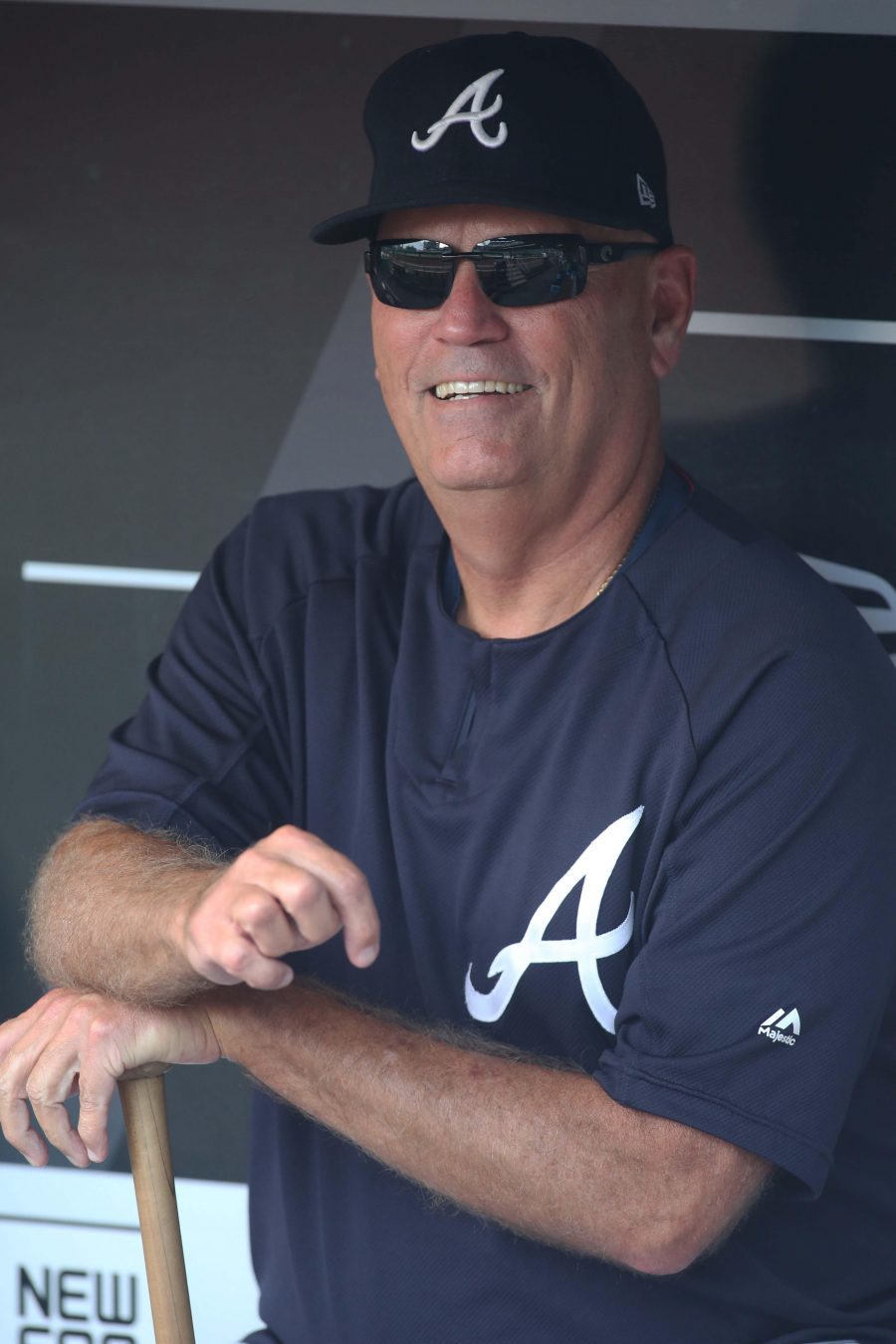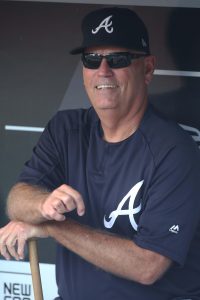 Turning to the 64-year-old Snitker, he's now locked in for what will be his fourth and fifth full years with the reins in Atlanta's dugout. A Braves lifer who has spent a staggering 40-plus years in the organization in some capacity, Snitker served as a minor league coach, minor league manager, Major League bullpen coach and Major League third base coach before taking over as interim manager in 2016. This is the second short-term extension he's signed since being hired as the club's full-time skipper.
"Winning consecutive division titles illustrates the leadership and impact of Brian and his staff," Anthopoulos said of the extension. "We are happy to know they will be leading the Braves through the 2021 season."
Under Snitker's leadership, the Braves have played at a 318-292 clip (.521) — including a 187-137 showing over the past two seasons. His 90-72 record in 2018 helped him to win National League Manager of the Year honors. However, the Braves have also yet to advance in a postseason series under Snitker. They were bounced by the Dodgers in the 2018 NLDS and by the Cardinals in the 2019 NLDS.
Also receiving contract extensions through the 2021 season Monday were catching coach Sal Fasano, pitching coach Rick Kranitz, bullpen coach Marty Reed, hitting coach Kevin Seitzer, third base coach Ron Washington, bench coach Walt Weiss, first base/outfield coach Eric Young Sr. and assistant hitting coach Jose Castro.