If you're of the belief that a pitcher can't thrive despite calling the hitters' haven known as Coors Field home, think again. Rockies left-hander Kyle Freeland did so in 2018, a year in which he finished fourth in National League Cy Young voting. He pitched to an excellent 2.85 ERA/3.67 FIP across 202 1/3 innings that season, giving the Rockies and the rest of the baseball world the impression that the club, long starved for solid starting pitching, had a front-line one-two punch on its hands in him and German Marquez. While Marquez did continue to produce last year, Freeland declined to a dramatic extent – no doubt one of the reasons the Rockies went from a playoff team to a bottom feeder.
Things went so awry for Freeland in 2019 that he spent a sizable portion of the season in the minors. The Rockies demoted Freeland to Triple-A Albuquerque on May 31 and didn't recall him until the middle of July. Freeland wasn't remotely effective during his time last year in the minors, where he pitched to an 8.80 ERA with 8.5 K/9 and 4.9 BB/9 in 29 innings. He was better in the majors, but that's not saying much. In fact, it's hard to find a pitcher who went downhill faster from 2018 to last season than Freeland, who logged a 6.73 ERA/5.99 FIP across 104 1/3 frames as a Rockie.
So what happened? Home runs, for one. The HR bug bit many a pitcher during what was a historically power-happy season. Freeland didn't elude the long ball, as his HR-to-fly ball rate climbed from 8.5 percent during his Cy Young-contending effort two years ago to 21.7 last season. And Freeland, whose typical fastball sits in the 92 mph range, has never been much for strikeouts, but that was especially the case in 2019. He struck out fewer than seven batters per nine and ranked 12th last among all starters who threw at least 100 innings in strikeout-walk percentage (8.5). The fastball betrayed Freeland, who – according to FanGraphs – dominated with that pitch during his dream '18. Last season was a different story, though, as Freeland's heater ranked near the basement of the league in efficacy.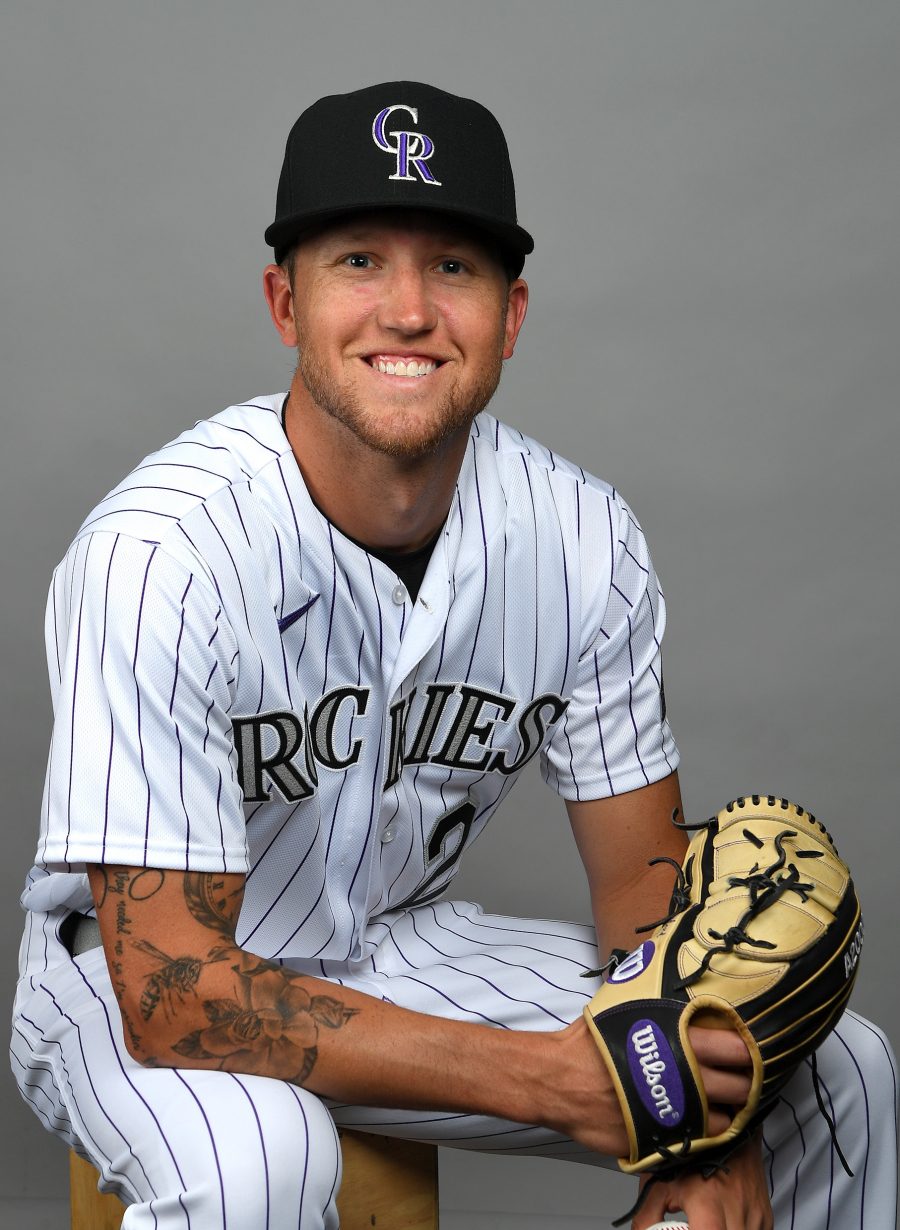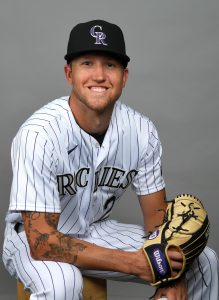 To make matters worse, Freeland wasn't any kind of Statcast favorite. Rather, he finished below average in just about all of its categories. To list a couple examples, his expected weighted on-base average rose by 62 points from the previous year, while his hard-hit rate jumped by almost 11 percent.
"I didn't feel confident at all," Freeland admitted to Shane Monaghan of 5280 Magazine in regards to 2019. "I was just hoping not to give up runs."
Freeland has since adjusted his delivery, which he and the Rockies hope will do the trick.
"You aren't going to see the long pause," manager Bud Black told Monaghan. "It will be a free-flowing, momentum-building delivery."
It's quite possible we'll never see the Cy Young-type version of Freeland again, though it may also be fair to give him the benefit of the doubt. The pedigree's there (Freeland was the eighth overall pick in the 2014 draft), he's still just 26 years old and even before his brilliant showing two seasons back, he fared well as a rookie in 2017. Nobody knows whether there will even be Major League Baseball this year, but if there is, Freeland will enter the campaign as one of the game's most intriguing bounce-back candidates.
Photo courtesy of USA Today Sports Images.