Raise your hand if you know which three major league hitters had the most success against left-handed pitching last season. The first two names – Boston's J.D. Martinez (242 wRC+) and Houston's Alex Bregman (205) – don't come as any kind of surprise. Everybody knows they're elite offensive players. The same is not true of the third-place finisher, Indians outfielder Jordan Luplow, who put up a jaw-dropping 198 wRC+ and slashed .320/.439/.742 in 155 plate appearances versus southpaws. Nobody could have seen that coming when the Indians made a fairly under-the-radar trade for him before last year.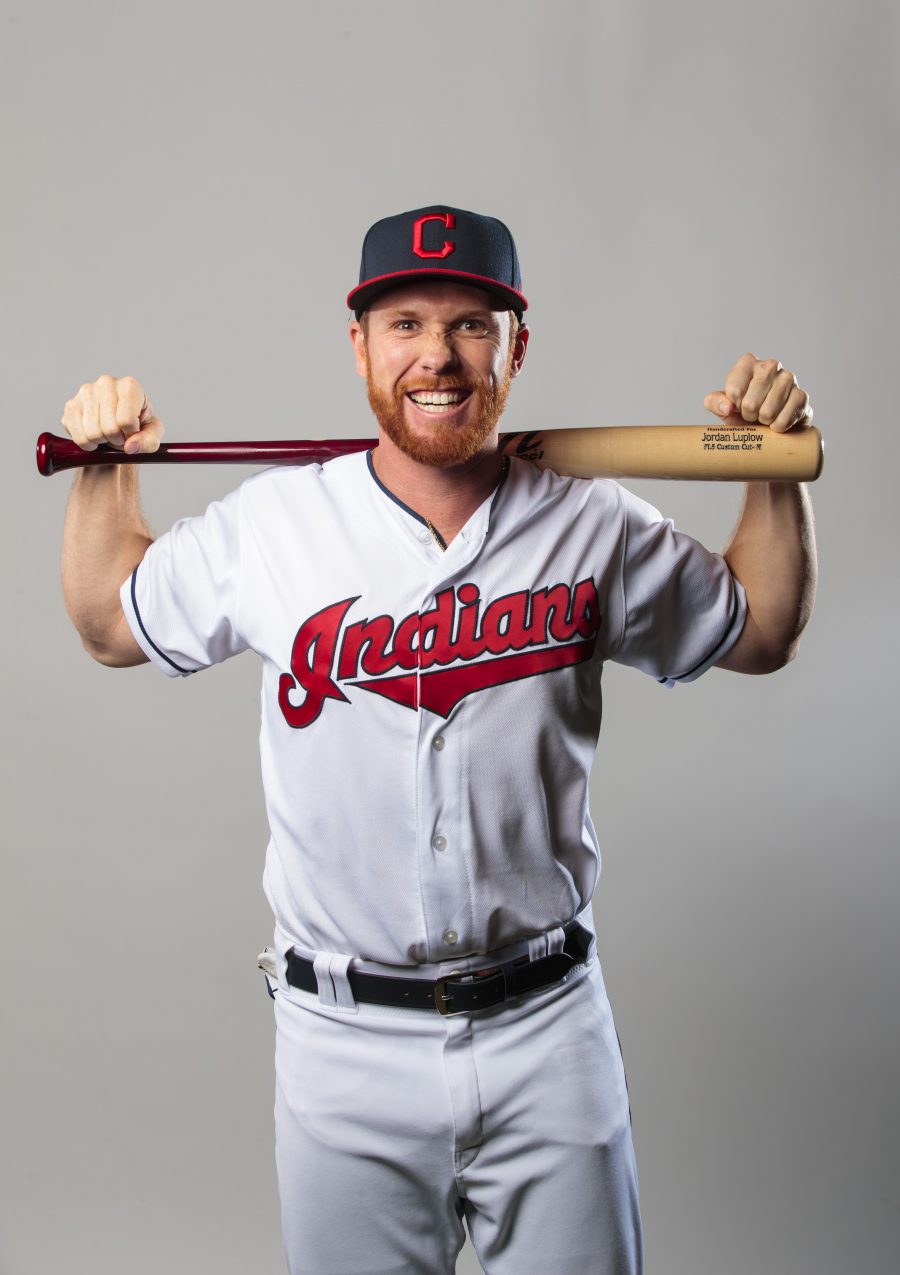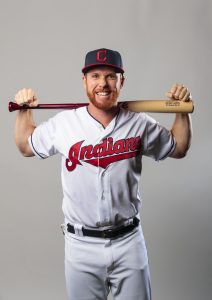 Heading into the 2018-19 offseason, Luplow was a Pirate who, in limited big league opportunities, didn't produce much. At that point, the former third-round pick was the owner of a dismal .194/.274/.371 line (72 wRC+) in 190 trips to the plate. Unimpressed, Pittsburgh sent him to Cleveland in a deal that has gone the Indians' way so far.
In exchange for Luplow and infielder Max Moroff, the Indians gave up infielder Erik Gonzalez and a couple minor league right-handers in Dante Mendoza and Tahnaj Thomas. Like Luplow, Gonzalez had been a replacement-level player and a non-threat at the plate in the majors when the trade occurred. Still, then-Pirates general manager Neal Huntington was happy to bring him aboard.
"Erik Gonzalez is an athletic middle infielder who plays solid defense and has the potential to be a productive hitter at the major league level," said Huntington. "He gives us another quality option to play shortstop or in the middle of our infield this year and into the future."
Gonzalez fell flat in Year 1 as a Pirate, though, as he batted an ugly .254/.301/.317 (59 wRC+) in 156 PA during an injury-shortened campaign. He's 28 and controllable through 2022, so it's too soon to throw dirt on Gonzalez's career, but it's not looking good so far. Meanwhile, the 21-year-old Mendoza has struggled in the minors, where he logged a 5.82 ERA/6.06 FIP across 43 1/3 innings in rookie ball last season. If there's a silver lining to this trade for the Pirates so far, it's that they got a solid prospect in Thomas, 20. Formerly an infielder, Thomas ranks as FanGraphs' No. 5 Pirates farmhand. FanGraphs' Eric Longenhagen wrote of Thomas two months ago, "He may be the most anonymous 100 mph arm in baseball."
Perhaps Thomas will one day go down as a player who got away for Cleveland. For now, the team's benefiting from the deal at the MLB level, though it's already out one-half of its return in Moroff. He was a non-factor in the bigs last year and is now a member of the Mets organization. And, of course, Luplow doesn't come without question marks at the plate. The righty amassed 106 PA versus same-handed pitchers in 2019, hit just one of his 15 home runs off them and could only muster a .216/.274/.299 line with a wRC+ of 48. Those are in line with the numbers he posted against right-handers in previous seasons.
Despite his shortcomings, the inexpensive Luplow has already given the Indians a substantial amount of bang for their buck. As a 2.2-fWAR performed last year, FanGraphs valued his output at $17.6MM. At the very least, the Indians appear to have found a nice platoon hitter in Luplow — one who has experience at all three outfield positions. The fact that he's still just 26 and controllable for five more years (including two pre-arbitration seasons) only adds to his appeal from the low-budget Indians' perspective.
Photo courtesy of USA Today Sports Images.