Center fielder Mallex Smith was one of the majors' breakout players in 2018, a year he spent with the Rays, but he was unable to build on that last season as a member of the Mariners. The two teams made a notable swap involving Smith heading into last season, though neither club has gotten much major league value out of it thus far. Smith fell flat in 2019, as did the Rays' headlining acquisition, catcher Mike Zunino.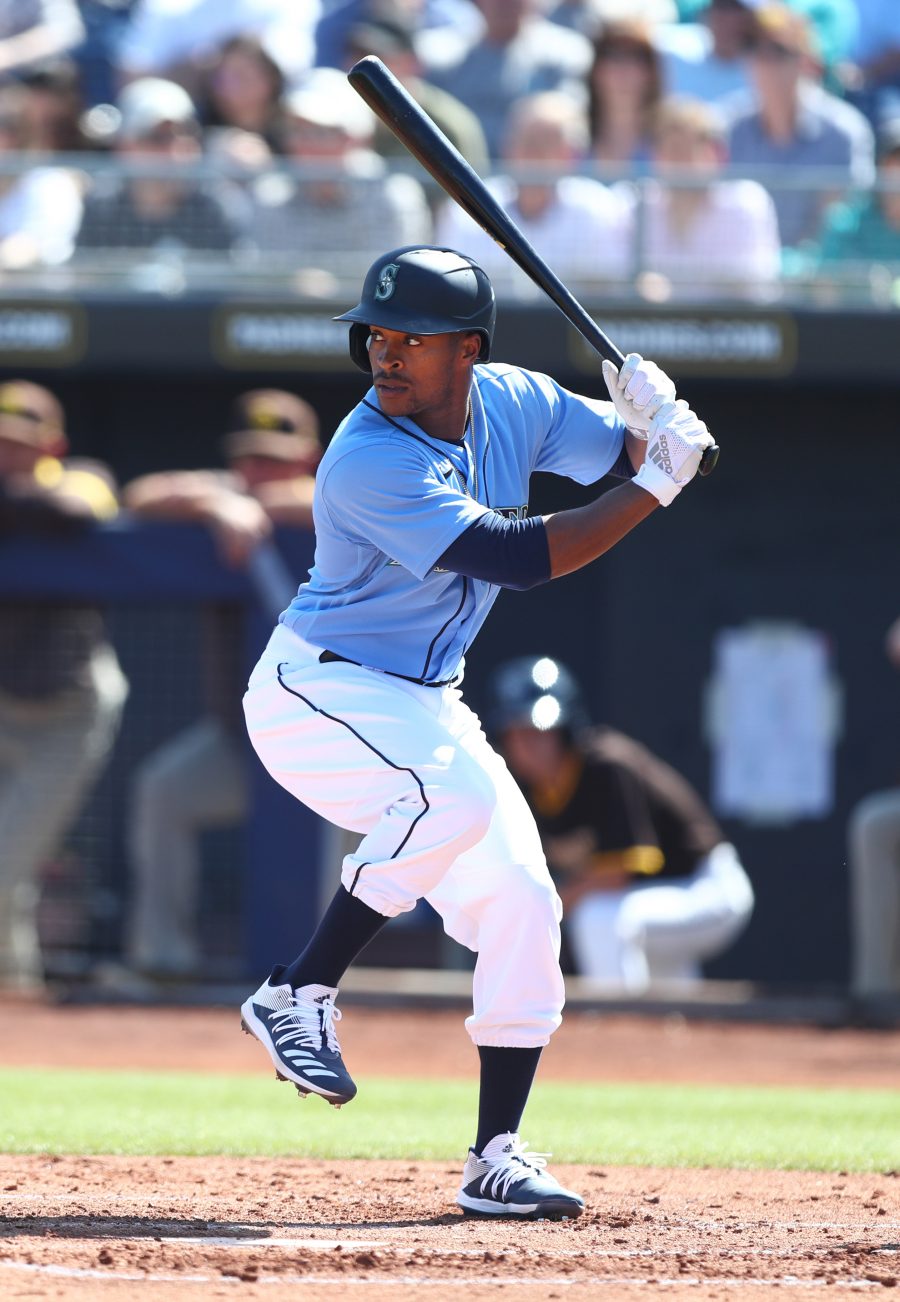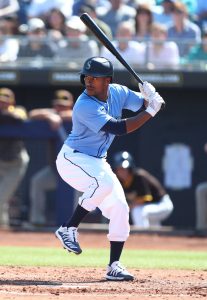 Just two years ago, Smith was a .296/.367/.406 hitter who, despite totaling only two home runs, posted an impressive 3.5 fWAR across 544 plate appearances. The Mariners were banking on Smith logging similar production when they acquired him, but it wasn't to be last season. While the speedy Smith did steal a career-high 46 bases after swiping 40 bags in the prior year, his numbers with the bat cratered. He ended up with a .227/.300/.335 line over 566 trips to the plate, and even received a demotion to the minors early in the season. All said, Smith's MLB output amounted to a nonthreatening 74 wRC+ (down from 118 in the prior year) and a replacement-level fWAR of 0.0.
With the Mariners still unlikely to contend in 2020, and with Smith still under cheap control (he's not scheduled to become a free agent until after 2022), they can afford to take a patient approach with him. The question for now is whether there's any hope for Smith to turn into a valuable M's contributor. Based on what he did last season, it's hard to be optimistic.
Compared to 2018, Smith's strikeout rate climbed by almost 7 percent, his soft contact rate jumped by nearly 6 percent, his line drive rate fell by 6 percent and his fly ball rate increased by about 5 percent. Smith's skill set indicates he should be hitting as few fly balls as possible because his power is just about nonexistent. With that in mind, it's no surprise he was a Statcast disaster at the plate last year. Smith finished below the league's fifth percentile in average exit velocity, hard-hit percentage, expected batting average, expected slugging percentage and expected weighted on-base average.
Smith may have been the worst hitter in the game last year – a far cry from his 2018 effort – but what of his defense? Well, it was a mixed bag. Smith earned good grades in terms of Defensive Runs Saved and Ultimate Zone Rating before 2019, but he fell off a cliff in both categories last year (minus-13 DRS, minus-9.5 UZR). On the other hand, Statcast's Outs Above Average metric was high on Smith, giving him a plus-10 mark that ranked eighth among 133 qualified outfielders.
Even if we take OAA's word for it, and even if we consider Smith's elite speed, it looks highly questionable whether he'll hit enough to turn back into a valuable contributor. Smith's still just 26, so it's too soon to give up on him, but this season (if it happens) could wind up as a make-or-break year for him.
Photo courtesy of USA Today Sports Images.