When the Rays traded David Price to the Tigers in a three-team deal back in 2014, the deal was met with a generally negative reaction for the Tampa Bay organization. The Rays weren't far removed from trading James Shields and Wade Davis in a deal that netted Wil Myers (at the time a top 10 prospect in all of baseball), Jake Odorizzi and Mike Montgomery. Expectations for a return on a Price trade were high in the first place, but landing such a stout package for Shields and Davis was a stunner that might have further bolstered the perception of what Price "should" command.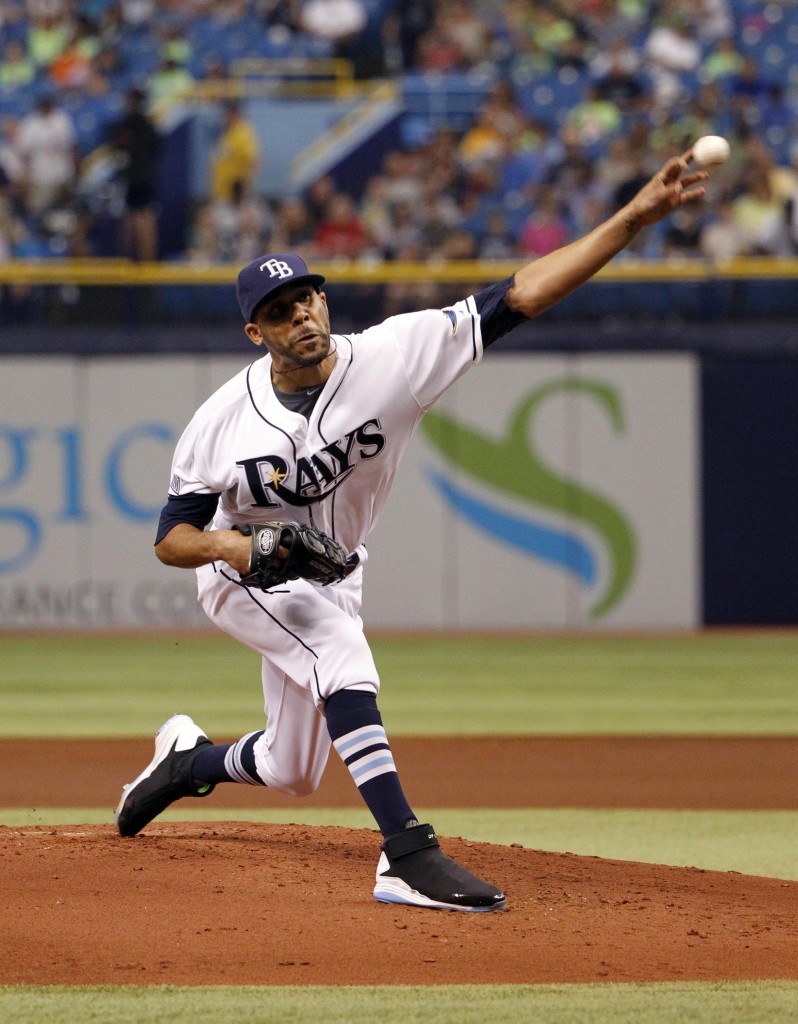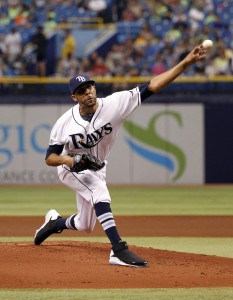 By the time the trade deadline rolled around in July 2014, the Rays were two games below .500 and eight games out of first place. Price was already earning $14MM and due another raise in what would be his final trip through arbitration the following winter. And Price, true to form at the time, had been outstanding: he'd started 23 games with the Rays and racked up 170 2/3 innings with a 3.11 ERA, 10.0 K/9 and 1.2 BB/9. The Rays' front office was faced with the choice of moving a year and a half of Price at the deadline or hanging on for a faint postseason hope and likely dealing just one year of him that winter. Then-GM Andrew Friedman surely knew that ownership wouldn't be keen on committing a nearly $20MM salary to Price in 2015.
Ultimately, Price landed in Detroit in a deal that sent center fielder Austin Jackson from the Tigers to the Mariners as well. The Rays came away from the swap hoping that with the two headliners on their end of the deal, they'd acquired a controllable mid-rotation lefty (Drew Smyly) and a long-term piece in the middle infield (Nick Franklin). Onlookers were skeptical.
"I'm floored that this is all the Rays got for David Price — as are some of the execs I've talked to so far — and I can't imagine that the return this winter would have been any worse," Keith Law wrote for ESPN when reviewing the trade at the time. While both Smyly and Franklin had the chance to be average regulars, Franklin in particular came with some downside. Franklin didn't even draw a mention in Dave Cameron's rundown of the swap at FanGraphs, which praised the Rays for grabbing a ready-made mid-rotation piece in Smyly but painted the move as a win for Detroit. Most reactions to the deal were similar. Cameron noted that the 18-year-old shortstop prospect the Tigers threw in "might have some future value," and Law called him a "lottery ticket in the scope of the deal."
Any concerns regarding Franklin's future proved to have merit. The former No. 27 overall draft pick was touted as a top prospect for years, but he never panned out with the Mariners, the Rays, the Brewers or the Angels. Tampa gave him a decent leash — understandably so, given the nature of his acquisition — but after two and a half years in the organization, Franklin had compiled a lowly .227/.284/.388 slash in the big leagues. His production in Triple-A wasn't much better outside of a solid run of 57 games in 2015. He was designated for assignment in 2015 and lost on waivers to the Brewers for no return.
Smyly's time with the Rays proved more fruitful. He tossed 289 2/3 innings of 3.95 ERA ball and logged some encouraging strikeout numbers. At times, Smyly looked like a potential breakout candidate — I admit to thinking as much of him… just before the Rays traded him to Seattle in the 2016-17 offseason. Smyly indeed went on to star for Team USA in the 2017 World Baseball Classic, but he had Tommy John surgery before that season even began and ultimately missed two seasons due to that injury.
Suddenly, the Rays were left with the lottery ticket shortstop they'd picked up for Price and the two players they'd received from the Mariners for Smyly — that'd be the trio of Willy Adames, Ryan Yarbrough and Mallex Smith (whom they later traded back to Seattle for Mike Zunino and now-23-year-old lefty Michael Plassmeyer, who is still in the system).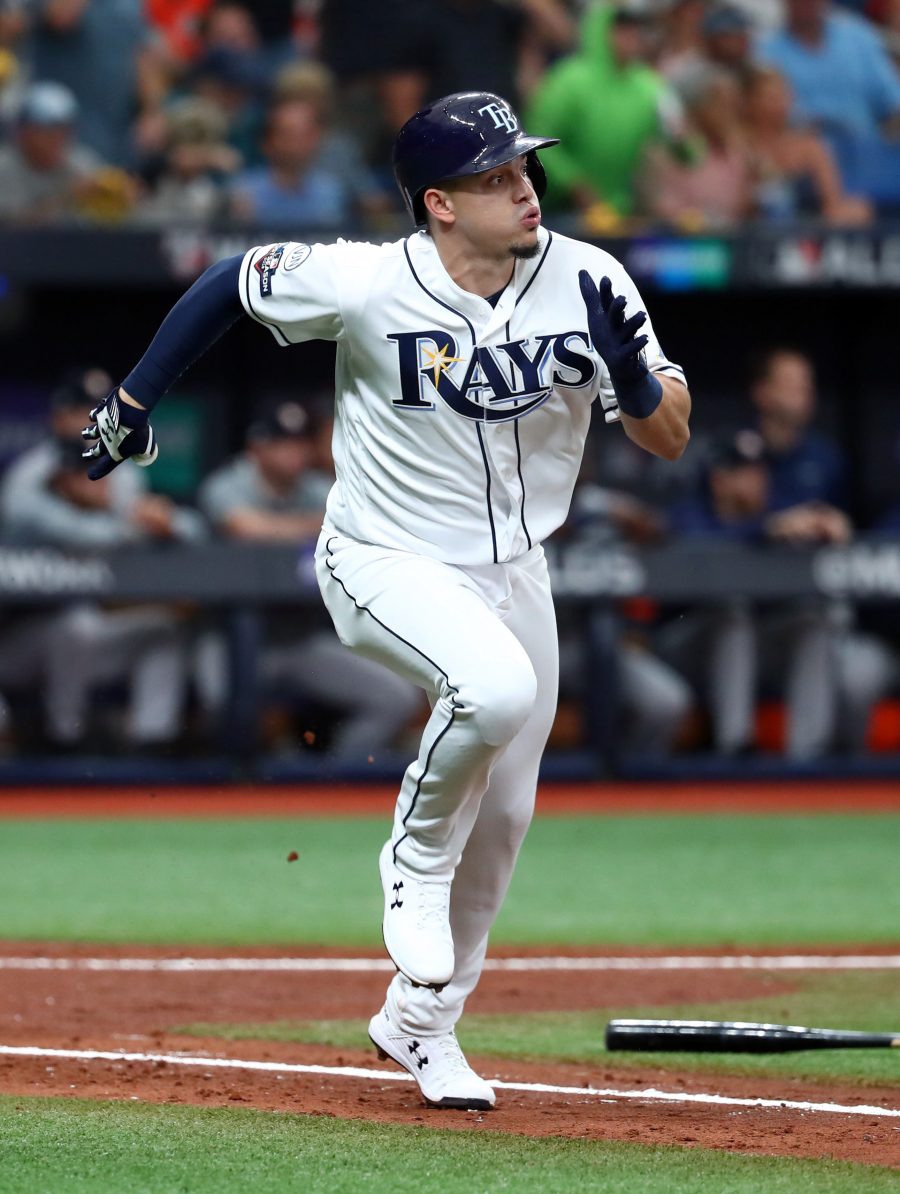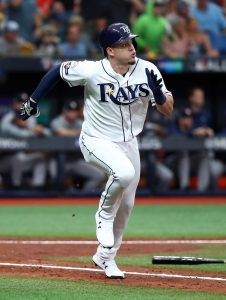 Adames, now 24, might not be an All-Star talent at shortstop, but some would argue that he still has that potential. He went from a lottery ticket to peaking at the No. 10 overall prospect in the game on Baseball America's 2017 rankings, and he's settled in as the Rays' primary option at short. In 907 plate appearances to date, Adames has hit .263/.328/.414 with 30 home runs (plus a huge ALDS showing in 2019). He played quality defense in 2019 (12 Defensive Runs Saved, 4 Outs Above Average, 2.5 UZR/150) and has provided some value on the bases. The Rays are dreaming of the day when wunderkind Wander Franco overtakes him, but Adames should have value either at a different infield position or as a trade chip when that time comes. He's controlled through the 2024 season and won't be eligible for arbitration until after the 2021 campaign.
The 28-year-old Yarbrough has thrown a near-identical number of innings with the Rays (289) to Smyly's 289 2/3, and his 4.03 ERA pretty closely mirrors Smyly's work. But Yarbrough has posted that number at a more hitter-friendly time in the game — his 106 ERA+ and 92 FIP- both top Smyly's 100 ERA+ and 103 FIP- with Tampa Bay — and has more club control remaining than Smyly did at that point. Last year's 3.55 FIP, 7.4 K/9, 1.3 BB/9 and 43.8 percent grounder rate seem to suggest that Yarbrough is capable of holding down a spot in the rotation for the next few years.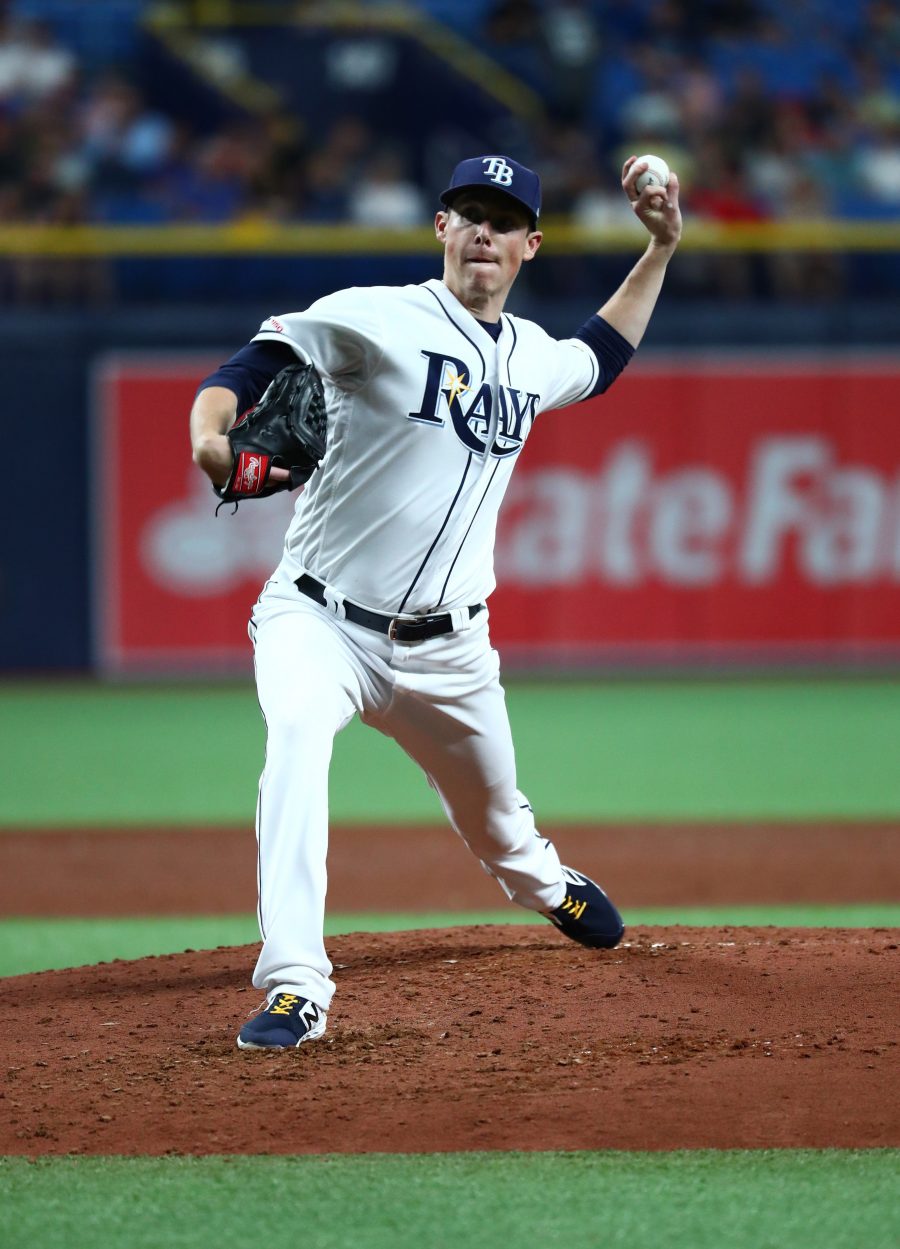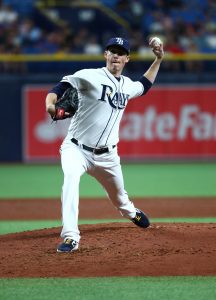 The Rays were reportedly set to move away from relying so heavily on openers, deploying a more traditional staff of Charlie Morton, Blake Snell, Tyler Glasnow, Yonny Chirinos and Yarbrough. Like Adames, Yarbrough is controllable through the 2024 season.
Nearly six years after trading the best pitcher in franchise history for what the club hoped would be a mid-rotation lefty and a potential shortstop who might move to another position, the Rays have… a pretty solid 28-year-old lefty and a quality young shortstop who may eventually move to another spot when their top prospect emerges in the Majors.
They took a roundabout path to this point, and the Rays should have done better in their return for Price in the first place. Price was a capital-A Ace with more than a year of team control remaining and was in the midst of a terrific year on the mound. But while the deal looked like a bust early on, the Rays are still left with some lingering pieces of value that could theoretically help carry the club past the 10-year anniversary of the day they moved Price — if they're not traded before then.