We're past the two-year anniversary of a trade that has made a significant impact on the Pirates, the Astros and perhaps Major League Baseball as a whole. In January 2018, the Pirates sent right-hander Gerrit Cole to the Astros for a package consisting of righties Joe Musgrove and Michael Feliz, third baseman Colin Moran and outfielder Jason Martin.
Was the blockbuster worth it for Houston? Sure. Cole absolutely dominated in their uniform for two years and helped them to an American League pennant last season. But he's now a member of the Yankees, who signed him to a record contract worth $324MM over nine years last winter. Has it been worth it for Pittsburgh? Debatable. Feliz and Moran haven't amounted to much more than replacement-level players in the majors, while Martin has failed to register solid numbers at the Triple-A level. There's at least one silver lining in Musgrove, who has emerged as a quality starter for the Pirates.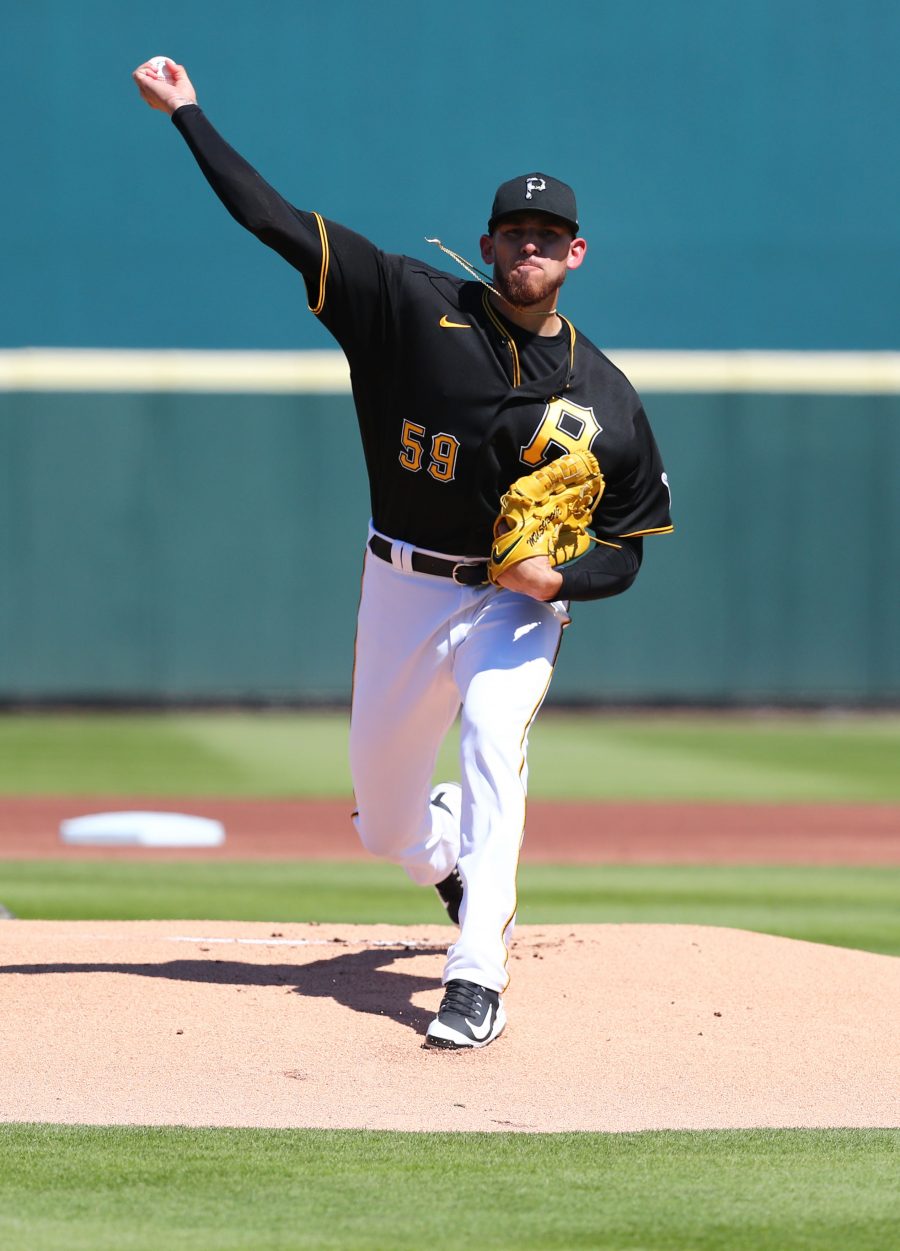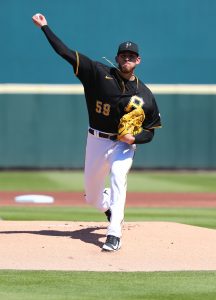 Let's start by acknowledging that now-former Pirates general manager Neal Huntington was hamstrung by the team's low budget. As a result of owner Bob Nutting's unwillingness to commit a relatively enormous amount to any player (to this day, the biggest contract the Pirates have given out belongs to Jason Kendall, who signed a six-year, $60MM deal 20 years ago) there was no way the Pirates were going to be able to extend Cole – a Scott Boras client. And Cole, although a former No. 1 overall pick who logged ace-like numbers at times in a Pirates uniform, was not the Cy Young-level hurler he is now. Cole ate up 203 innings in his final year in Pittsburgh, but he also recorded a 4.26 ERA/4.08 FIP. No question that's a useful output, but the run prevention was nowhere close to elite.
Whether or not you want to rail against the overall return the Pirates got for Cole, it's clear they received at least one valuable player in Musgrove. Now 27 years old, Musgrove showed well in Houston from 2016-17 and has held his own in Pittsburgh during his two seasons there. He registered a 4.06 ERA/3.59 FIP in 115 1/3 innings in 2018 and put up similar numbers last year. Musgrove's 4.44 ERA across 170 1/3 frames doesn't look amazing, but he was near the top of the league in other important categories. He ranked 22nd in the majors in K/BB ratio (4.03), 24th in FIP (3,82), 30th in fWAR (3.3) and 34th in xFIP (4.31; that tied Madison Bumgarner, whom the Diamondbacks signed to a five-year, $85MM contract in free agency).
None of this is to say that the Pirates emerged from the Cole trade in great shape. They won 69 games last season and haven't been a playoff team since 2015, after all, but their recent struggles certainly haven't been the fault of Musgrove. Going forward, he'll make a rather affordable $2.8MM this season – his third-last arbitration-eligible campaign – and could continue to improve his stock before his team control expires. Just how long Musgrove will stay a Pirate is in question, though; depending in part on whether they return to contention and if he's amenable to an extension, the Bucs could decide Musgrove's expendable if they're not willing to make a long-term commitment to him.
Photo courtesy of USA Today Sports Images.