It's been nearly 20 months since Denard Span suited up in a big league game, and the former Twins, Nationals, Giants, Rays and Mariners outfielder suggests in an interview with Patrick Reusse of the Minneapolis Star-Tribune that he may not do so again. Span reveals that he received offers in the 2018-19 offseason, although they clearly weren't compelling enough to leave his young family. Span adds that he worked out this winter with an eye toward a 2020 return and received "two or three" minor league offers — but they came from clubs without much of a path to the Majors even in the event that he played well in Triple-A.
"I haven't announced it, officially, but maybe this is it," Span said when asked about retirement. "…I still would have the ability to help a team. But 36-year-old outfielders who haven't played in two years … not happening. I'm very satisfied pouring my life into our family, to Anne, a wonderful person, and our two boys."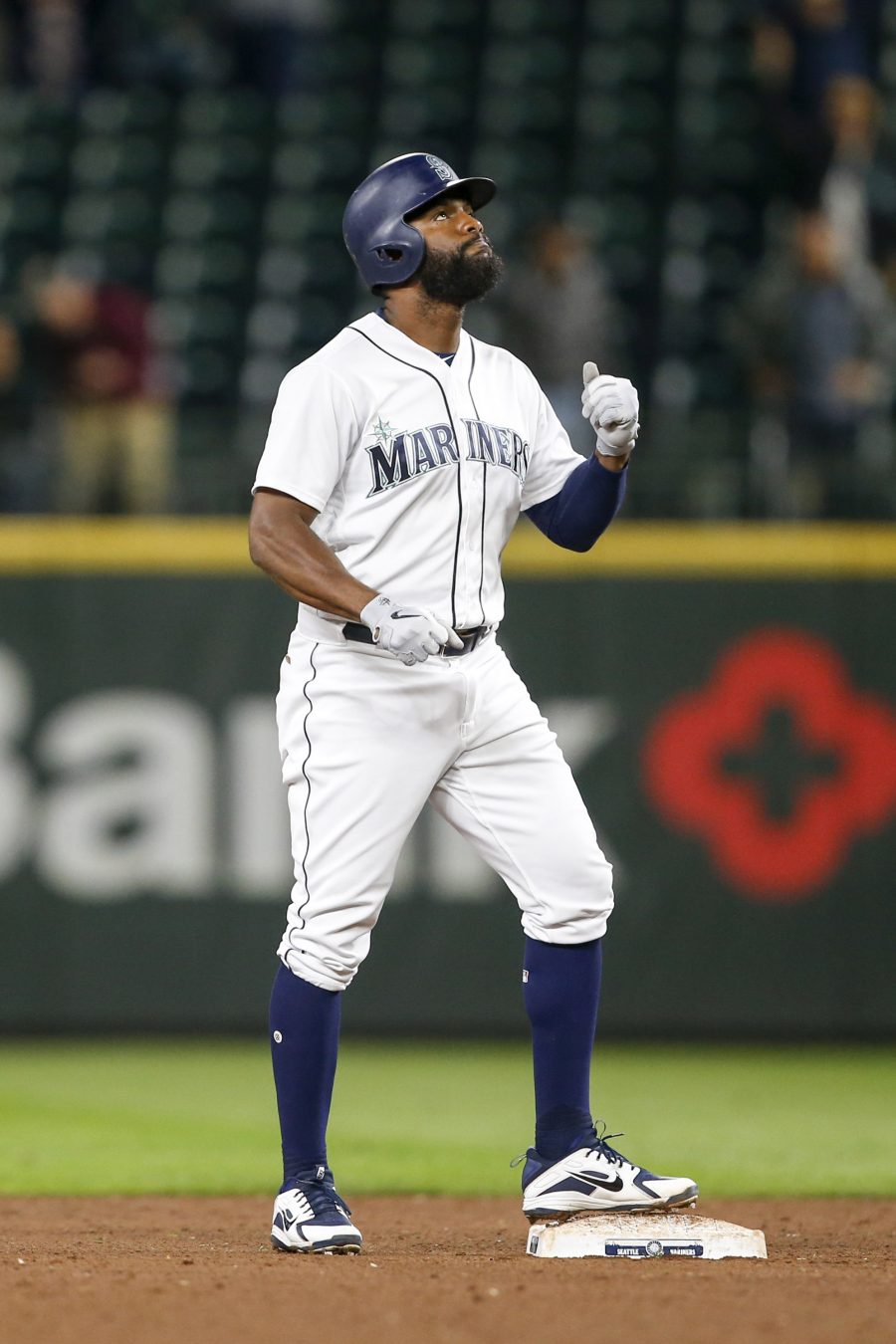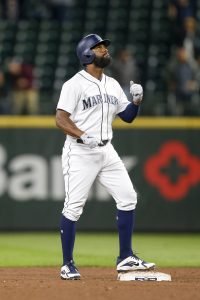 If this is indeed it for the amiable Span, it's been quite a strong career. A first-round pick out of high school by the Twins back in 2002, Span took nearly six years to ascend to the big leagues, but he made an immediate impact upon arrival. Twenty-four years old at the time, Span finished sixth in AL Rookie of the Year voting in 2008 and hit .294/.387/.432 (122 OPS+ and wRC+ alike) through 487 plate appearances, helping push the Twins to a dramatic Game 163 showdown with the White Sox. Minnesota fell in a crushing 1-0 loss to the South Siders, but Span had announced his presence in the big leagues and would never look back.
Over the next four seasons, Span was the consummate leadoff man in Minnesota, hitting a combined .283/.351/.381 with a nine percent walk rate and just an 11.5 percent strikeout rate. In addition to a knack for working counts and putting the ball in play, Span showed off well above-average baserunning skills and the ability to play plus defense wherever he was slotted into the outfield (center field, more often than not). Heading into the 2010 campaign, Span signed a five-year, $16.5MM contract extension that contained an option for an additional $9MM.
Span provided excellent value over the course of that contract, but he only spent half of it in a Twins uniform. As the Twins fell from their status as a perennial AL Central contender and moved into a rebuild, Span had two guaranteed years and the club option remaining on that highly appealing deal. Minnesota flipped him to the Nationals in a straight-up swap for then-vaunted pitching prospect Alex Meyer — a deal that proved regrettable for Minnesota after repeated shoulder injuries torpedoed Meyer's career.
The Nats had no complaints, though, and that may have been the case even if Meyer had eventually developed into a quality big leaguer. Span hit .292/.345/.404 in three seasons with Washington, continuing to add value on the bases and in the field along the way. By the time he reached free agency, Span was solidified enough to command a three-year, $31MM contract from the Giants. Even as his glovework deteriorated — San Francisco didn't help matters by continuing to play him in center for lack of a better option — Span remained solid at the plate. However, he played out the final year of that deal between his hometown Rays and the Mariners after the Giants sent him to Tampa Bay in the Evan Longoria trade.
All told, Span has logged 11 seasons in the Major Leagues and batted a combined .281/.347/.398 with 71 home runs, 265 doubles, 72 triples, 185 stolen bases (in 244 tries — 76 percent), 773 runs scored and 490 RBIs. He was never an All-Star despite a strong career that checked in at 28 wins above replacement per both FanGraphs and Baseball Reference — a likely result of the understated manner in which he brought value to his teams (on-base percentage, baserunning, defense).
Clubs clearly saw the value in Span, though, as he was a regular from the moment he debuted up through the end of the 2018 season, and he inked a pair of multi-year deals that helped propel his career earnings north of $58MM (including his draft bonus). Best wishes to Span moving forward, whatever the future holds.