In a surprising preseason swap, the Royals have acquired outfielder Franchy Cordero and right-hander Ronald Bolanos from the Padres for left-handed reliever Tim Hill. Both teams have announced the trade. Jeff Passan of ESPN first reported the news. To make room for Cordero and Bolanos on their 40-man roster, the Royals will place infielder Kelvin Gutierrez on the 45-day injured list because of a sprained UCL, Jeffrey Flanagan of MLB.com tweets.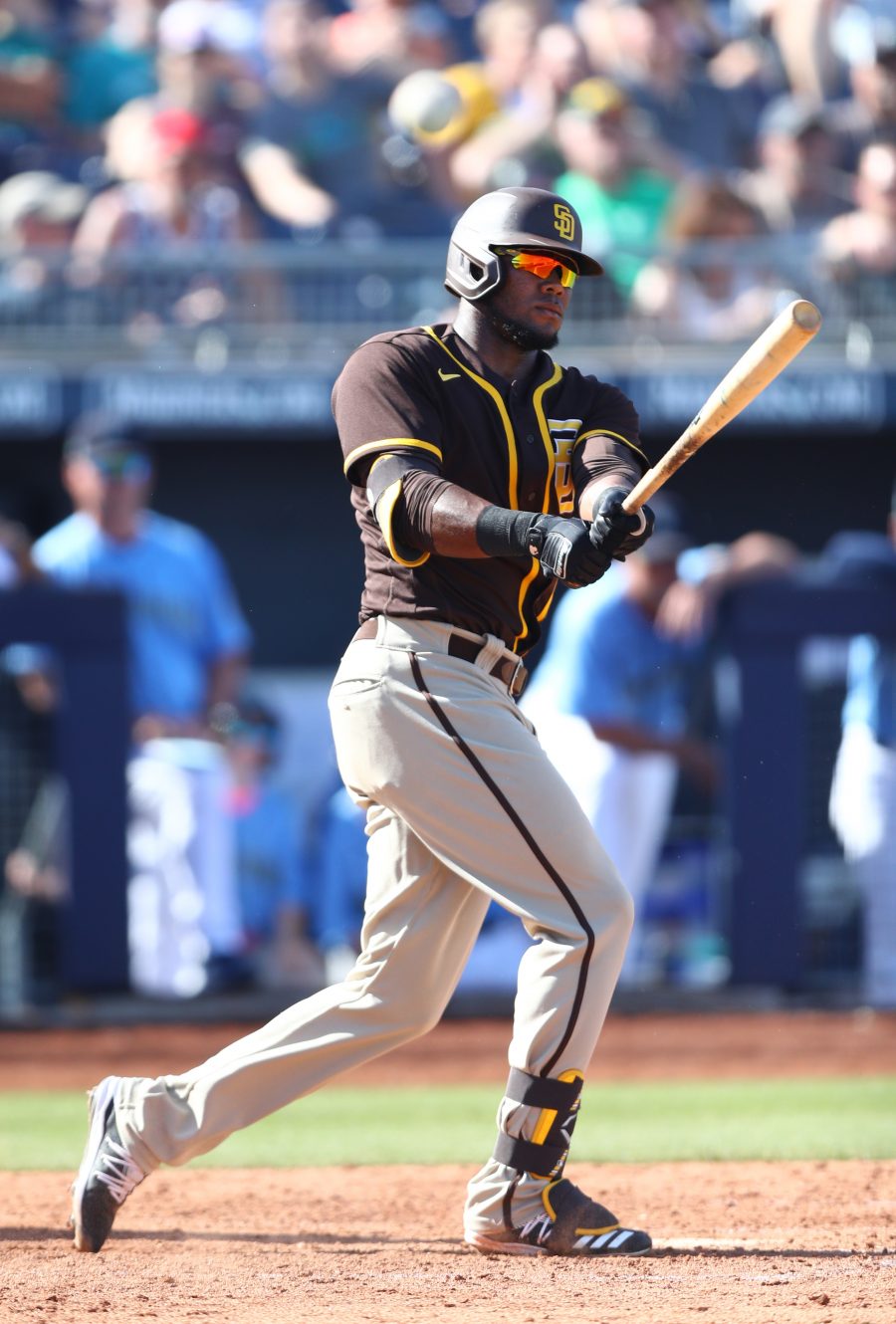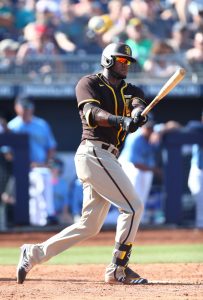 In Cordero, the Royals are getting a power-hitting 25-year-old who was once a fairly touted Padres prospect. Cordero debuted in the majors in 2017, but various injuries have largely prevented him from making an impact in the league. He played in only nine games and totaled just 20 plate appearances last season.
Despite the health issues Cordero has dealt with, there's plenty to be intrigued about from the rebuilding Royals' point of view. He carries a lifetime .925 OPS in Triple-A 517 plate appearances, for one. Furthermore, as MLBTR's George Miller explained in May, Cordero has shown off impressive speed and hard-hitting ability during his limited time in the majors. There are flaws, including Cordero's penchant for striking out (he has done so 38.8 percent of the time in the majors), but he could prove to be a wise long-term investment for the Royals. As things stand, he's not on track to reach arbitration until after this year or free agency until the end of the 2023 campaign.
Cordero also has a pair of minor league options remaining, but he may have a chance to play a prominent role in Kansas City's outfield this season.
Bolanos could also get an opportunity to prove himself in KC as early as this season. He's only 23, but Bolanos did make his debut in San Diego last year with 19 2/3 innings of 5.95 ERA ball and 8.69 K/9 against 5.49 BB/9. While those numbers aren't impressive, and Bolanos hasn't dominated in the minors (4.38 ERA with 8.6 K/9 and 3.8 BB/9 in 324 2/3 innings) since signing for $2.25MM out of Cuba in 2016, he's still regarded as a promising prospect. Baseball America ranked Bolanos as the 13th-best farmhand in the Padres' deep system, noting he could at least turn into a power reliever in the majors.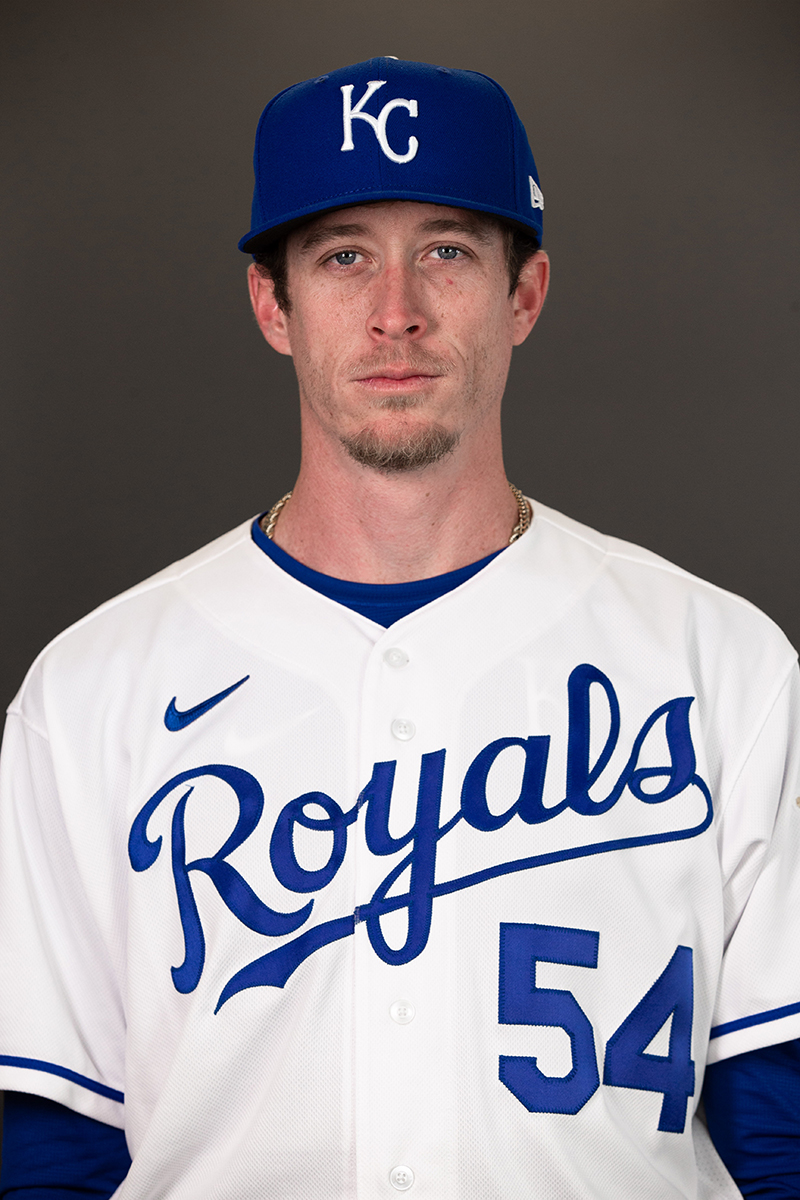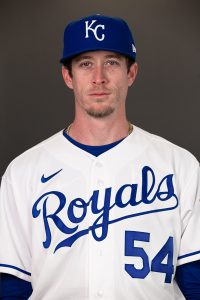 The losses of Cordero and Bolanos could sting the Padres if they realize their potential, but this deal's an attempt for the long-suffering team to draw closer to contention in the near term. Hill's the oldest player in the deal at 30 years of age, but he's also the most proven major leaguer of the trio, and there's plenty of long-term control (Hill won't be eligible for arbitration until after 2021).
Hill debuted in 2018 and has since notched a 4.11 ERA with 8.54 K/9, 2.85 BB/9 and an excellent 59.8 percent groundball rate across 85 1/3 innings, though the sidearmer has been much more vulnerable against right-handed hitters (.326 weighted on-base average) than lefties (.239). That's notable with the league implementing a three-batter minimum rule this season.
The Padres are hopeful Hill's acquisition will help make up for the absence of injured lefty Jose Castillo, according to general manager A.J. Preller (via AJ Cassavell of MLB.com). It'll also further deepen a bullpen that was already set to feature the likes of Kirby Yates, Drew Pomeranz, Emilio Pagan and Craig Stammen in late-game situations.
Photos courtesy of USA Today Sports Images.