Jan. 29: The Cardinals have announced Wainwright's return. There's a full no-trade clause and up to $775K in award bonuses, Heyman tweets.
Jan. 28: The Cardinals are bringing back franchise icon Adam Wainwright on what's "believed to be" a one-year deal worth $8MM, Jon Heyman of MLB Network tweets. Wainwright's contract includes incentives, per Derrick Goold of the St. Louis Post-Dispatch. The right-hander is a client of Aegis Sports Management.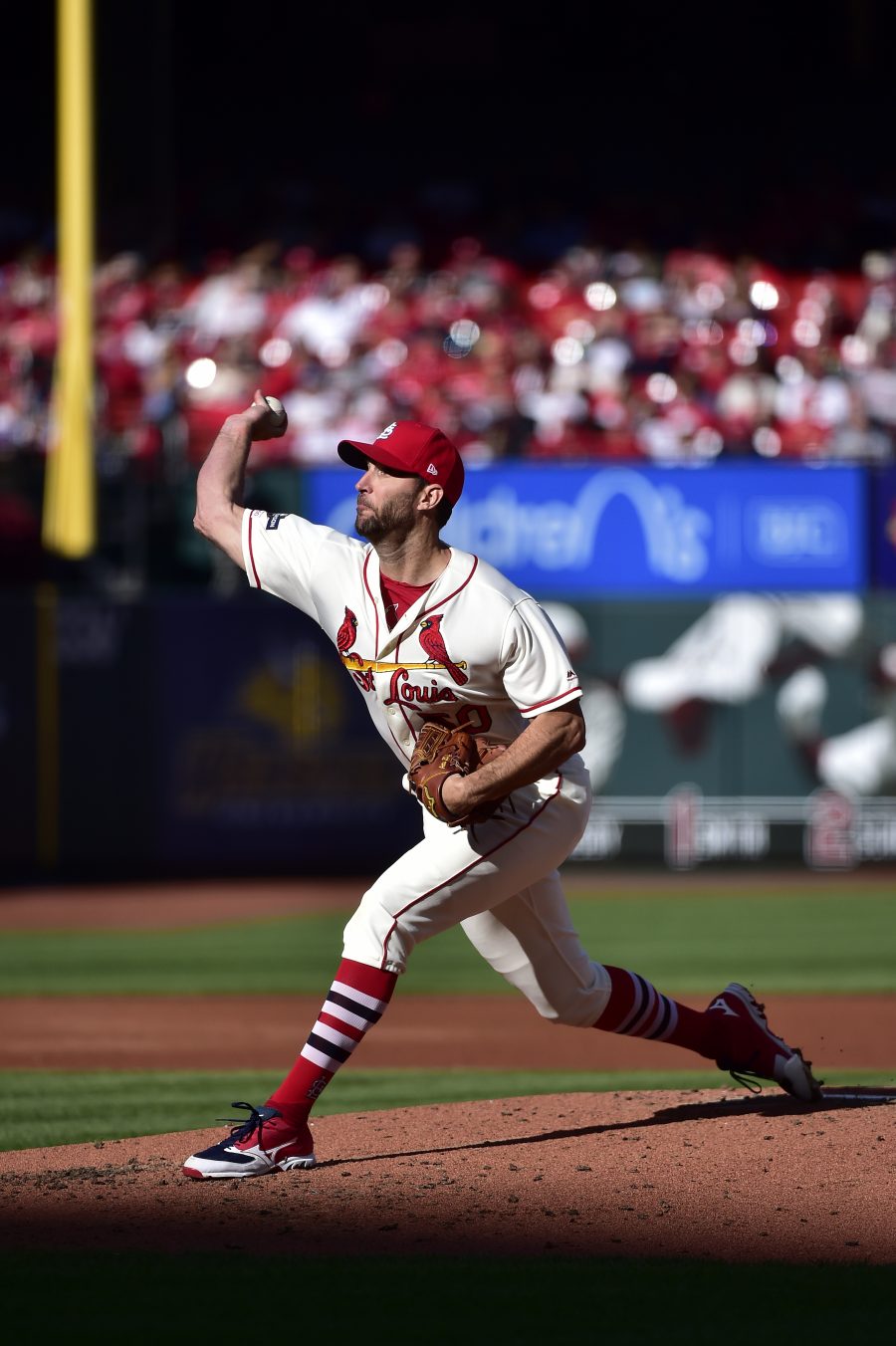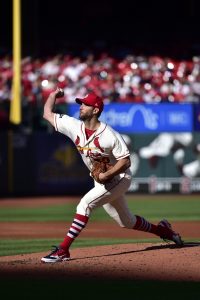 This is the first true sign of life this offseason from the Cardinals, who have seen Wainwright, catcher Yadier Molina and second baseman Kolten Wong (after a declined option) hit free agency but haven't done anything to upgrade their roster. Nevertheless, it's no surprise the Cardinals are keeping Wainwright, a longtime member of the organization whom they've been connected to throughout the winter.
A Cardinal since his major league debut in 20o5, Wainwright is one of the most accomplished pitchers in their storied history. The three-time All-Star may not be the ace he was earlier during his time in the majors, but he remains a quality starter at this late stage of his career. As a 39-year-old in 2020, Wainwright turned in 65 2/3 innings over just 10 starts and recorded a 3.15 ERA/4.39 SIERA with a 20.6 percent strikeout rate and an above-average 5.7 percent walk rate. Among Cardinals starters, Wainwright easily ranked first in innings, outdoing Jack Flaherty by almost 25 full frames, and checked in behind Dakota Hudson and Kwang Hyun Kim in ERA.
Because he underwent Tommy John surgery in September, Hudson won't be available for the Cardinals in 2021. That only increases Wainwright's importance for the club, which will count on him, Flaherty and Kim to perform well near the top of their starting staff. Carlos Martinez and Miles Mikolas, who missed all of last season after undergoing right flexor tendon surgery, look as if they'll fill out the Cardinals' rotation at the beginning of the campaign. It doesn't appear to be the safest group, but Wainwright should be one of its stabilizing forces.
Photo courtesy of USA Today Sports Images.