12:05PM: Hand will receive $4MM of his salary in 2021, according to The Athletic's Jim Bowden (Twitter link).  The other $6.5MM will be deferred, and paid to Hand over the three-year span of 2022-24.
10:39AM: The Nationals have continued an increasingly busy offseason, announcing on Tuesday that they've signed lefty Brad Hand to a one-year contract. The Jet Sports client will reportedly receive a $10.5MM salary for the upcoming season and will again be a free agent next winter.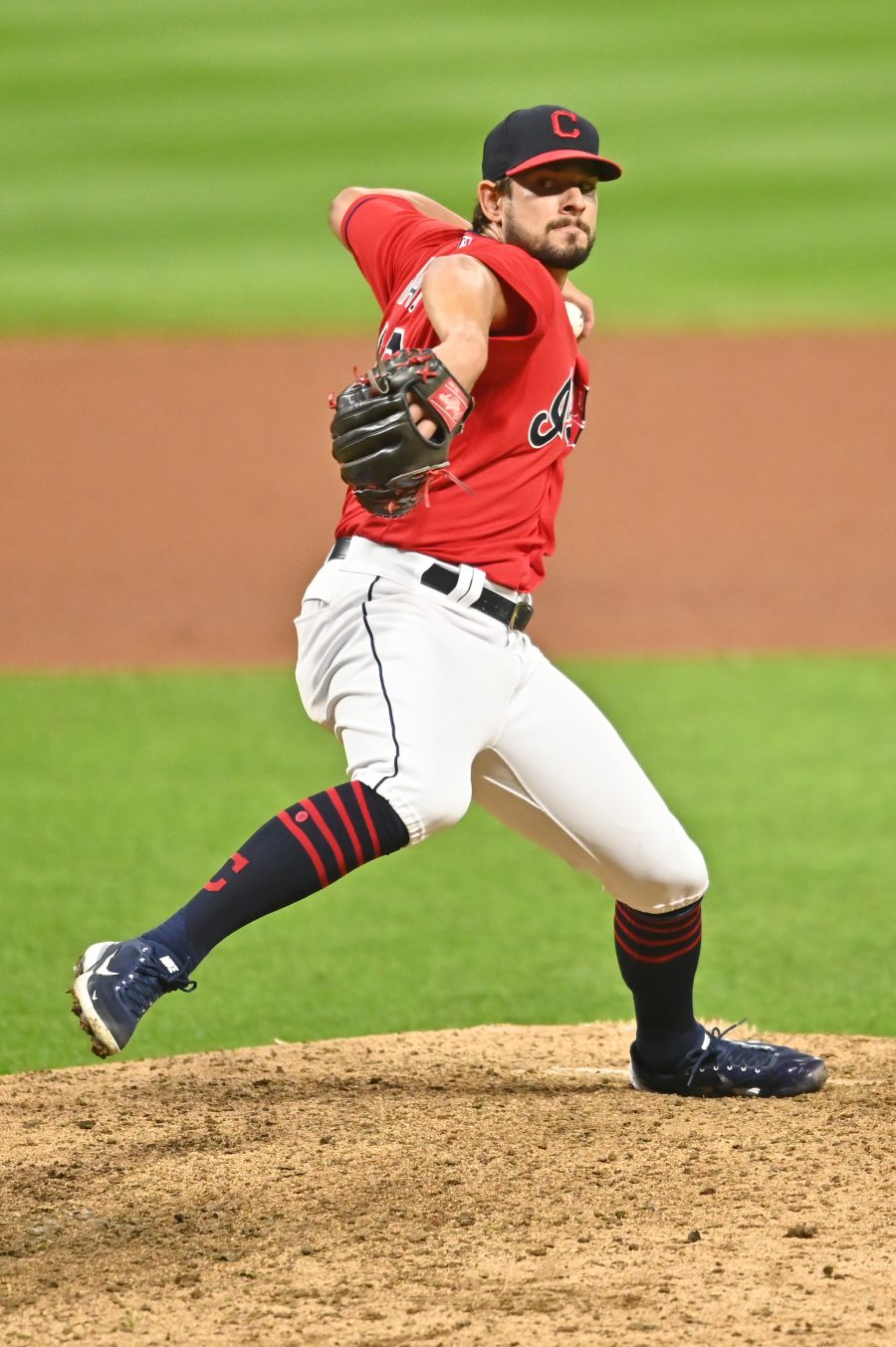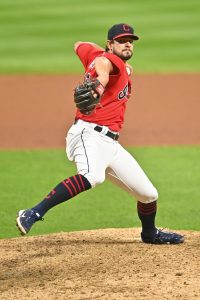 Hand, 30, has been one of the league's best relievers over the past five seasons. He broke out with the Padres in 2016 immediately after being claimed off waivers from the Marlins. San Diego traded him to the Indians midway through the 2018 season, where he continued to shine. In two-plus seasons in Cleveland, Hand pitched to a 2.78 ERA over 107 relief innings with a stellar combination of strikeouts (34.8%) and walks (7.9%).
Despite that consistent run of success, the Indians made the decision to decline a $10MM option on Hand's services for 2021 after last season. Before paying Hand a $1MM buyout, Cleveland placed him on outright waivers in the hope another club would claim him and exercise the option (thus saving them the cost of the buyout). All thirty teams passed on the opportunity to bring in Hand at that $10MM price point.
In the long run, though, Hand makes out a bit better than he would have had Cleveland (or any other team) simply exercised the option. In addition to picking up the aforementioned buyout money, Hand winds up guaranteed an extra $500K in 2021 salary. Of course, teams have a better understanding of their payroll outlooks now than they did last October. The free agent market, while extremely slow, has also been a bit more favorable than many expected on the heels of a 2020 season without gate revenue.
While Hand's results haven't tailed off at all, his velocity has fallen rather precipitously over the past couple seasons. Hand averaged a solid 93.8 MPH on his fastball as recently as 2018. That mark fell to 92.7 MPH the following season and was down to 91.4 MPH last year. His swinging strike rate, too, was down notably in 2020. From 2016-19, Hand reliably got whiffs on around 13% of his pitches each season. Last year, that rate was down to a slightly below-average 10.5%.
Despite Hand's dip in velocity, it's easy to see the appeal for Washington. The Nationals' bullpen has been a persistent problem for years. Last season was no exception, as Washington relievers ranked 23rd in the league in ERA (4.68) and 22nd in SIERA (4.46). Longtime closer Sean Doolittle is now a free agent, leaving very little in the way of proven left-handed relievers on the roster. It remains to be seen whether Hand will take over the ninth inning, as he generally had in Cleveland, or if manager Dave Martinez plans to use Hand in high-leverage spots in the middle innings and let Daniel Hudson close.
After signing Hand, Washington's projected payroll is up to $199MM, per Roster Resource. That's a $12MM increase over last season's figure (prior to prorating), so it's not clear whether or to what extent ownership will greenlight further spending. The Nationals' luxury tax ledger sits just below $196MM, Roster Resource estimates, $14MM shy of the first tax threshold.
Jon Heyman of MLB Network fist reported that the two sides were close to a deal (Twitter link). Jeff Passan of ESPN first reported the agreement was in place (Twitter link).