The Braves announced this morning that they've signed manager Brian Snitker to a two-year contract extension through the 2023 season. The deal contains a club option for the 2024 season as well.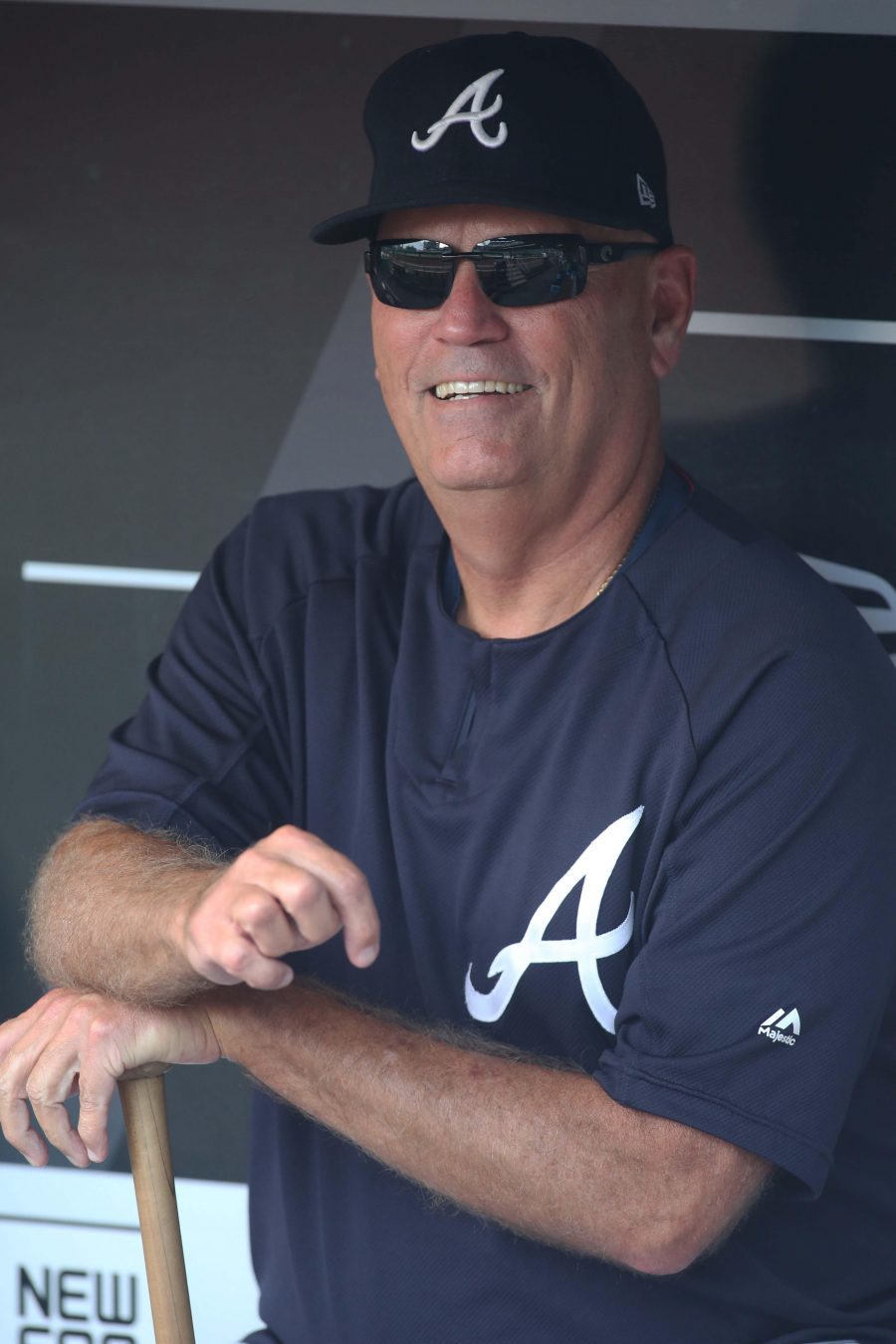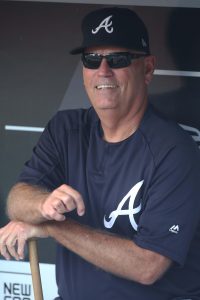 "I am thrilled that Brian will continue to lead our club on the field and in the clubhouse," Braves general manager Alex Anthopoulos said in a statement accompanying the announcement. "Three consecutive division titles speak to the impact of Brian and his staff, and we are pleased that he will continue to guide our club through 2023."
It's the second straight spring with an extension for Snitker, although today's additional two years (and a club option for a third) makes for a stronger vote of confidence than last year's one-year extension. That deal would've expired at season's end. Snitker now not only sheds dreaded lame-duck status but picks up job security for multiple years.
Snitker, 65, is a Braves lifer who has spent more than four decades in the organization, including the past five as the big league skipper. Originally taking over midway through the 2016 season after the dismissal of Fredi Gonzalez, Snitker managed the club to a 72-90 showing in his first full season (2017) but has captured three consecutive division titles at the helm of a team that has played .578 ball during the regular season since 2018. The Braves are 222-162 during that time, and Snitker's overall managerial record (in the Majors) stands at 353-317.
In his 40-plus years with the organization, Snitker has managed seven different minor league affiliates, had two different stints as the Major league bullpen coach (both in the 1980s) and served as the third base coach for both Gonzalez and Bobby Cox. He was voted National League Manager of the Year in 2018 and has since finished third and fourth, respectively, in subsequent Manager of the Year balloting.
Snitker's Braves were bounced from the postseason in the first round both in 2018 and 2019, but he found postseason success in his third opportunity in 2020. The Braves swept both the Reds and the Marlins during the first two rounds of last year's expanded postseason format before taking the eventual World Series Champion Dodgers to their limit in a seven-game National League Championship Series showdown.