Longtime major league second baseman Neil Walker has retired from baseball at the age of 35. Walker broke the news to Sweeny Murti of WFAN as a guest on the "30 for Murti" podcast.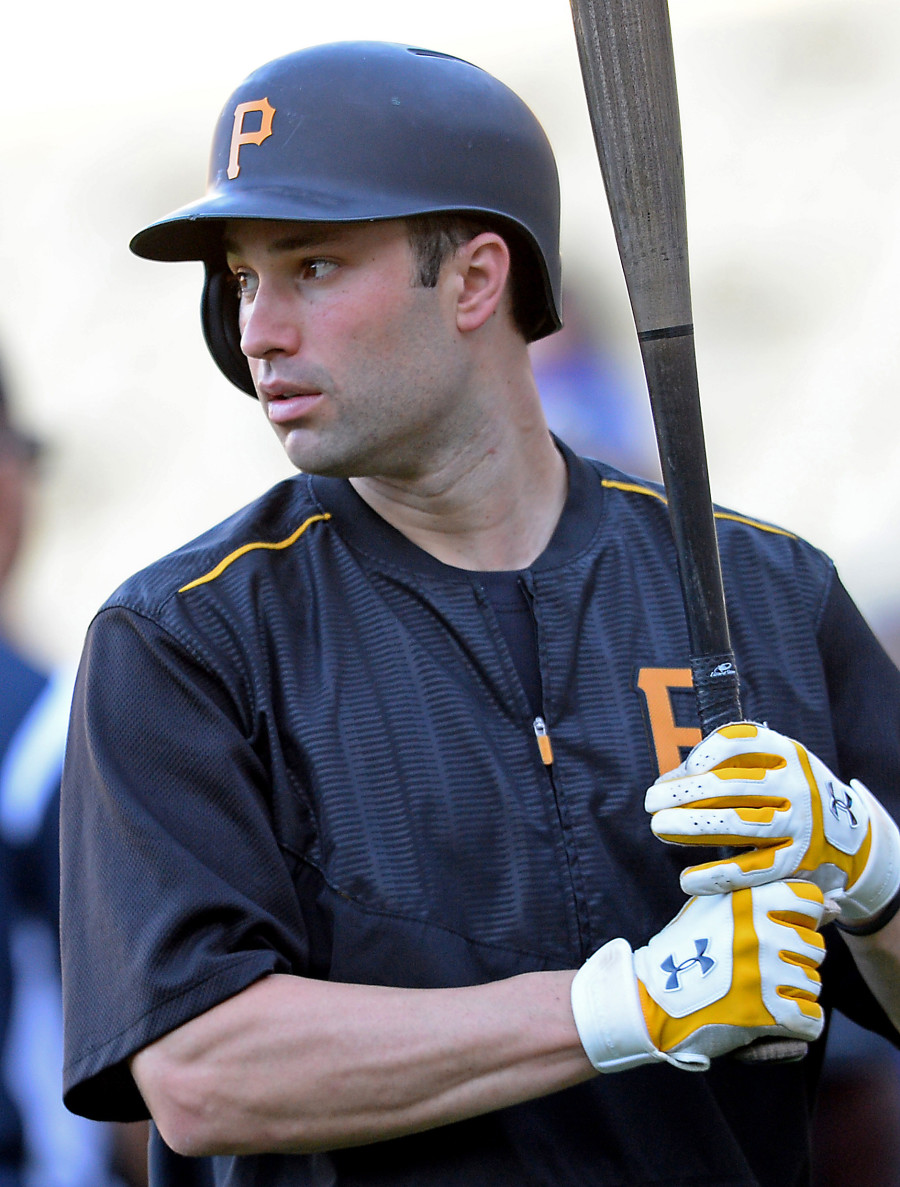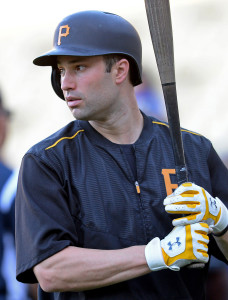 A Pittsburgh native, Walker was a first-round pick (No. 11) of his hometown Pirates in 2004. Five years later, Walker made a 17-game big league debut, and he became both a regular and a consistently solid contributor beginning the next season. During a 3,386-plate appearance run from 2010-15, the switch-hitting Walker put up five seasons of at least 2.4 fWAR (including a career-high 4.1 in 2014, when he won a Silver Slugger Award) and batted .273/.338/.443 with 93 home runs.
Walker's time with the Pirates concluded when they traded him to the Mets for left-hander Jon Niese prior to the 2016 campaign. The move didn't work out at all for the Bucs, with whom Niese's production spiraled, though Walker continued to perform well in Queens. He batted .275/.344/.462 and smacked 33 HRs over 757 PA in a Mets uniform in parts of two seasons, but with the team out of contention late in 2017, it traded him to the Brewers for the stretch run.
Walker didn't re-sign with the Brewers, instead returning to New York n a one-year, $4MM guarantee with the Yankees. With a .219/.309/.354 line in 398 trips to the plate, Walker turned in his worst offensive season as a regular in 2018. He enjoyed somewhat of a bounce-back campaign the next season on a $2MM deal as a member of the Marlins, though he still had to settle for a minor league contract with the Phillies going into 2020. While Walker did make it to the majors for a 12th straight season, he struggled enough over 18 games that the Phillies designated him for assignment in September.
Although Walker had a less-than-ideal ending, he still enjoyed a far more successful and lucrative career than the vast majority of major leaguers. He'll end with a .267/.338/.426 line, 149 homers and 21.6 fWAR/19.6 rWAR across 1,306 games and 5,152 trips to the plate. Walker also earned nearly $52MM in the bigs, per Baseball-Reference.com.
MLBTR congratulates Walker on an impressive career and wishes him the best in retirement.
Photo courtesy of USA Today Sports Images.