18 months ago, Cole Hamels was an $18MM pitcher.  Back in December 2019, the Braves signed the veteran southpaw to a one-year contract, just shy of his 36th birthday.  Atlanta headed into Spring Training with Hamels, Mike Soroka, Max Fried, and Mike Foltynewicz as rotation locks, with Sean Newcomb, Felix Hernandez, and others competing for the fifth starter job.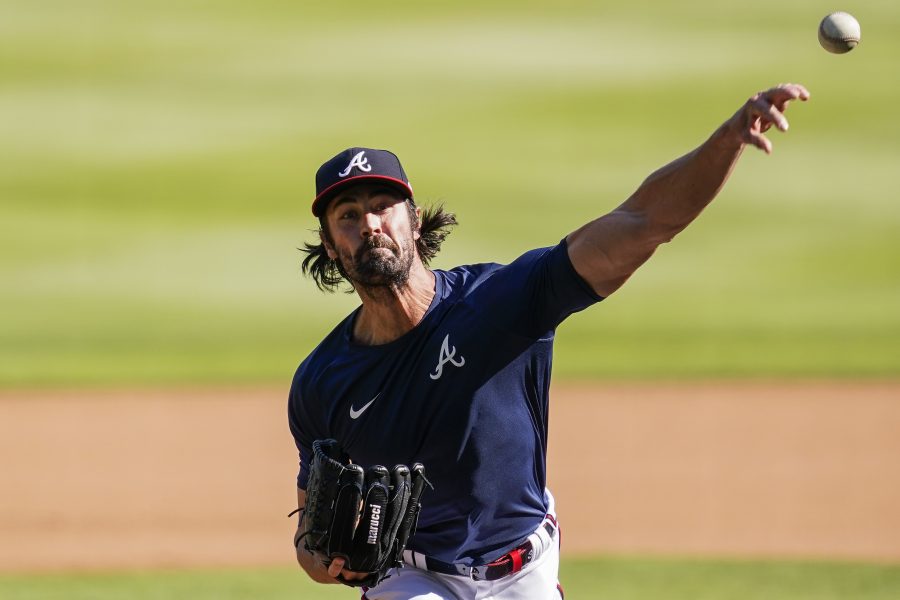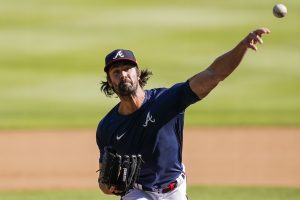 2020 did not go as planned for just about anyone, and Cole Hamels was no exception.  He reported to camp with irritation in his left shoulder stemming from an offseason workout.  The expected normal Opening Day was ruled out, and by April 6th Hamels was said to be pain-free, and he was expected to be ready for the "new" Opening Day.  However, triceps tendinitis popped up, and Hamels wouldn't make his lone Braves start until September 16th.  He returned to the IL with shoulder fatigue after the 52-pitch outing.  The Braves' contract with Hamels was tied with Marcell Ozuna as the largest one-year deal of the 2019-20 offseason, and the club got nothing to show for it.
So, what's the word on Hamels?  He's not anywhere close to contributing to an MLB team, but at least he's somewhere, throwing a baseball.  According to MLB Network's Jon Heyman, the lefty "continues to throw off a mound and is building up every day but has not scheduled a showcase yet."  I assume that if Hamels can show MLB teams he still has the ability to throw around 91 miles per hour, interest should be plentiful in a year where pitching depth is especially compromised.  The injuries will only continue to mount over the next few months.
How many current MLB rotation members are older than Cole Hamels?  Just four: Rich Hill,  Adam Wainwright, J.A. Happ, and Zack Greinke.  Hopefully we haven't seen the last of Hamels, but his 15-year career will probably at least merit a few Hall of Fame votes.