With just over a week before the trade deadline, the Rays have made a big move in acquiring slugger Nelson Cruz from the Twins as part of a four-player swap.  Cruz and minor league righty Calvin Faucher will head to Tampa, while Minnesota will pick up right-handers Joe Ryan and Drew Strotman.
With the Twins in the midst of a nightmare season, Cruz became a natural trade chip, as the 41-year-old slugger can be a free agent this winter.  Cruz re-signed with Minnesota last offseason on a one-year, $13MM contract, and Cruz has roughly $4.87MM remaining in owed salary.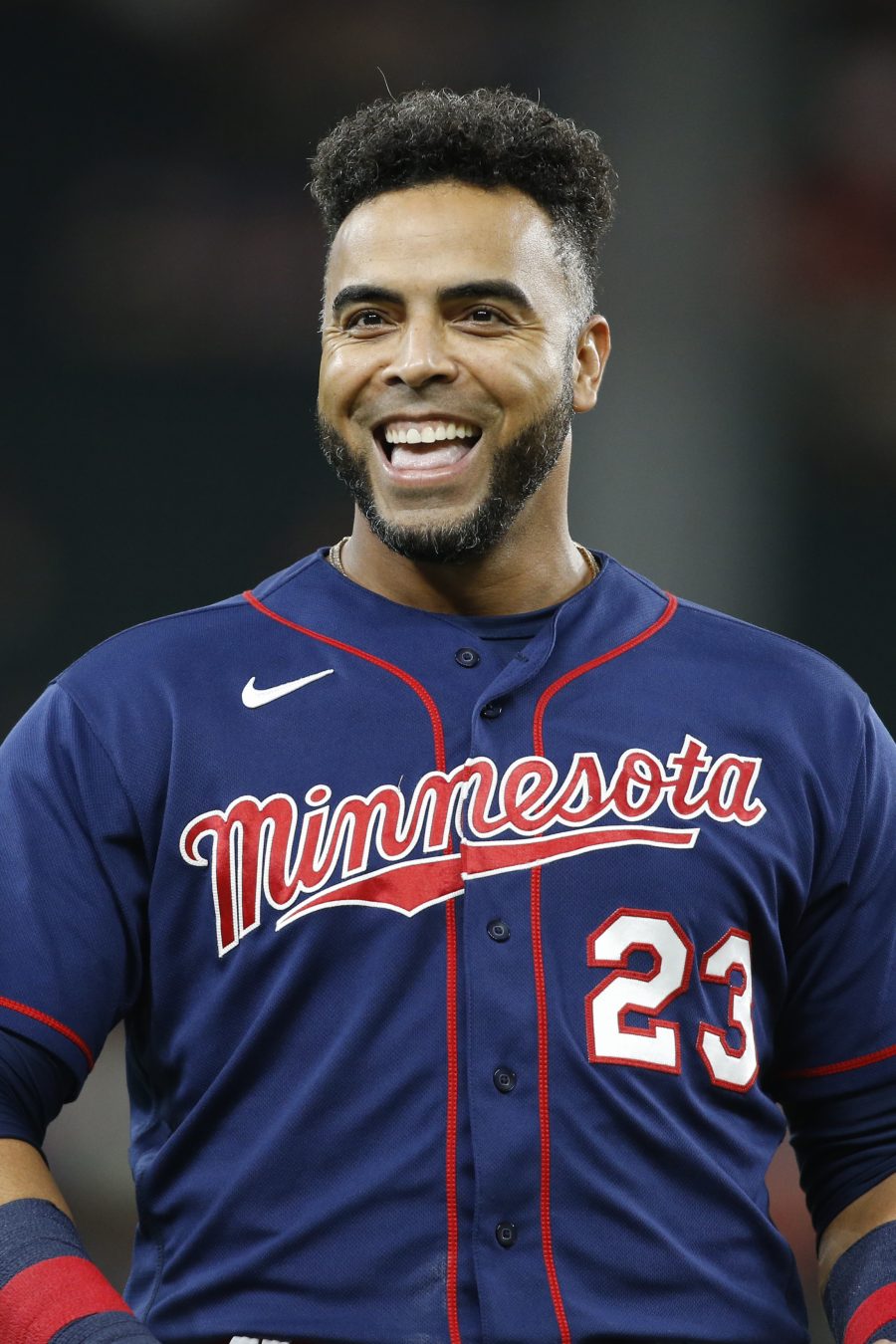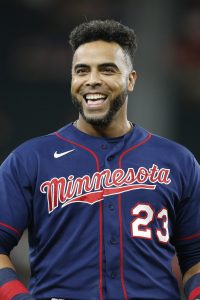 There was no announcement made of cash considerations being involved, so it appears as though the Rays will be taking on all of Cruz's remaining salary.  This is no small matter for a Rays team that always has an eye on the budget, and even with Cruz now in the fold, the club's payroll is still under the $67MM threshold.  Tampa Bay can (and likely will) make other moves before the July 30 deadline that could move some other dollars off the books, but as it stands, the Cruz deal is a sign that Rays ownership is willing to stretch a bit financially to bolster a team that looks like a contender to return to the World Series.
Despite Cruz's age and seeming lack of defensive value, his bat has remained so dangerous that even some National League teams were reportedly including him in trade considerations, with an eye towards deploying Cruz in the outfield for the first time since 2018.  While the Rays' penchant for roster maximization could lead to Cruz getting at least a bit of time in the outfield, it's a very safe bet that he'll slot in as Tampa's new everyday DH, bringing some big-time pop to a lineup that is solid overall but middle-of-the-pack in terms of power.
Austin Meadows had received the bulk of Tampa's DH at-bats, though Meadows now looks to move into the outfield mix with Randy Arozarena, Kevin Kiermaier, Brandon Lowe, and (when he returns from the IL) Manuel Margot.  Lowe can also be utilized at second base, and between any other injuries or even trades that might emerge, the Rays shouldn't have much issue in finding enough playing time to keep everyone fresh and ready for another postseason push.
Cruz will suit up for the sixth different team over what has been a very impressive 17-year career.  Named to his seventh All-Star team just this season, Cruz is showing no signs of slowing down, hitting .294/.370/.537 with 19 homers over 346 plate appearances in 2021.  This production is actually a dropoff from the .308/.394/.626 slash line he posted over 735 PA for Minnesota in 2019-20, but "decline phase" doesn't really seem like an applicable description.
Neither Ryan and Strotman are in the upper crust of Tampa prospects, though MLB Pipeline did have them solidly ranked (Ryan 10th, Strotman 17th) on their list of the Rays' best minor league talents.  Both are starting pitchers with solid performances at Triple-A this season, and it wouldn't be surprising to see their make their Major League debuts before 2021 is finished.  Since the Twins are looking to return to contention next year, landing two big league-ready arms will help their rotation depth, considering Michael Pineda and J.A. Happ are both free agents this winter (and either could be moved before July 30.
Ryan is 25 years old and was a seventh-round pick for the Rays in the 2018 draft.  He cracked Baseball America's top 100 list (at 98th) prior to the 2020 season, and Ryan has continued his rise up the ladder by posting a 3.63 ERA over 57 innings at Triple-A Durham this year.  At all levels, Ryan has been great at missing bats (36.65% strikeout rate over 217 minor league IP) and avoiding walks (6.05% walk rate), thanks in large part to an excellent four-seamer.  MLB Pipeline's scouting report isn't as enamored with his other pitches, but Ryan's slider did merit a 55 grade on their 20-80 scouting scale.
The 24-year-old Strotman was a fourth-rounder in the 2017 draft, though his pro career has been limited to 179 innings thanks to the canceled 2020 minor league season and a Tommy John surgery that kept him out of action for big chunks of the 2018 and 2019 campaigns.  The Rays saw enough from Strotman that they added him to their 40-man roster last winter to protect him from the Rule 5 Draft, and Strotman has looked solid in posting a 3.39 ERA over 58 1/3 Triple-A innings this year.  His walks have increased as he has moved up the minor league ladder, topping out at an unimpressive 13.15% walk rate at Triple-A this year.  Pipeline notes that command has been a strength for Strotman in the past, however, and the right-hander's fastball, cutter, and slider are all ranked as above-average to plus pitches.
Faucher is the other name in the deal, a 25-year-old righty who has struggled in his first taste of Double-A baseball, posting a 7.04 ERA with six homers and 24 walks in 30 2/3 innings this season.  After consistently posting big strikeout numbers earlier in his minor league career and in college (at UC Irvine), the hard-throwing Faucher has continued that trend with a 27.63% strikeout rate amidst his difficulties this season.
ESPN.com's Jeff Passan (Twitter link) was the first to report that the Rays were acquiring Cruz, while Marc Topkin of the Tampa Bay Times (Twitter links) was the first to report that it was a four-player deal also involving Strotman.
Photo courtesy of USA Today Sports Images