The Braves announced Monday that they've signed right-hander Charlie Morton to a one-year contract worth $20MM. (The Braves are one of the few teams who formally disclose the terms of their player contracts themselves.) The Jet Sports client also has a $20MM club option for the 2023 season that does not have a buyout.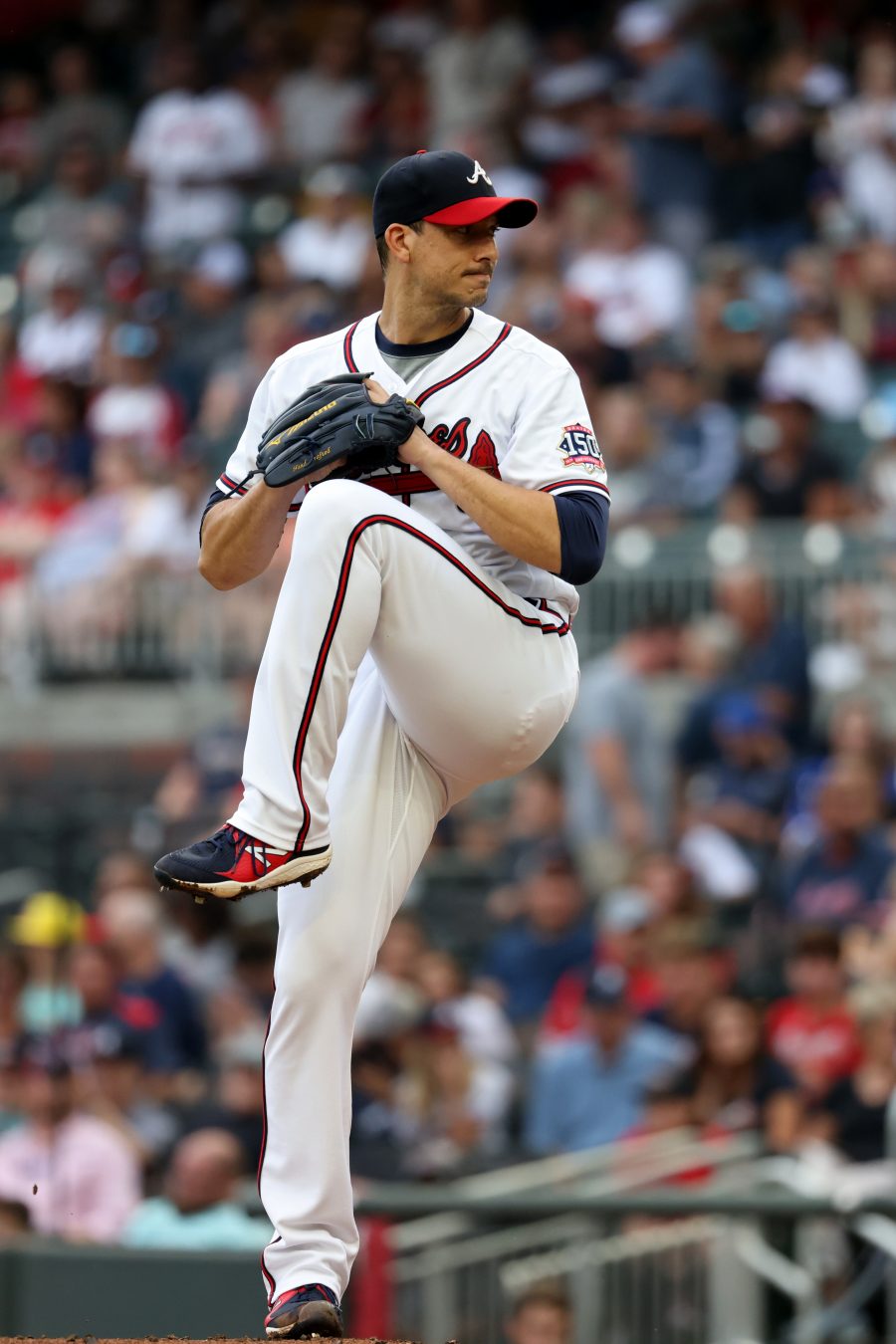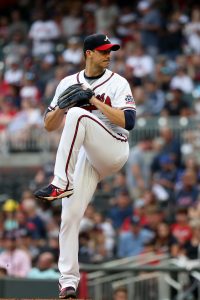 Morton had somewhat of a slow start in his return to the Braves organization, pitching to a 5.08 ERA through his first eight starts of the season. He's been lights-out ever since, however, working to a combined 2.95 ERA with a terrific 29.9 percent strikeout rate and a strong 7.4 percent walk rate over his past 20 starts — a total of 119 innings pitched. Overall, Morton has a 3.47 ERA in 158 frames with the Braves thus far in 2021.
This is the second go-around in Atlanta for Morton, whom the Braves selected with their third-round pick nearly two decades ago in 2002. He made his big league debut as a Brave in 2008 but was traded to the Pirates in the June 2009 swap that brought outfielder Nate McLouth to Atlanta. Morton would settle in as a mid-rotation starter in Pittsburgh, but a velocity spike in a very brief four-game stint with the Phillies — he missed the rest of the year with a torn hamstring — set the stage for him to land in Houston. With the Astros, Morton maintained that velocity bump and leaned more heavily into his four-seamer and curveball, at the expense of his sinker.
Morton broke out as one of the game's best starters with the Astros, parlaying a brilliant two-year stint there into a two-year, $30MM contract with the Rays. He'd finish third in American League Cy Young voting and play a major role in the Rays' postseason bid that year before some arm trouble brought about a slow start in 2020. Morton righted the ship in the season's final couple weeks, however, and looked to be back to his dominant ways for much of the Rays' 2020 run to the World Series.
Morton was a coveted free agent this offseason but had a small selection of teams he was willing to consider. Playing with the Rays afforded him the opportunity to live in his Bradenton, Fla. home, and Morton was reportedly very intent on remaining in the southeast to be near his family. His one-year deal with the Braves underscored that preference, as does today's decision to forgo the open market entirely in favor of another one-year pact in a setting where he's obviously quite comfortable.
With this deal in place, the Braves have now extended a pair of veterans in advance of free agency. Catcher Travis d'Arnaud inked a two-year, $16MM contract a couple weeks back, giving the club some stability behind the dish (as well as a potential bridge to William Contreras and/or Shea Langeliers).
Having Morton and d'Arnaud locked up for 2022 gives the Braves a total of $77MM committed to six players next season, although the status of Marcell Ozuna and his $16MM salary remain to be determined. The Braves also have option buyouts to pay to Joc Pederson, Adam Duvall, Josh Tomlin and the already-released Ender Inciarte.
The Braves opened the 2021 season with a payroll of $131MM, so there's plenty of room for them to further add to that $77MM in guarantees this coming winter. Presumably, some of those funds are earmarked for what the team and its fanbase hope will be a long-term extension for franchise cornerstone Freddie Freeman. That they've been able to secure new deals with d'Arnaud and Morton shows the Braves are more than comfortable having these discussions not only in-season but in the midst of a playoff race, so perhaps they'll yet aim to strike up a new deal with Freeman before he ever formally reaches the market.
For now, the certainty with Morton means they'll be able to count on the return of a veteran who has blossomed into one of the game's most steadily productive arms late in his career. Morton can be penciled into the 2022 rotation alongside lefty Max Fried, right-hander Ian Anderson and, hopefully, oft-injured righty Mike Soroka. Still just 24 years old, Soroka broke out as one of the game's most talented young starters in 2019 but has only pitched 13 2/3 innings since that time after tearing his Achilles tendon on two occasions. Soroka isn't expected to be ready for the beginning of the 2022 campaign, however, so it stands to reason that the Braves could look for some additional rotation help this winter even with Morton now locked into a return.