Catcher Yan Gomes has agreed to a two-year, $13MM deal to join the Chicago Cubs, pending a physical. The contract contains a $6MM option for a third year, as well as $1MM in performance bonuses available each year based on games started. Gomes is a client of Jet Sports Management.
Gomes was on the free agent market two years ago and signed a two-year deal with the Nationals that came with a $10MM guarantee. After a decent showing over those two seasons, including a trade to Oakland at this year's trade deadline, Gomes entered this year's market as arguably the best backstop available. Over the past two campaigns, Gomes played 133 games, hitting 18 home runs and slashing .260/.306/.432. When combined with solid defensive numbers, he produced 1.8 fWAR in that time. Now the 34-year-old has beaten his previous contract by $3MM. He also beats MLBTR's prediction that he would get the same $10MM guarantee as his last trip to free agency.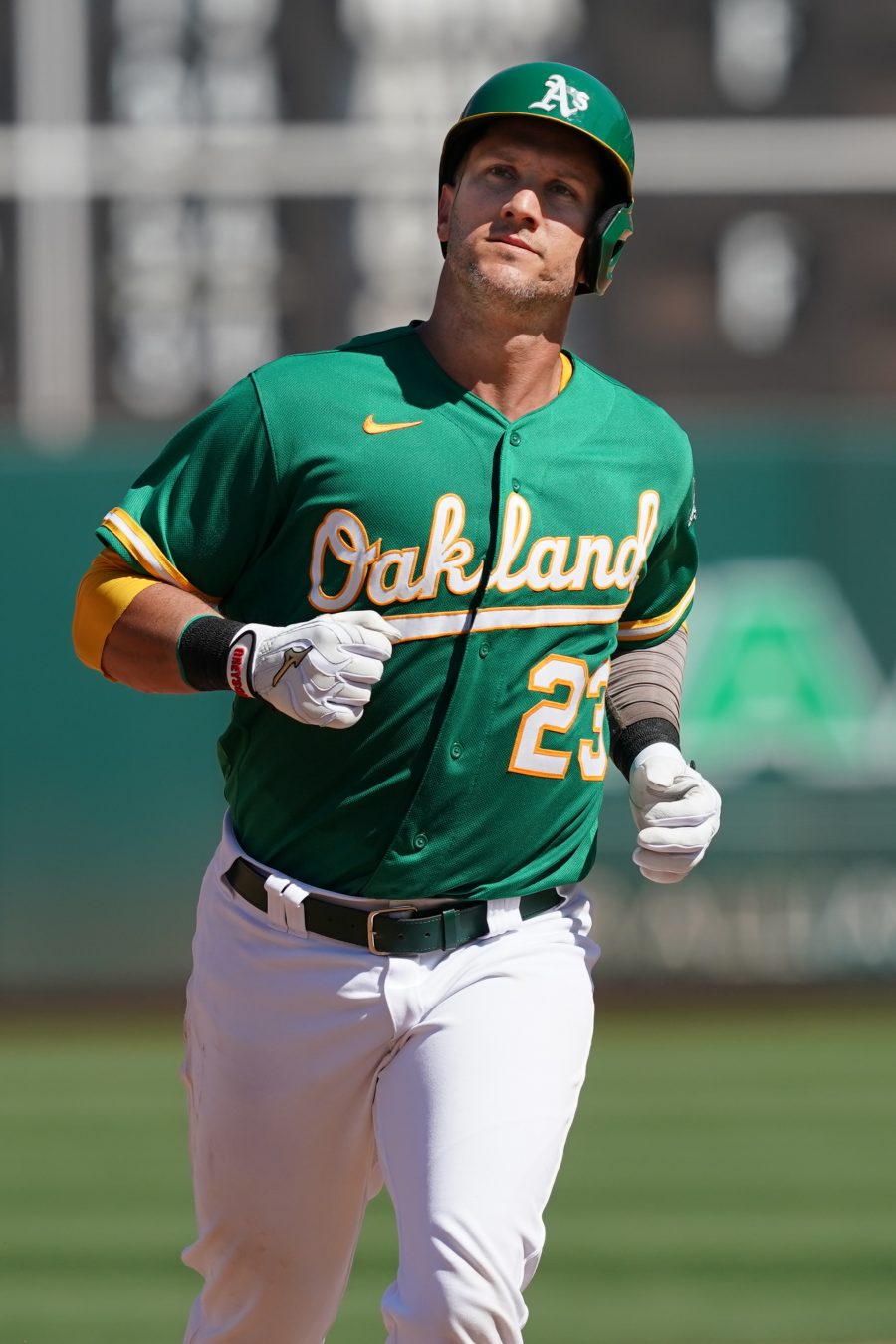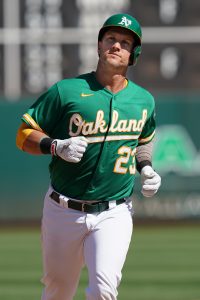 Gomes is a veteran of ten seasons between the Blue Jays, Guardians, Nationals and Athletics. His best showing came in 2013-2014 with Cleveland, where his combination of potent offence and excellent defence led to him producing 9.4 fWAR over those two seasons. He hit 32 home runs and slashed .284/.325/.476, adding up to a wRC+ of 121. He followed that up with a couple of rough seasons in 2015 and 2016, partially because of a serious shoulder injury, but has since bounced back to be a solid regular over the past five seasons.
Gomes joins a Cubs team that already has a starting catcher in the form of Willson Contreras, who was one of the few long-standing Cubs to survive the team's recent fire sale. They sent most of the remaining household names from their 2016 World Series championship club out the door at the trade deadline this year, including Kris Bryant, Javier Baez and Anthony Rizzo, along with more recent additions to the club such as Craig Kimbrel and Ryan Tepera. Contreras, however, remains with the team, despite being just one season away from free agency.
The addition of Gomes seems to raise the specter of Contreras being the next guy out the door, and Contreras himself might even agree, as he tweeted a series of emojis showing a plane taking off and landing, perhaps implying that he is about to embark on a journey. Given the thin catching market, Contreras should be a hot commodity if he is indeed shopped around on the trade market. The 29-year-old, 30 in May, has been an above-average hitter in each of his six seasons so far, along with contributing on the defensive side of his game. In 621 career games, he has 95 home runs and has hit .259/.349/.458, for a wRC+ of 114 and 12.0 fWAR.
Craig Mish of SportsGrid first reported the two-year deal with a $13MM guarantee. Ken Rosenthal of The Athletic first relayed the $6MM option for a third year and the $1MM annual performance bonuses.
Image courtesy of USA Today Sports.