Closer Raisel Iglesias will reject the Angels' one-year, $18.4MM qualifying offer, tweets Ken Rosenthal of The Athletic. He's still free to negotiate with the Angels on a new contract, of course, but will continue to pursue a multi-year arrangement in free agency.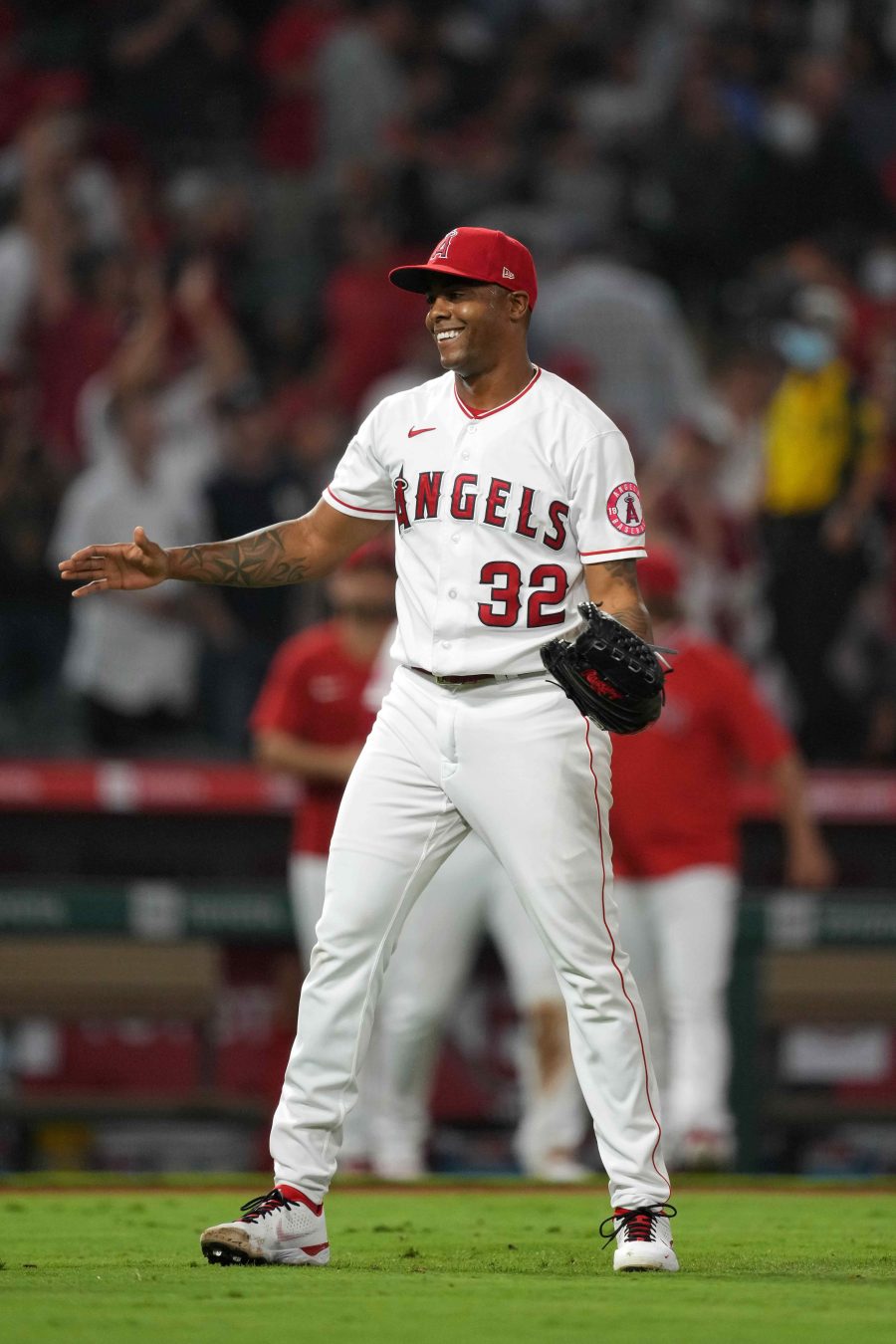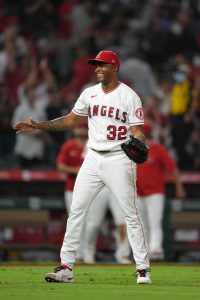 That Iglesias would reject the qualifying offer comes as no surprise. The 31-year-old righty (32 in January) is coming off arguably the best season of his career and is the clear top reliever on this year's market. MLBTR projected Iglesias to secure a four-year pact worth $56MM on our recent ranking of the offseason's top 50 free agents, and a strong three-year deal, at minimum, seems quite likely even with draft compensation now attached to the righty.
A look at virtually any relief pitching leaderboard will show Iglesias among the leaders in most key numbers. The former Reds stopper finished eighth among 144 qualified relievers with a 37.7% strikeout rate and also posted the ninth-best walk rate at 4.4%. Only two qualified relievers, Josh Hader and Liam Hendriks, topped Iglesias' huge 33.3 K-BB%. Beyond that, Iglesias' 20.6% swinging-strike rate trailed only Hader, and his 2.06 SIERA was second only to Hendriks. No reliever in baseball posted a better swinging-plus-called-strike rate than Iglesias' 36.8% mark.
Statcast finds Igleisas similarly dominant, rating him in the 85th percentile or better in terms of hard-hit percentage, average exit velocity and expected opponents' batting average, slugging percentage and wOBA.
In terms of more traditional numbers, Iglesias tied for the fourth-most saves in Major League Baseball at 34 and finished 23rd among relievers with 70 innings pitched. That's due largely to the Halos using him as a one-inning option, but Iglesias showed during his time with Cincinnati that he's plenty capable of recording four-, five- and six-out saves when needed. His 2.57 ERA ranked "only" 29th among 144 qualified relievers, but as evidenced by the aforementioned SIERA, most fielding-independent marks feel he was better than that baseline ERA.
Simply put, Iglesias is a workhorse reliever who misses bats and limits walks at levels that place him alongside elite names like Hader and Hendriks. He's appeared in at least 65 games and tallied at least 67 innings in each of his four full seasons as a reliever, dating back to 2017. Iglesias had a pair of month-long stays on the injured list due to minor shoulder troubles back in 2015-16, when the Reds were still debating whether he fit best as a starter or reliever, but since moving to the 'pen full time, he's had only a single 10-day stint on the IL for a minor biceps issue.
If there's one flaw in Iglesias' game, it's the occasional home run. His average of 1.41 homers per nine frames this year was surely higher than the Angels would've hoped, but his minuscule walk rate and paltry .207 opponents' batting average and .243 opponents' OBP meant that the majority of those round-trippers came with the bases empty. It's not exactly a career-long issue, either, as Iglesias yielded just one homer in 23 frames during the shortened 2020 season (0.39 HR/9) and has averaged a more manageable 1.10 homers per nine innings in his seven-year MLB career.
Iglesias is the only reliever on this year's market to receive a qualifying offer, but he's superior enough in terms of age, track record and strikeout-to-walk profile that it shouldn't prove to be a major hindrance to his market. Kenley Jansen, Kendall Graveman and Corey Knebel are among the names in the next tier, but Iglesias should be a lock to score the biggest contract of any relief pitcher this offseason.
Photo courtesy of Imagn/USA Today Sports.