March 19: The Angels have officially announced Tepera's signing. As a result of the signing, however, Kyle Tyler has been designated for assignment. Tyler, 25, tossed 12 1/3 innings for the Angels in 2021 over five games with a 2.92 ERA. The former 20th-round draft pick logged a 3.66 ERA over 86 innings in Triple-A, mostly pitching out of the rotation.
March 17: The Angels continue to bolster the relief unit, agreeing to terms with Ryan Tepera on a two-year, $14MM deal. It's the second notable free agent pickup of the day for the Halos, who agreed to terms with Archie Bradley this morning. Tepera is a client of All Bases Covered Sports Management.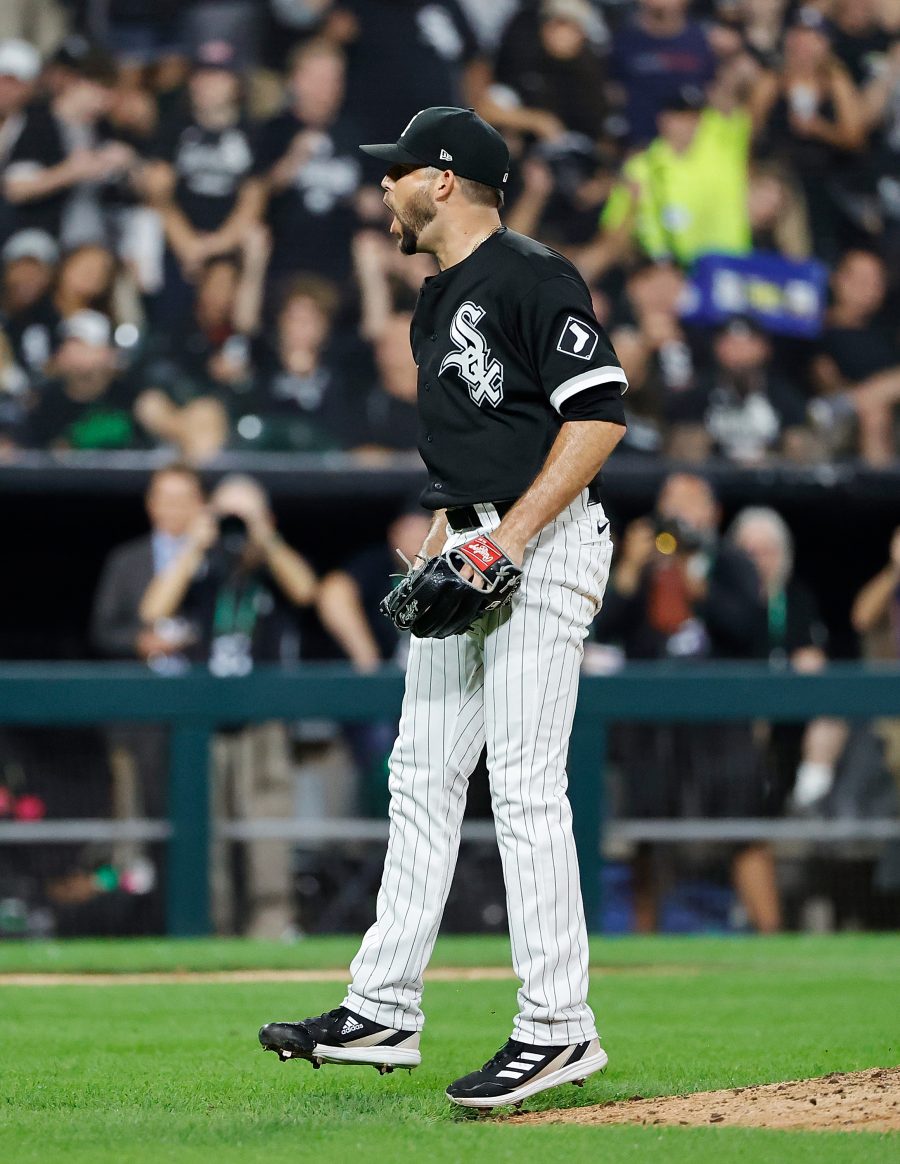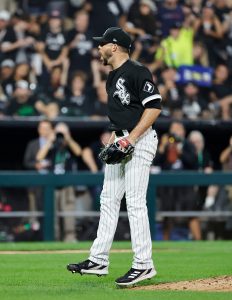 Tepera was one of the top relievers remaining on the market. He'd been a capable but mostly nondescript middle innings option for a few seasons in Toronto, but the right-hander has taken his game to new heights since signing with the Cubs in advance of the 2020 season. Tepera worked 20 2/3 innings over 21 appearances during the shortened campaign, posting a 3.92 ERA. That run prevention was mostly in line with his career track record, but he saw a massive uptick in swinging strikes and punchouts.
The Sam Houston State product struck out 34.8% of batters faced in 2020, nearly ten points higher than his previous career-best mark. Among the 141 relievers with 20+ frames that season, Tepera ranked 15th in strikeout percentage, but he was even more effective on a pitch-by-pitch basis. He generated whiffs on an incredible 19.5% of his offerings, a mark that trailed only those of Devin Williams, Tanner Rainey and Edwin Díaz among that same group. Tepera's results were overshadowed a bit by the accidental MVP vote he received at the end of the year, but he legitimately had an excellent showing for Chicago.
That improvement came in a small sample, however, and it didn't seem teams around the league completely bought into his new form. Tepera's fastball continued to sit in its customary 93 MPH range, and while he did lean more liberally on his excellent cutter-slider, the market didn't reflect that he'd made significant strides. Tepera re-signed with the Cubs on a one-year, $800K guarantee in February.
He mostly doubled down on his new form over a larger body of work last year. Tepera made 43 appearances and worked 43 1/3 innings of 2.91 ERA ball with the Cubs, striking out 30.3% of opponents while cutting his walk rate from 13.5% to 7.3%. As part of their trade deadline teardown, the North Siders flipped him to their crosstown rivals for prospect Bailey Horn, and Tepera continued to excel. He pitched to a 2.50 ERA in 18 innings with the White Sox, fanning 32% of batters faced with a 9.3% walk rate. His 16.3% swinging strike rate was again amongst the league's best, checking in ninth out of 138 relievers to work 50+ innings.
At 34 years old, Tepera was always a long shot to land a deal that exceeded two years. Yet his back-to-back seasons of strong performance earned him a multi-year pact at a $7MM annual rate. If evenly distributed over the two seasons, that'll push the Angels' projected payroll to around $186MM, in the estimation of Jason Martinez of Roster Resource. That nudges ahead of last year's $181MM franchise-record Opening Day expenditure. Their luxury tax ledger will jump to around $202MM — still well shy of this year's $230MM base threshold.
Los Angeles has invested heavily in the bullpen this winter. They re-signed closer Raisel Iglesias to a four-year contract and have added each of Bradley, Tepera and southpaw Aaron Loup via free agency. They'll join in-house options like Mike Mayers and Austin Warren as late-game possibilities for manager Joe Maddon.
Ken Rosenthal of the Athletic was first to report the Angels and Tepera were working on a deal. Jon Heyman of the MLB Network reported an agreement had been reached. MLBTR's Steve Adams was first to report it was a two-year, $14MM pact.
Image courtesy of USA Today Sports.