MARCH 16: It's a one-year, $8.5MM pact, reports Mark Feinsand of MLB.com.
MARCH 14: Outfielder Andrew McCutchen is in agreement on a deal with the Brewers, reports Daniel Álvarez Montes of El ExtraBase (on Twitter). Ken Rosenthal of the Athletic had reported this afternoon the sides were in discussions.
McCutchen, 35, has 13 MLB seasons under his belt at this point, having broken into the league as a Pirate in 2009. From that season to 2019, he posted a wRC+ of at least 120 in each season except for a slight dip to 105 in 2016. In 2013, he hit 21 home runs, stole 27 bases and put up an incredible line of .317/404/.508, wRC+ of 156. Combined with his excellent center field defense, he was worth an incredible 8.1 fWAR on the year, winning National League MVP and helping the Pirates make the postseason for the first time since 1992.
In 2018, he had one year remaining on the extension he signed with the Pirates back in 2012. The Bucs sent him to the Giants in exchange for Bryan Reynolds, Kyle Crick and international bonus money. The Giants, in turn, sent McCutchen to the Yankees at the August waiver deadline. Reaching free agency for the first time, he signed a three-year, $50MM deal with the Phillies prior to the 2019 season.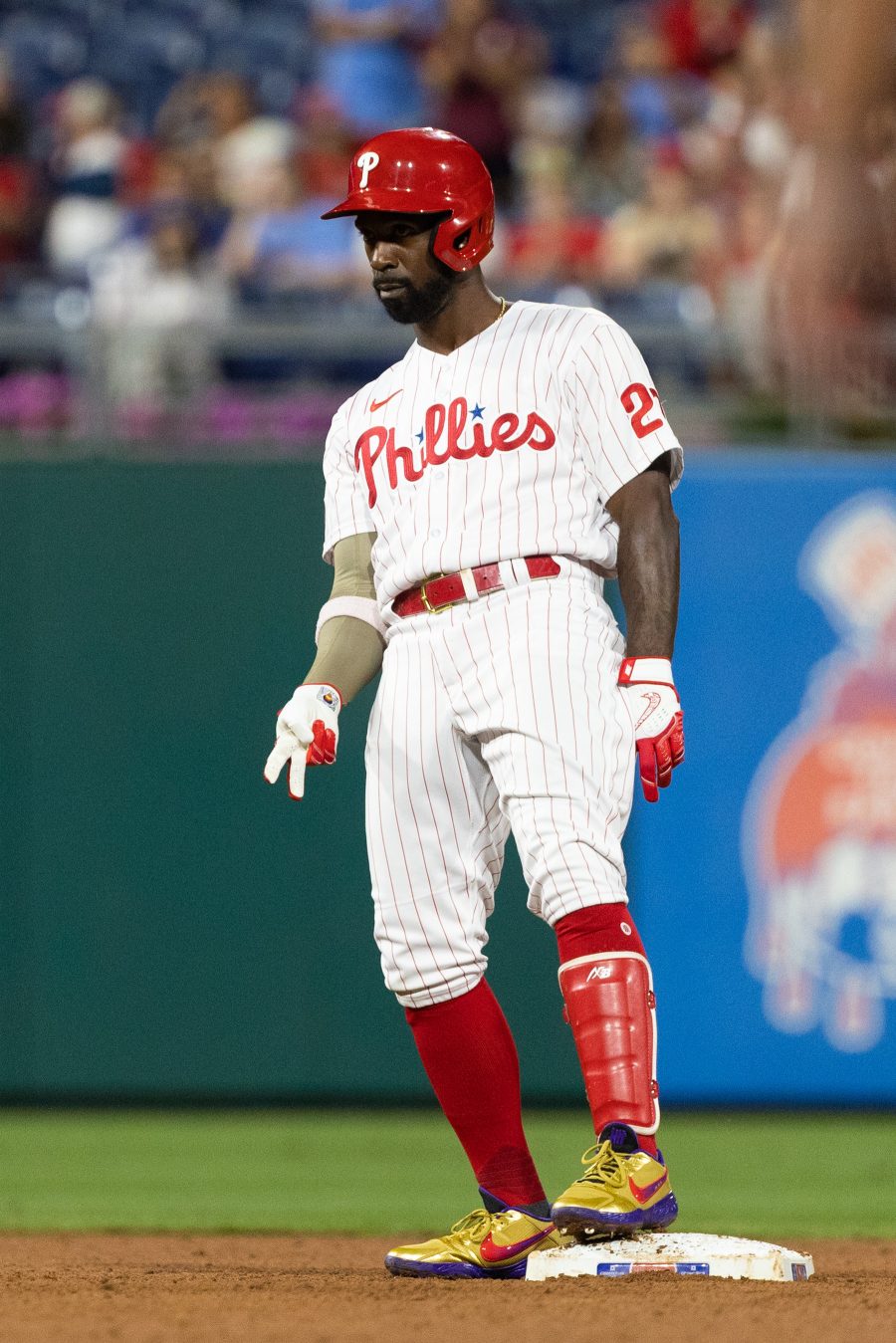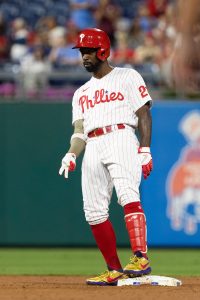 His production has naturally declined somewhat over the years, with his elite center field defense gradually becoming subpar left field defense. He hasn't reached double-digit steals since 2018. However, he's still plenty useful with the bat, particularly against left-handed pitching. Over the past two seasons, he's hit 37 home runs and slashed .232/.331/.441, wRC+ of 106. But when he has the platoon advantage, his line jumps up to .290/.402/.603, wRC+ of 164.
For the Brewers, they went 95-67 last year and won the NL Central, despite a fairly tepid offense. The batting line for the entire team was .233/.317/.396, adding up to a wRC+ of just 91, ranking them 23rd out of the 30 teams in the league. Their moves this offseason have largely been about trying to complement their superb pitching with some increased firepower in the lineup. To that end, they traded for Hunter Renfroe and Mike Brosseau before the lockout, and have now added McCutchen into the mix as well.
McCutchen will join Renfroe in an outfield group that also includes Christian Yelich, Lorenzo Cain and Tyrone Taylor. That's a bit of a crowded mix, but with the recent implementation of the designated hitter in the National League, they should be able to spread at-bats around to whichever part of this group needs a day off their feet. McCutchen and Cain are both 35 years old, with Cain turning 36 in less than a month, making them particularly good fits for some time in the DH slot, in order to keep them healthy and in the lineup throughout the season.
However manager Craig Counsell decides to construct the lineup, it seems like it will be capable of more firepower than last year's version, as they attempt to defend their division title and make the postseason for a fifth consecutive season.