The Phillies and Cardinals announced agreement on a trade sending infielder Edmundo Sosa from St. Louis to Philadelphia for left-handed reliever JoJo Romero. Ken Rosenthal and Katie Woo of the Athletic first reported Sosa was being traded to Philadelphia. Derrick Goold of the St. Louis Post-Dispatch reported in the past couple days that the Cards have been discussing trades involving Sosa and could bring Paul DeJong back to the big league roster.
The Cards and Phillies enter play Saturday tied for the final Wild Card spot in the National League. It's rare to see clubs this close in the standings exchange big leaguers, but the teams' needs lined up well enough to facilitate a deal. Sosa had surpassed DeJong on the depth chart late last season, receiving the lion's share of shortstop playing time down the stretch and putting up a solid .271/.346/.389 line over his first extended run in the big leagues. Yet both players have since been supplanted, as the arrival of top prospect Nolan Gorman at second base has pushed Tommy Edman across the bag to shortstop.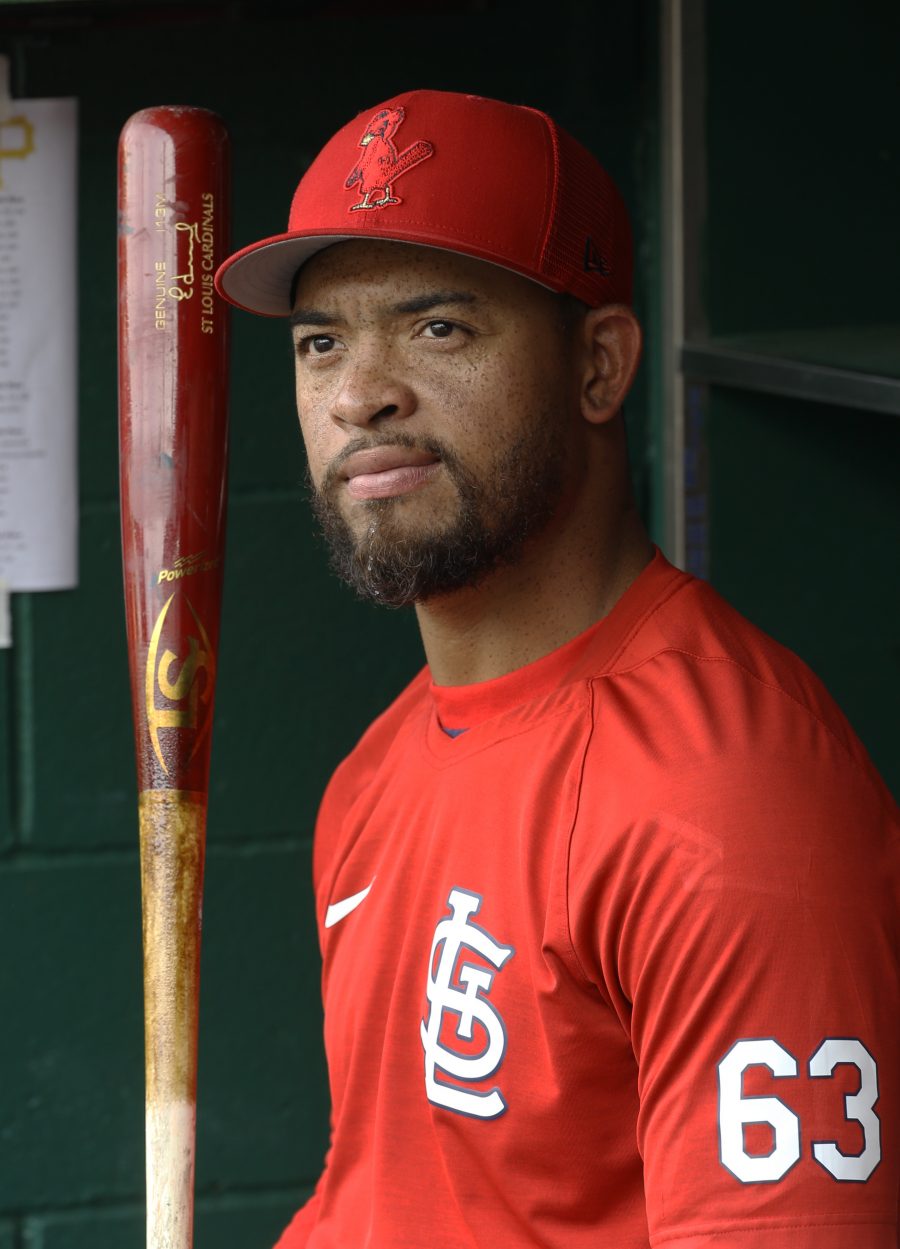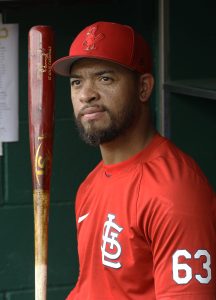 Sosa, kicked to the bench in a utility capacity, has struggled significantly in 2022. He's not collected a single homer in 131 plate appearances, hitting only .189/.244/.270 with a 29% strikeout rate. He's out of minor league option years, so the Cardinals had to either keep Sosa on the active roster or make him available to other teams. They initially chose to option out DeJong to keep both players on the 40-man roster, but the latter has gotten out a strong run at Triple-A Memphis of late. DeJong has a .249/.313/.552 showing with 17 homers in 230 plate appearances since being optioned, and he'll seemingly be recalled to back up Gorman, Edman and utilityman Brendan Donovan as a power-hitting depth infielder.
Philadelphia has a less robust collection of infielders than does St. Louis, giving them more motivation to keep Sosa on the active roster and hope he rediscovers something approaching his 2021 form. The Phils have relied on Bryson Stott and Didi Gregorius in the middle infield of late, and Gregorius has struggled for the second consecutive year. The forthcoming return of Jean Segura from the injured list figures to kick Stott back to shortstop, and it's worth wondering how the Phillies will handle the infield mix at that point. Gregorius could move into a utility role, but his .218/.274/.320 line could put his roster spot into jeopardy. Philadelphia could also choose to option either of Johan Camargo or Yairo Munoz, each of whom has played sporadically (primarily spelling Gregorius against left-handed pitching) in a utility infield capacity.
Sosa is only 26 years old, and he's controllable through the 2026 season. He's likely to qualify for arbitration this offseason as a Super Two player, but he wouldn't command an exorbitant salary coming off a rough showing in sporadic playing time this year. The Phillies could keep him around for a while as a depth infielder if they're committed to keeping him on the active roster.
In exchange, the Phils send a left-handed bullpen arm to St. Louis. Romero has appeared in 25 MLB games over the past three seasons, pitching to a 7.89 ERA in 21 2/3 innings. The 25-year-old has been quite home run prone in the big leagues, but he's averaged nearly 95 MPH on his fastball and received decent grades on both his changeup and slider while he was a prospect.
Romero has missed the bulk of the past two seasons after undergoing Tommy John surgery last May, but he returned from the injured list a couple weeks ago. He's in his second of three option seasons, so the Cards can move him between St. Louis and Memphis over the next year and a half if he holds his 40-man roster spot. St. Louis already has Genesis Cabrera, Zack Thompson, Packy Naughton and T.J. McFarland as left-handed relievers in the majors, but Romero adds a hard-throwing depth piece to the upper levels.
Image courtesy of USA Today Sports.