The Dodgers and right-hander Jimmy Nelson are in agreement on a major league deal, reports Fabian Ardaya of The Athletic. Nelson's deal contains a $1.2MM base salary and contains various incentives.
Ardaya breaks down the bonus structure (on Twitter). Nelson receives a "point" for every outing in which he either starts or records 10+ outs from the bullpen. He would lock in $250K each at 10, 12, 14, 16, 18 and 20 points, followed by $500K apiece for 22, 24, 26, 28 and 30 points. Any shorter relief appearances counts as a "non-point" appearance. Nelson would receive $300K each at 35, 40, 45 and 50 such appearances, followed by $400K for hitting the 55 and 60 game marks.
Nelson, 34 in June, has had a stop-and-start career over the past decade. He debuted with the Brewers in 2013 and made 104 starts by the end of 2017. That last season seemed to be a tremendous breakout for him, as he posted a 3.49 ERA over 29 starts. Already a ground ball pitcher, he added strikeouts to his repertoire that season, punching out 27.3% of batters faced, a big jump from the 17.3% rate he had the year prior.
Unfortunately, that season was cut short when he suffered a torn labrum and a partially torn rotator cuff while sliding into second base in an early September game. He missed the rest of that season and also the entirety of the 2018 campaign. He returned to the mound in 2019 but struggled to a 6.95 ERA in 22 innings. The Dodgers signed him for 2020 but back surgery wiped out all of that campaign.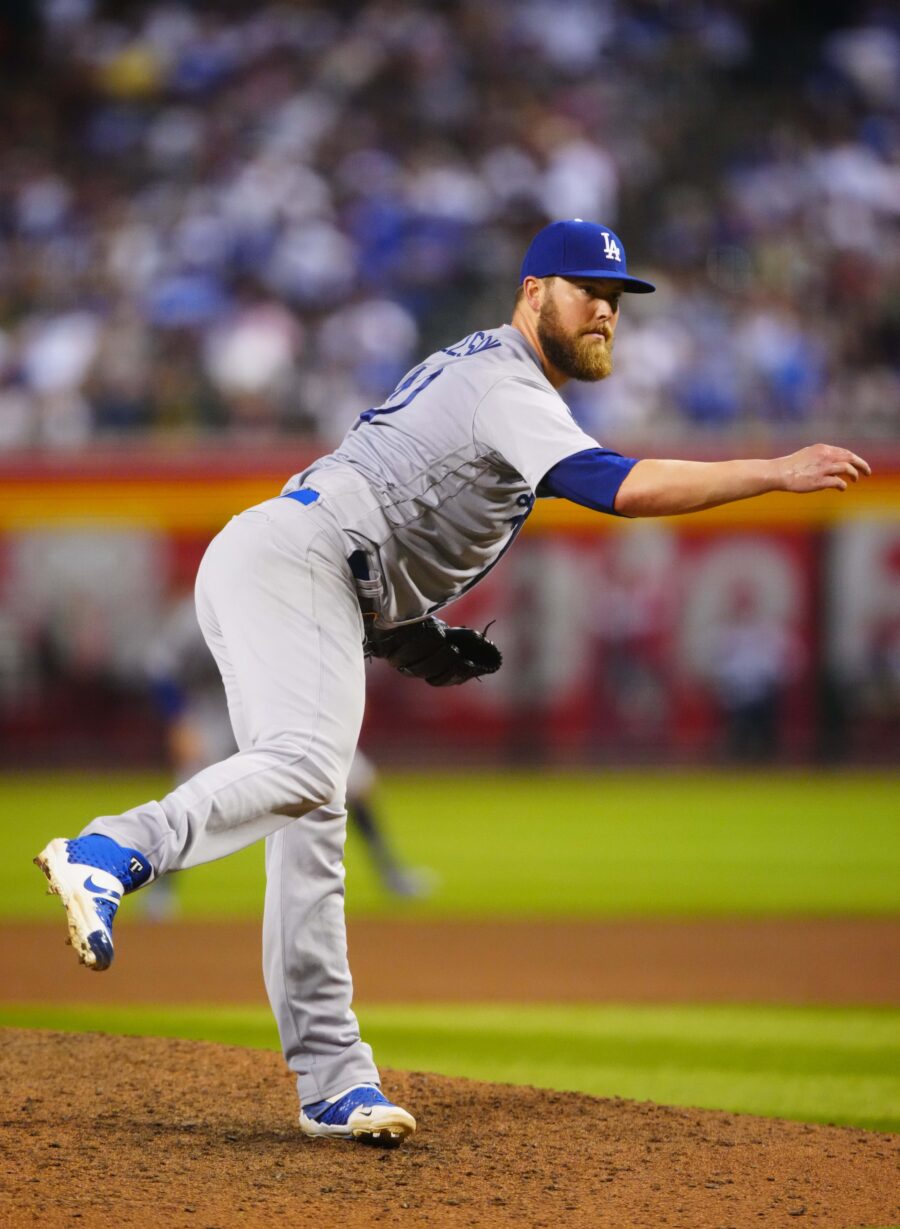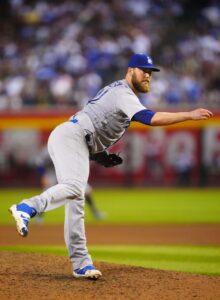 In 2021, he seemed to get back on track in a big way, pitching essentially as a full-time reliever. He made a single start though it was an "opener" situation where he went less than two innings, while the rest of his 27 appearances were out of the bullpen. He posted a miniscule 1.86 ERA in 29 innings of work, striking out an incredible 37.9% of batters faced. His 11.2% walk rate and 37% ground ball rate were a bit worse than average, but that didn't stop him from posting excellent results.
But another setback came when he required Tommy John surgery in August of that year, putting an end to his stellar season. Though he was likely going to miss all of 2022 as well, the Dodgers re-signed him to a one-year deal plus a $1.1MM option for 2023 with performance bonuses. The Dodgers declined that option back in November but have worked out a new deal with a slightly higher guarantee. The details of the bonuses aren't known.
Nelson will now be a huge wild card in Spring Training for the Dodgers. Over the past five years, he's been mostly injured but was excellent for that brief period in 2021 when he was healthy. The club has shown that it's not afraid to bank on injured players, with mixed results. Both Blake Treinen and Max Muncy were extended while dealing with injuries last year, with Muncy finishing the season strong while Treinen seems likely to miss all of the upcoming season.
The Dodgers will need to create room on their 40-man roster for Nelson whenever this deal is made official, and the same is true of their recent deals with David Peralta and Alex Reyes. However, that could be somewhat easy this week, as players are eligible to be moved to 60-day injured list once pitchers and catchers report to Spring Training. This year is a little murky because some players have arrived early due to the World Baseball Classic, but the Dodgers' official report date for pitchers and catchers is tomorrow. Treinen, Reyes, Walker Buehler and J.P. Feyereisen are all candidates to move to the 60-day IL and could do so this week, helping out with that roster crunch.
If Nelson is healthy and is anywhere close to his 2021 form, he'll give the club a potent weapon for its bullpen, alongside arms like Daniel Hudson, Evan Phillips, Brusdar Graterol and others.
Image courtesy of USA Today Sports.