Rick Eckstein's playing career ended with the 1996 Florida Gators, where he played alongside his younger brother David.  Rick moved directly into a coaching role at the University of Florida, the beginning of what has become a respected career.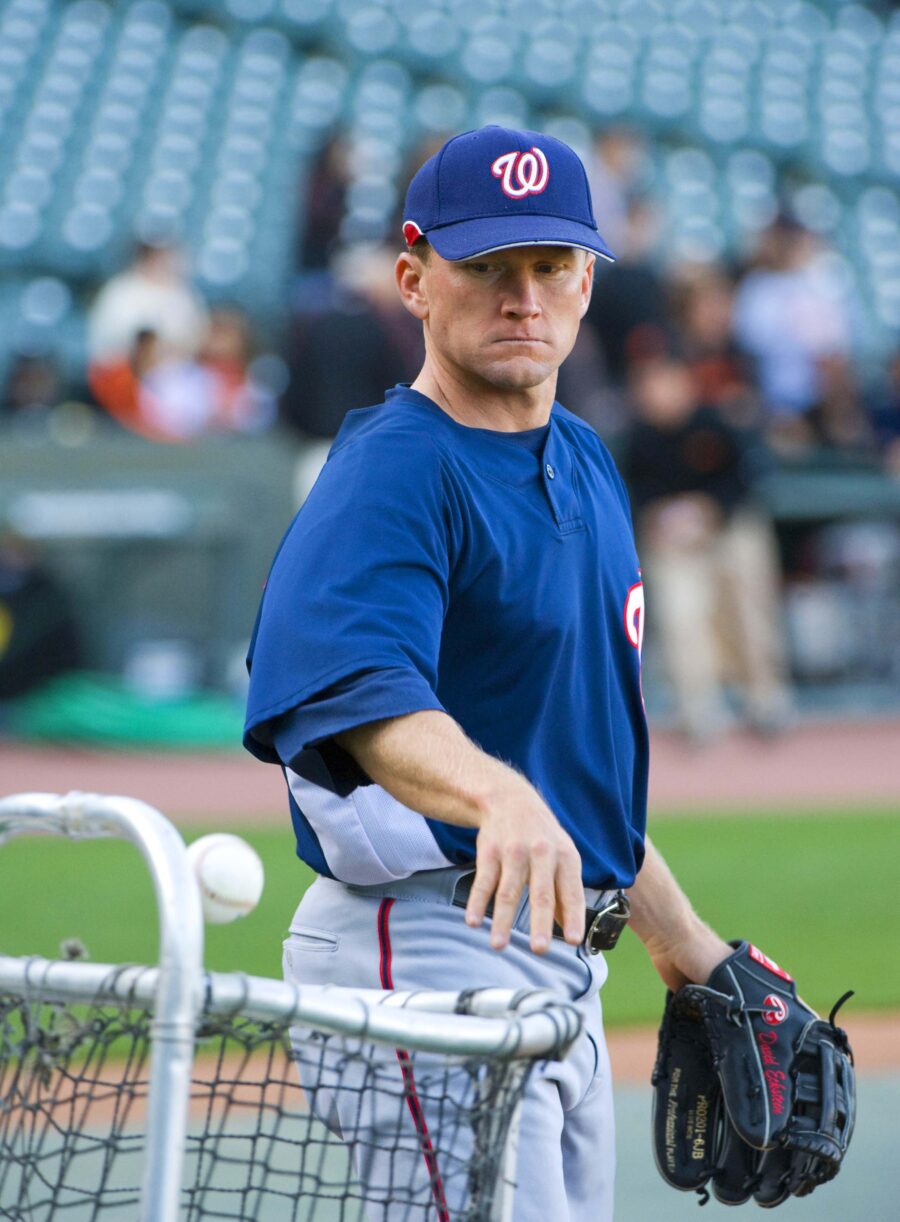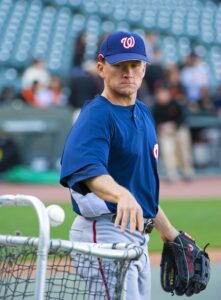 Eckstein eventually worked his way up the ladder to become the Nationals' big league hitting coach for nearly five years, working under manager Davey Johnson from 2009-13.  Nats players Adam LaRoche, Ian Desmond, Ryan Zimmerman, and Stephen Strasburg won Silver Slugger awards under Eckstein's watch.  After a stint with the Angels as player information coach, Eckstein became an assistant coach at the University of Kentucky.
Following a few years as the Twins' minor league hitting coordinator, Eckstein was hired as the Pirates' Major League hitting coach under managers Clint Hurdle and Derek Shelton.  He served in that job for nearly three years.  Rick currently serves as a consultant to MLB hitters, given his vast knowledge and experience in the game.
Rick joined MLBTR readers today for a live chat, covering the new shift rule, working with Davey Johnson, and much more.  Read the transcript here.