The Reds have signed manager David Bell to a three-year contract extension that runs through the 2026 season, the team announced. His current two-year deal was set to expire at the end of this season.
Bell, 50, is in his fifth year at the helm in Cincinnati. The club went 75-87 in his first season before posting a slightly above-average showing (31-29) in the shortened 2020 schedule. Cincinnati made the expanded postseason that year but was promptly swept in the opening round without scoring a run.
It was a similar situation over a full season in '21. The Reds hovered around .500 for the majority of the year. They were in possession of a Wild Card spot as late as mid-September but ultimately came up a bit shy of the postseason. After finishing 83-79, Cincinnati cut payroll and kicked off a retool.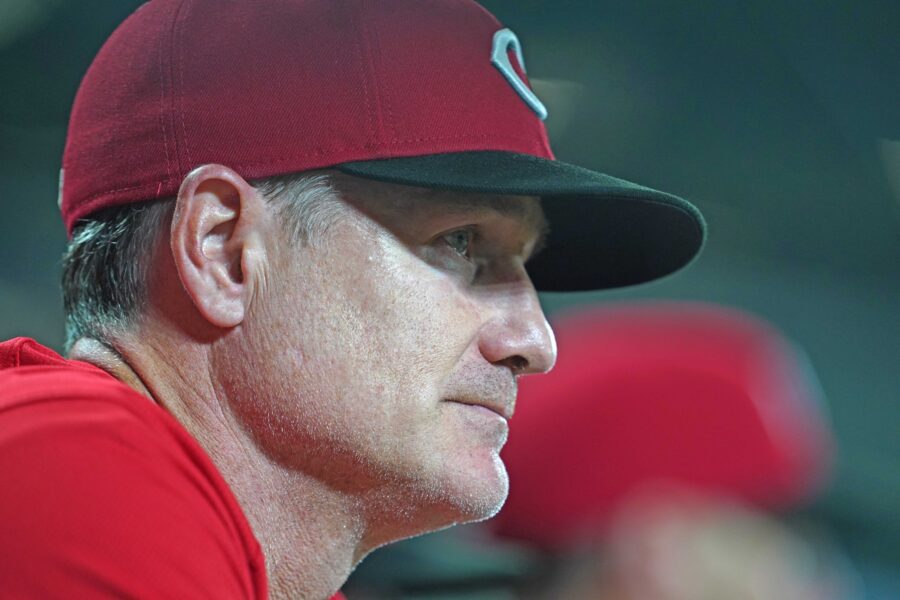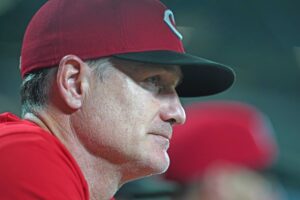 The Reds dealt away a number of veterans both leading up to and immediately out of the lockout. A disastrous April portended a brutal 2022 season that saw Cincinnati lose 100 games for just the second time in franchise history. The Reds continued to deal away veterans at the deadline. After another relatively quiet offseason, few expected Cincinnati to make much noise coming into 2023.
After a middling first six weeks, the Reds have gotten hot. They're 30-19 since the start of June, entering play Friday. They sit eight games above .500 overall and are firmly in the mix for a playoff spot. The Reds are just a game and a half behind the Brewers in the NL Central. They're in possession of a spot in a tightly-contested Wild Card picture.
Whether this'll result in the second playoff appearance of Bell's tenure is to be determined. Yet it's hard not to view the first four months of this season as anything other than a strong success. Cincinnati has graduated a number of young players from the farm system. The likes of Matt McLain, Andrew Abbott and Spencer Steer have been excellent from the jump. Elly De La Cruz has had an inconsistent first month in the majors but is one of the sport's most talented young players. Injuries to Hunter Greene and Nick Lodolo have forced Cincinnati to use a patchwork rotation for most of the year, but they've managed to overcome that.
Now, the club finds itself in position to add to the roster within the next five days. Unsurprisingly, ownership and the front office appear pleased with the organization's progress. They'll ensure continuity atop the dugout by keeping their skipper from starting the offseason unsigned. Bell is the seventh-longest tenured active manager in the National League. The Reds have a 307-343 regular season record since he was hired but are trending towards a third above-.500 showing out of five.
Image courtesy of USA Today Sports.