The Padres announced Friday that veteran reliever Craig Stammen has retired. The 39-year-old sustained a torn capsule in his right shoulder during spring training and acknowledged at the time that the injury could spell the end of his career. That's been made official now, as Stammen has been placed on the voluntarily retired list, per the team.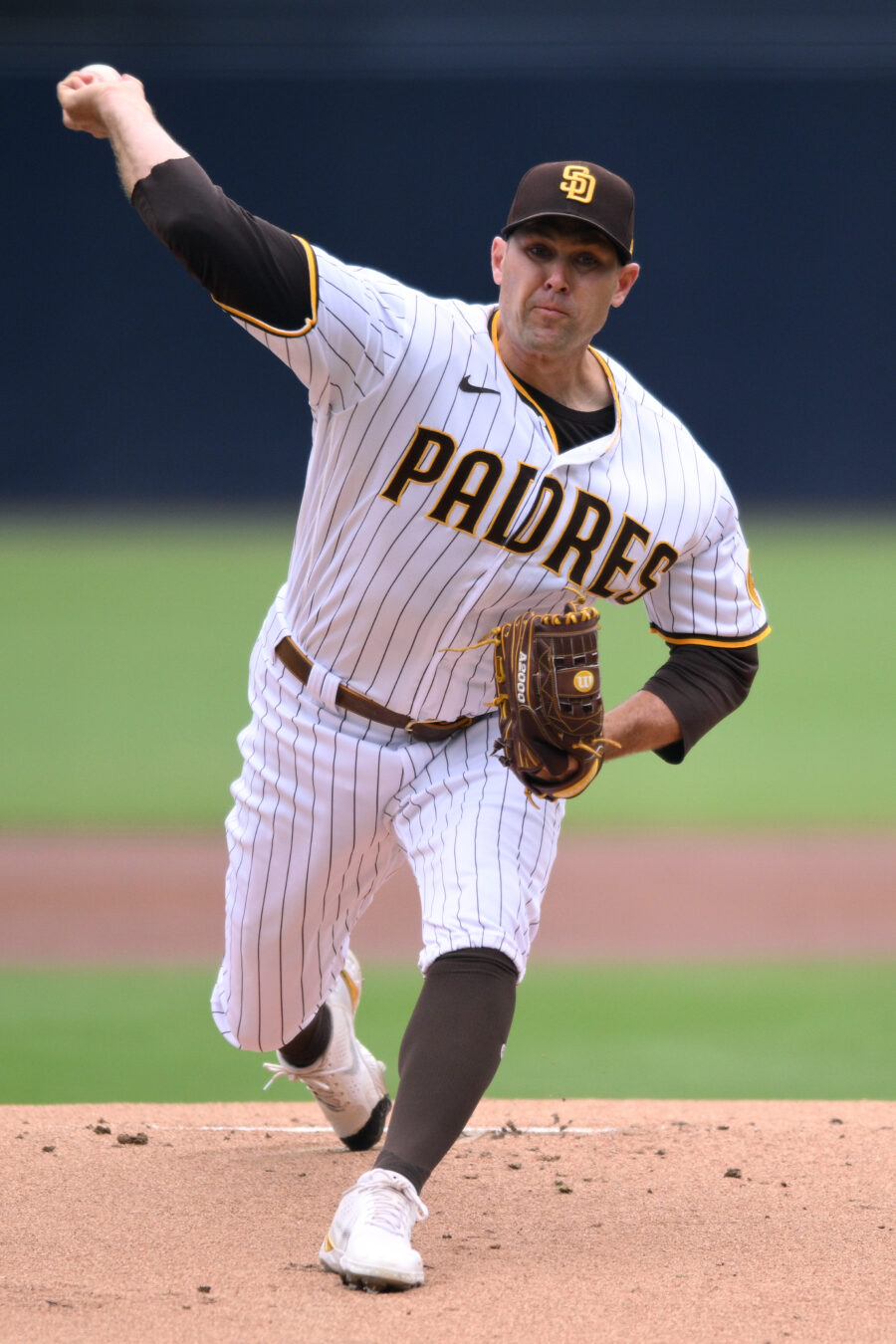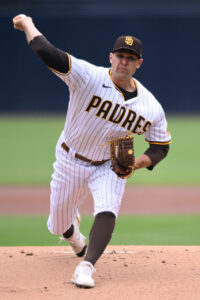 Drafted by the Nationals back in 2005, Stammen quietly put together one of the better careers you'll see for any 12th-round selection. The veteran was never a hard-throwing strikeout machine armed with the type of power fastball we're accustomed to seeing from modern relievers, but he nevertheless pitched 13 big league seasons and accrued more than 11 years of Major League service along the way.
Stammen split his entire career between the Nats and Padres, logging 885 innings of 3.66 ERA ball with a 20.1% strikeout rate and 6.4% walk rate. After struggling as a starter in his first two big league seasons, Stammen moved to the bullpen and found a permanent home. He never served as a closer but still collected six saves and piled up 107 holds in his career. After moving to the bullpen for good, the right-hander notched a sharp 3.14 ERA over 508 relief appearances. While he never reached a World Series, he still reached the postseason three times: 2012 and 2014 with the Nats, and 2020 with the Padres.
It's generally difficult for middle relievers to have this type of staying power at the big league level, particularly as modern front offices gravitate toward younger, harder-throwing players and place increasing emphasis on the bullpen flexibility that comes with optionable arms. That Stammen managed to pile up as many years and innings as he did is a testament to both his consistently strong performances and likely to his status a clubhouse leader in San Diego.
A shoulder injury surely isn't the way in which the veteran Stammen hoped to put a bow on his fine big league career, but baseball fans — particularly those in San Diego and D.C. — will remember him as a perennially underappreciated arm who played major roles in some very good bullpens throughout a career that saw him earn more than $23MM. Best wishes to Stammen and his family in whatever the next chapter of life holds.