3:15pm: Gardenhire has been offered a different position within the organization, Ryan said at today's press conference. Gardenhire says that he hasn't decided whether or not he would have interest.
1:05pm: La Velle E. Neal III of the Star Tribune reports that the "entire coaching staff is not being brought back," though he does note that because the new manager will get to choose his staff, some of the current coaches could find their way onto next year's staff (Twitter links). Presumably, that would happen if the Twins were to hire an internal candidate such as Paul Molitor or Terry Steinbach, both of whom were coaches on this year's staff.
12:08pm: The Twins have fired longtime manager Ron Gardenhire, the team announced.  The 2010 AL Manager of the Year will be replaced following four straight seasons of 90+ losses, and the Twins will immediately begin looking for Gardenhire's replacement.  The status of the other members of the Minnesota coaching staff will be determined by both the new manager and by Twins GM Terry Ryan.
Gardenhire, 56, has been with the Twins organization since 1988, first a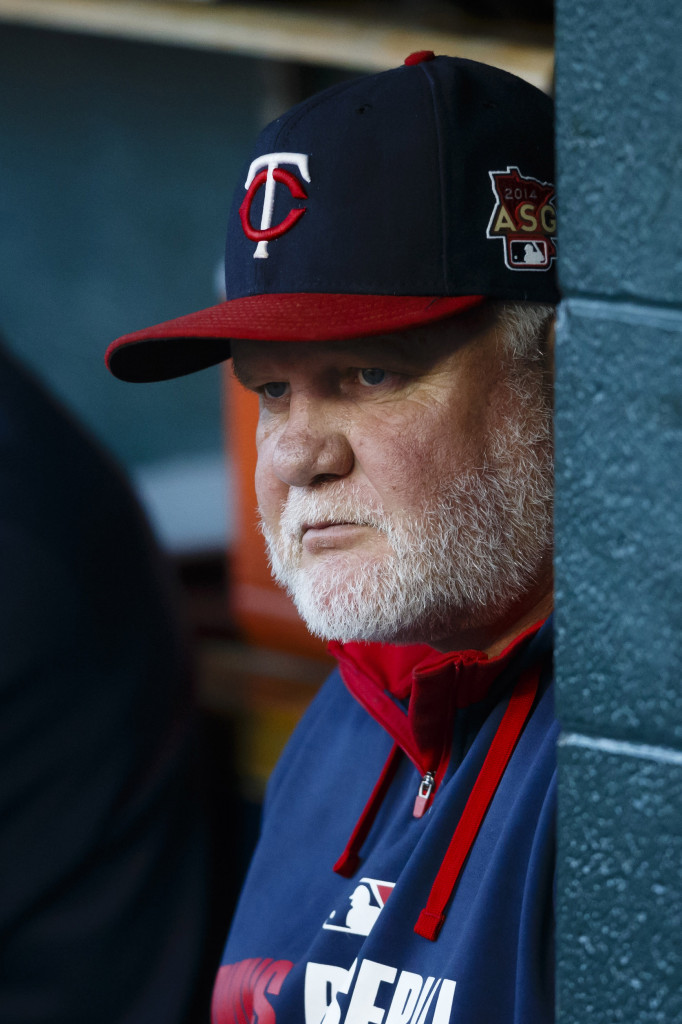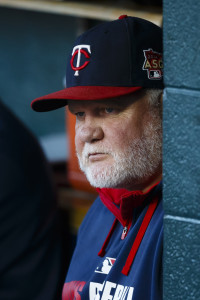 s a minor league manager and then for 11 years as the team's third base coach.  He took over from Tom Kelly prior to the 2002 season and enjoyed immediate success, leading the Twins to three straight AL Central titles.  "Gardy" managed three more AL Central winners from 2006-10, though in all six of his postseason appearances, Minnesota only won one playoff series.
After that extended run of quality results, the last four seasons have been a different story for Gardenhire and the Twins, as the team struggled to a 265-383 record and finished in last place in three of those four years.  Poor roster construction and a lack of minor league depth was generally blamed for Minnesota's problems rather than Gardenhire, though even in the winning years, he took some criticism for his lineup construction.
Gardenhire has an 1068-1039 record over his career, and given his strong pedigree and reputation around baseball, one would think he'd be an instant candidate for other managerial openings around the game.  The Rangers, Diamondbacks and Astros are currently looking for new managers.
This will be the first managerial search in over a generation for the Twins — since September 1986, Kelly and Gardenhire have been the club's only two skippers.  USA Today's Bob Nightengale predicts that either Terry Steinbach or Paul Molitor (both current members of the Twins coaching staff) will be the next manager.  Red Sox bench coach Torey Lovullo could also be an external candidate, FOX Sports' Jon Morosi tweets.
Gardenhire's firing was reported by Patrick Reusse of the Minneapolis Star Tribune reports (Twitter link).  Earlier in the day, ESPN's Jerry Crasnick tweeted that "the word is not good" on Gardenhire's status with the club, though the report was unconfirmed at the time.
Photo courtesy of Rick Osentoski/USA Today Sports Images