MONDAY: Liriano will receive a $2MM signing bonus, $11MM in 2015 and $13MM in 2016-17, reports Jon Heyman of CBS Sports (on Twitter). His contract also calls for award bonuses, including as much as $325K per season based on Cy Young voting.
FRIDAY: The Pirates may have lost Russell Martin to free agency, but they were able to retain their other top free agent, as they announced on Friday the signing of Francisco Liriano to a three-year contract. Liriano, a client of the Legacy Agency's Greg Genske, reportedly receives a $39MM guarantee.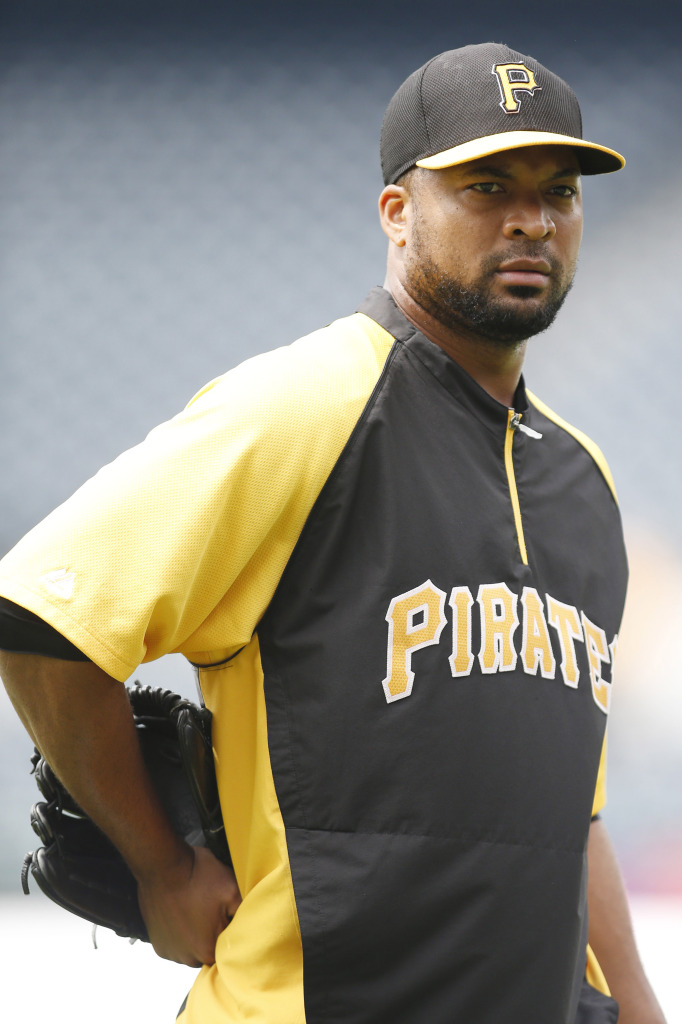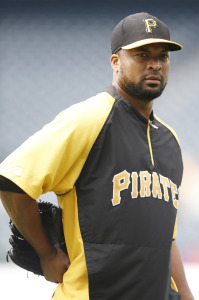 As Travis Sawchik of the Pittsburgh Tribune-Review notes on Twitter, this deal would become the largest free agent contract in club history. For an organization that has seen its fortunes change over the last two years, the investment in a major free agent represents both a continuation and departure.
That contract lands just $1MM shy of the prediction of MLBTR's Steve Adams before the offseason. As Steve wrote, there is a lot to like about Liriano, starting with the 323 1/3 frames of 3.20 ERA ball over the last two seasons. He achieved those results with numbers to support them: 9.4 K/9, 4.0 BB/9, and a 52.4% groundball rate. Liriano's fastball velocity has achieved new life in Pittsburgh, and the club will look for that to continue.
Of course, there are downsides to any player, and Liriano is no exception. For one, he has never been one to rack up huge innings totals, though perhaps there is a bit of a silver lining there. Then there's his less-than-inspiring history of injuries and inconsistency.
On the whole, however, three and $39MM seems quite a reasonable price for a pitcher with Liriano's ability to dominate. Pittsburgh will give up the ability to add draft pick compensation, which it was in line to receive if Liriano had found a new home after declining a qualifying offer.
Robert Murray was first to report the agreement and the terms (via Twitter).
Photo courtesy of USA Today Sports Images.