WEDNESDAY: The deal is official. Robertson receives $10MM next year and a $1MM raise in each successive season, per Colleen Kane of the Chicago Tribne (via Twitter).
TUESDAY, 11:44am: Robertson has a limited no-trade clause with the White Sox that will allow him to block trades to five teams, according to Jon Heyman of CBSSports.com (via Twitter).
MONDAY, 11:59pm: Robertson's deal is worth $46MM over four years, according to Jon Heyman of CBSSports.com (via Twitter). He will receive limited no-trade protection, according to Mark Feinsand of New York Daily News (on Twitter).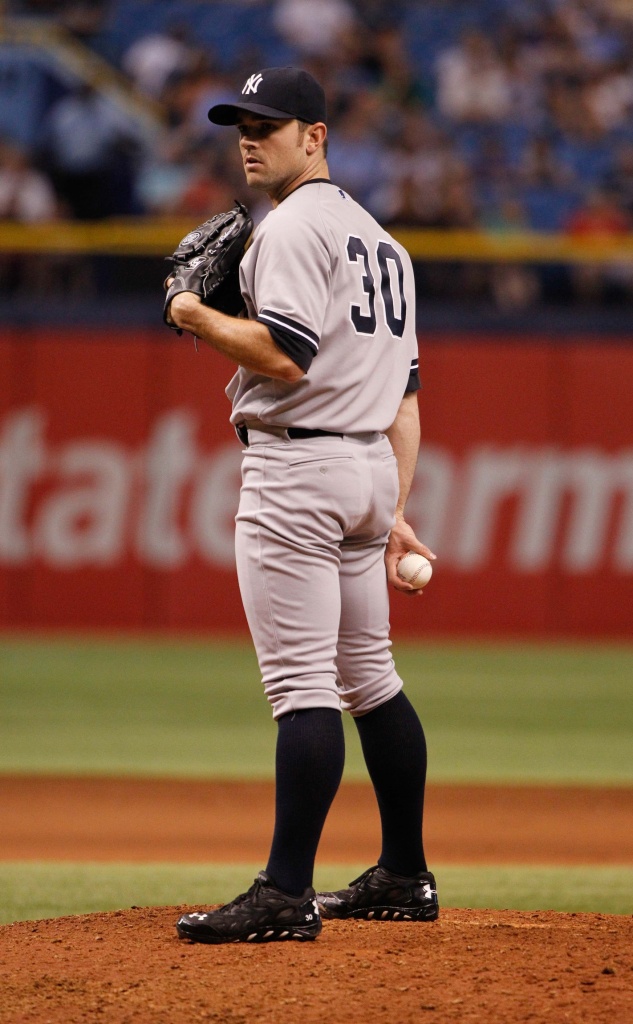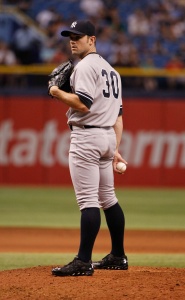 11:39pm: The White Sox have agreed to sign David Robertson to a four-year deal worth more than $40MM, according to Bob Nightengale of USA Today (via Twitter).  Robertson has been zeroed in on landing a four-year deal this winter and he found a team happy to give him one with a solid average annual value. Robertson is represented by All Bases Covered, as shown in the MLBTR Agency Database.
Robertson just missed the ~$50MM Jonathan Papelbon-type deal that he was said to be looking for, but he did out-earn fellow free agent Andrew Miller, who will be pitching late in games for Robertson's former club.  The incumbent Yankees were reportedly open to going to a fourth year, but it's not clear if they ever presented him with an offer of that length.
The White Sox are making a massive splash at this year's Winter Meetings.  In addition to adding Robertson, the White Sox appear to be on the verge of acquiring Jeff Samardzija from the Athletics.  Some observers felt that the White Sox were in need of a rebuild this winter, but they apparently believe very strongly that they can win in 2015.
Last month it was reported that Robertson had serious interest from at least six clubs and the Astros and Yankees were among the teams known to be in the mix.  Robertson entered this offseason as the 13th ranked player on Tim Dierkes' Top 50 Free Agents list, making him the highest ranked reliever of the winter.
Robertson rejected the Yankees' qualifying offer, so New York will get an extra pick at the end of the first round of next year's draft as compensation. The White Sox' top pick, No. 8 overall, is protected, but they'll sacrifice their second-round pick, No. 45 overall, once the Robertson signing becomes official.
Photo courtesy of USA Today Sports Images.