The Mariners announced today that they have traded outfielder Dustin Ackley to the Yankees in exchange for outfield prospect Ramon Flores and right-hander Jose Ramirez.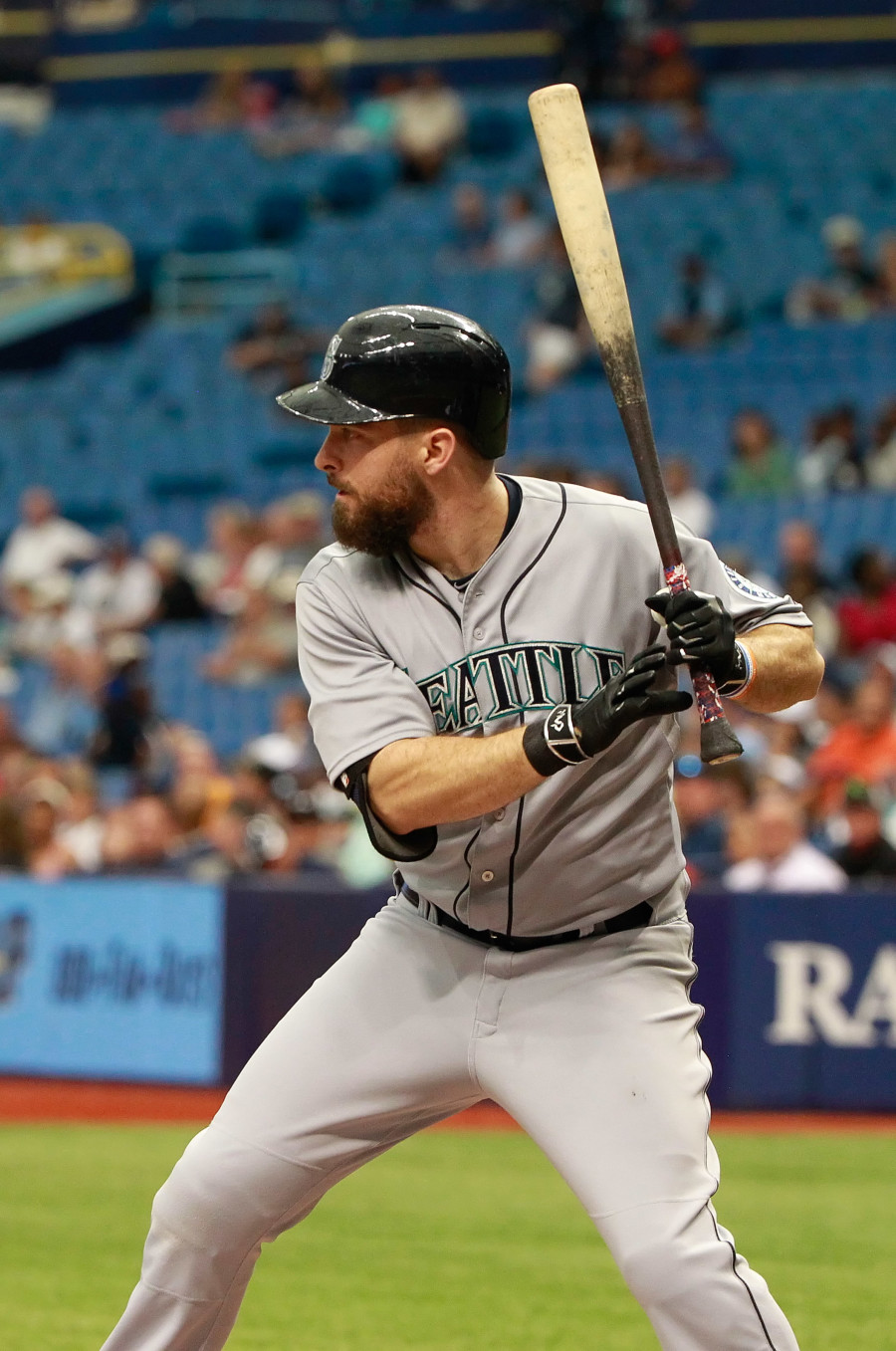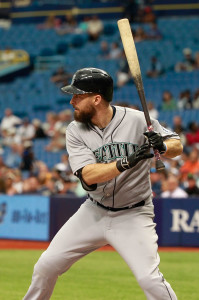 Ackley, now 27 years old, came to the Mariners with a great deal of fanfare after being selected with the second overall pick in the 2009 draft. Selected one spot after Stephen Strasburg, Ackley was hailed as the best college bat in the draft on the strength of his play at UNC. Baseball America rated him as the No. 11 prospect prior to the 2010 season and No. 12 prior to the 2011 season, but Ackley's excellent minor league play — .303/.401/.472 in 143 Triple-A games — never carried over to the Majors with any sort of consistency.
Ackley showed promise in his rookie season, hitting .273/.348/.417 in 90 games as a 23-year-old rookie in 2011, but since that time, he's posted just a .236/.297/.356 line in 1844 big league plate appearances. He's bounced around defensively but has settled in as mostly an outfielder in recent years. He does have quite a big of Major League experience at second base, with 2450 innings under his belt, but he has just 449 innings there since Opening Day 2013.
In exchange for Ackley, the Mariners will receive an outfielder that ranks 27th among New York prospects (Flores) and a right-handed reliever that has already cracked the Major Leagues (Ramirez). An earlier report indicated that the Yankees had initially offered Flores and minor league outfielder Ben Gamel, but the Mariners wanted more, so it stands to reason that Seattle considers Ramirez an upgrade over Gamel.
The 23-year-old Flores got a cup of coffee earlier this season but picked up just 33 plate appearances — far too small a sample from which to glean anything useful. He's a career .268/.360/.429 hitter a the Triple-A level in parts of two seasons. MLB.com's scouting report praises his hit tool and ability to spray line drives but also notes that he lacks the power to profile as a regular in the outfield. He has an average arm and can man all three outfield spots, giving him the ceiling of a fourth outfielder, per MLB.com.
Ramirez, 25, has thrown 13 innings with the Yankees over the past two seasons, striking out 10 but also issuing six walks. His average fastball hovers around 95 mph. Ramirez has shown the ability to miss bats in the minors — 100 strikeouts in 93 1/3 Triple-A innings — but he's also issued 52 unintentional walks and hit seven batters in that time, so control is clearly an issue for him.
The YES Network's Jack Curry reported that Ackley had been acquired by New York in exchange for Flores and Ramirez (All Twitter links). Mark Feinsand of the New York Daily News had previously connected the Yankees to Ackley.
Photo courtesy of USA Today Sports Images.