The White Sox announced today that they have signed first-round pick Carson Fulmer to a minor league contract with a $3,470,600 signing bonus. The announced bonus matches the full slot value of Fulmer's No. 8 overall selection (slot value via Baseball America). A right-handed pitcher out of Vanderbilt, Fulmer was advised by and is now a client of Icon Sports Management.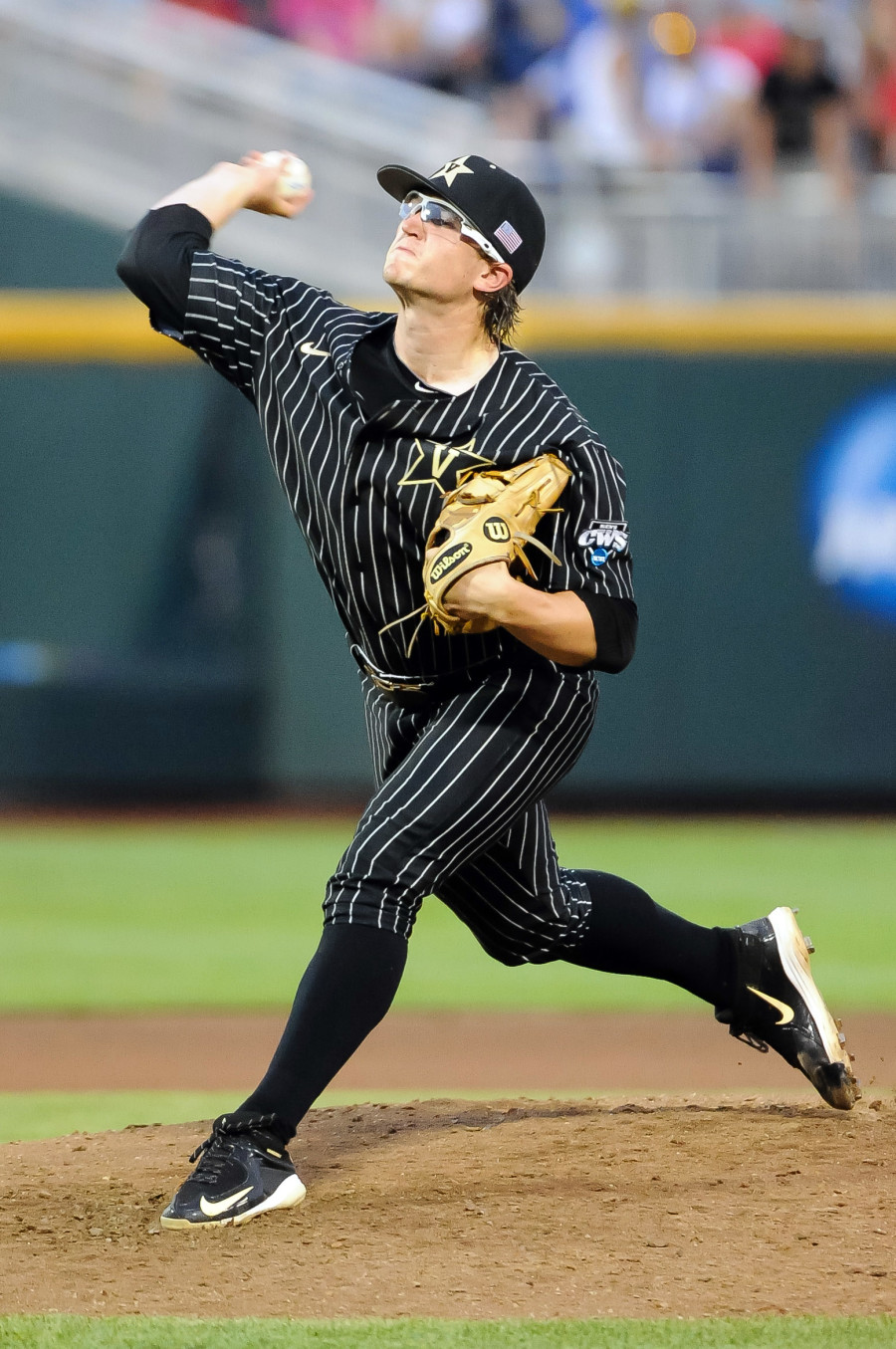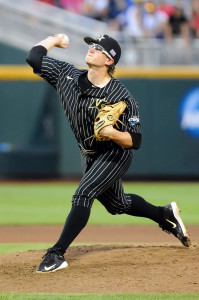 Fulmer was one of the most interesting available players heading into the draft, with big-time stuff and a track record of excellence in major college ball, but also questions about whether he'll be a big league starter in the long run. Having dominated the SEC with a 1.83 ERA and 13.1 K/9 against 3.9 BB/9, and featuring a sustainable, mid-90s heater with a very good curve and promising change, Fulmer is about as MLB-ready as drafted players come.
So what's the downside? To an extent, it comes down to how you value near-term contributions versus long-term expectations, as Kiley McDaniel of Fangraphs explained before the draft. Those prospect observers that attributed significant value to his near-big league readiness rated Fulmer as a top-ten prospect (McDaniel had him fifth, MLB.com ranked him 3rd, and Baseball America placed him sixth on its list).
But others, concerned with Fulmer's high-effort delivery, relatively small stature, and lack of a consistent third pitch, put more weight on the idea that he has too great a chance of being relegated tot he pen in the long run. Keith Law of ESPN.com fell in the latter camp, placing Fulmer way down in the 43rd spot on his board.
Chicago, obviously, decided that Fulmer's risky (but still high-ceiling) future outlook was worth taking on in order to add such an immediately impactful arm. With Fulmer now set to join an increasingly impressive stable of controllable starters — led by Chris Sale but also including Jose Quintana and last year's third overall pick, Carlos Rodon — the White Sox rotation has quite a bit o potential. The team has now signed all of its choices from the first ten rounds.
Photo courtesy of USA Today Sports Images.