The Rockies announced that they have declined their half of Justin Morneau's $9MM mutual option. The first baseman and Relativity Sports client will instead be paid a $750K buyout and hit the open market in search of a new team.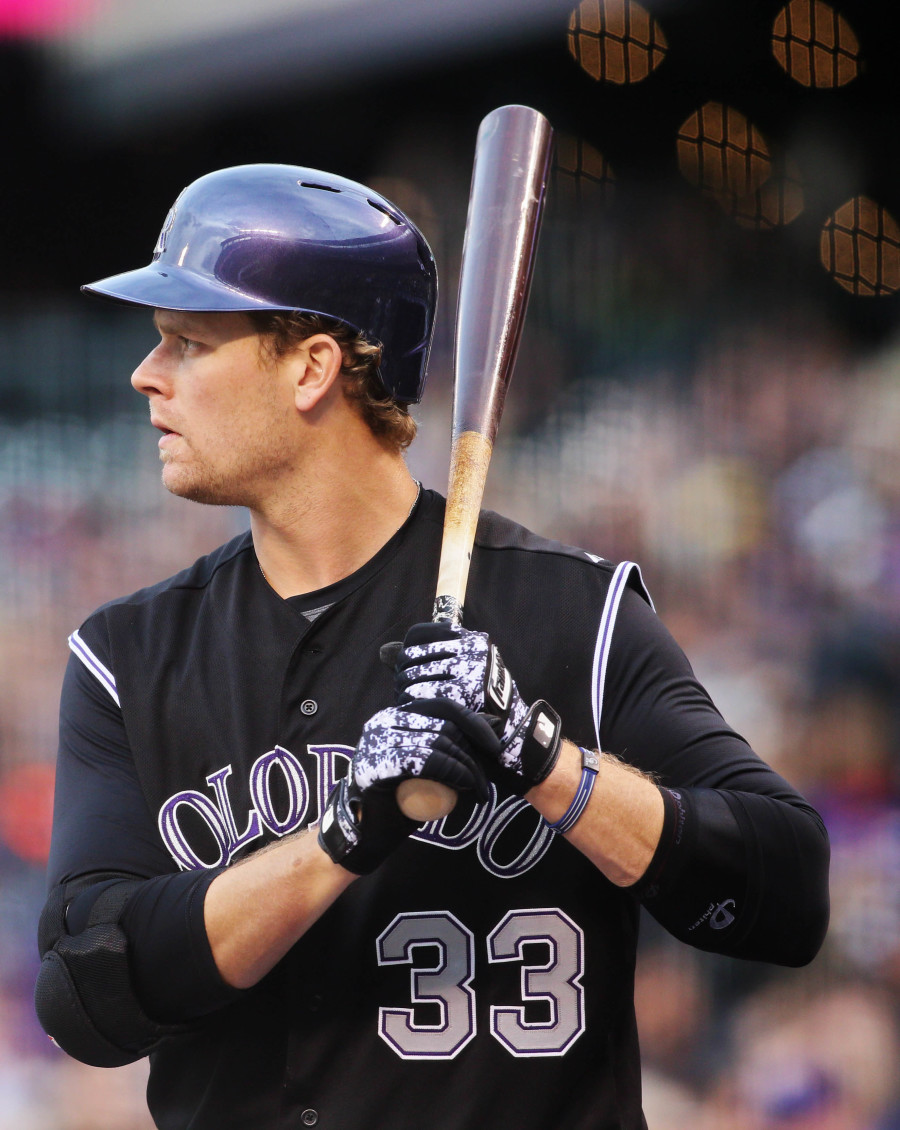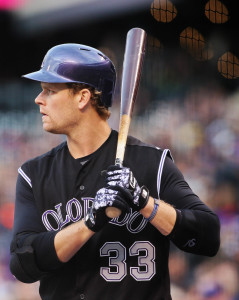 Morneau, 34, signed a two-year, $12.5MM contract with the Rockies prior to the 2014 season after concussion and neck injuries nearly forced him into retirement late in his Twins tenure. The 2006 American League MVP enjoyed an outstanding rebound campaign in Colorado last year, hitting .319/.364/.496 with 17 homers. While it was low relative to previous league leaders, that .319 batting average earned Morneau the 2014 National League batting title.
The 2015 season, though, told a markedly different tale for Morneau. The Canadian-born slugger played in just 49 games total, as he missed most of the season with yet another concussion and further neck problems. Morneau was sidelined from May 13 until Sept. 4, although it is certainly worth noting that upon activation from the disabled list, he looked to have something left in the tank. Morneau hit .338/.423/.471 in 22 games down the stretch, although he failed to homer and was undoubtedly aided by a .434 BABIP in that time. Nevertheless, he drew 10 walks and struck out just 15 times in 78 plate appearances, suggesting that his strike zone knowledge and pitch recognition were still intact.
Morneau will enter a free-agent market that is headlined by Chris Davis and Korean star Byung-ho Park but offers little else in the way of full-time options. Even Morneau himself probably shouldn't be considered a full-time player at this stage of his career, despite the fact that he batted .342/.375/.474 against southpaws this season. Those numbers look impressive, but they came in a sample of just 40 plate appearances, which is far less telling than the .224/.263/.307 batting line he's compiled in 666 PAs versus lefties dating back to the 2011 season.
While Morneau's injury shortened season was a disappointment for a player who looked to be on his way to rebuilding a significant portion of his stock with a nice 2014 season, I'd imagine the fact that he not only showed he was healthy enough to take the field but was also productive in the season's final month will earn him an incentive-laden one-year contract this offseason, assuming he wants to continue playing after once again enduring the rigors of recovering from a severe concussion.
Photo courtesy of USA Today Sports Images.