Tony Sipp will officially be returning to the team with which he established himself as a bullpen weapon, as the Astros on Friday announced that he has re-signed with the club on a new three-year contract. Sipp, a client of the Bledsoe Agency, will reportedly receive an $18MM guarantee that will pay him an even $6MM per year from 2016-18.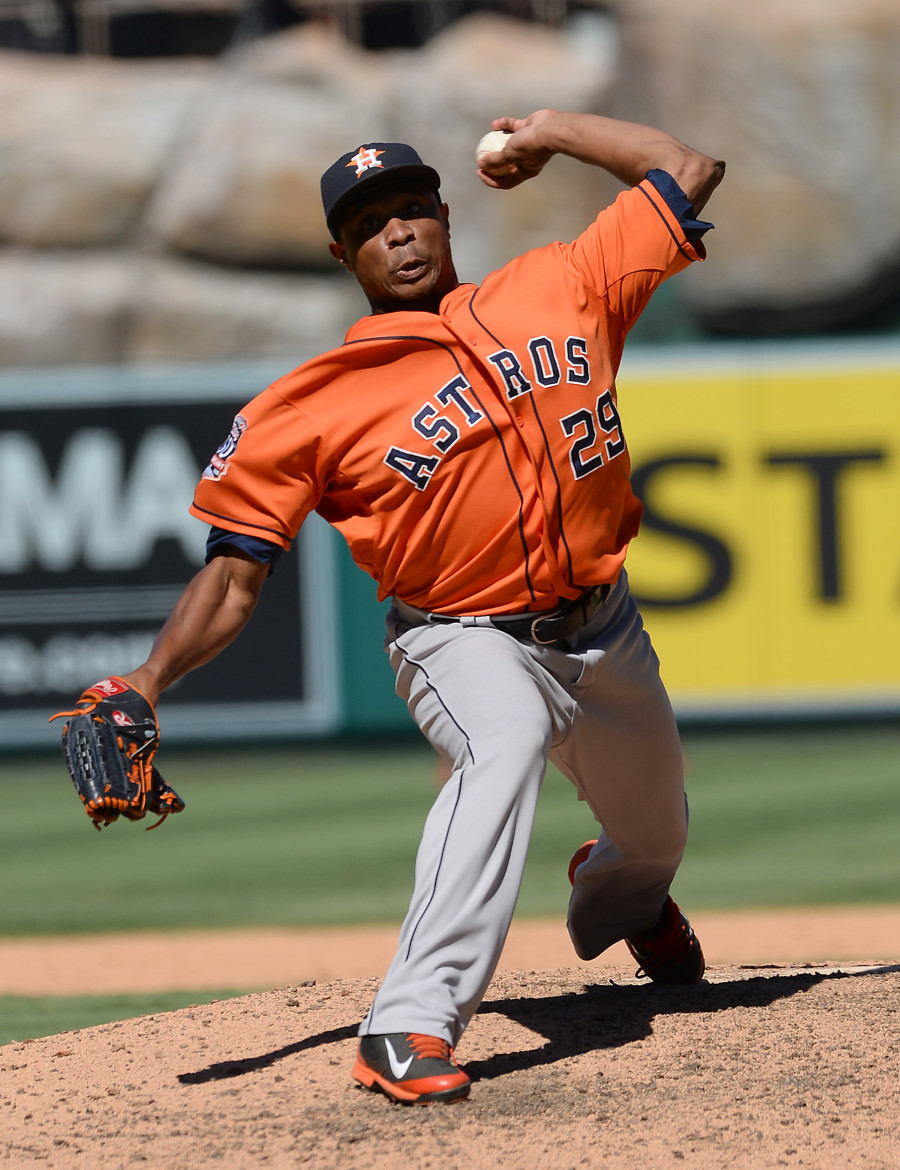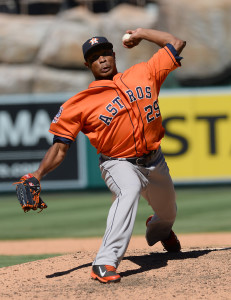 The 32-year-old Sipp began his career with the Indians and, for parts of five seasons, showed promise but wasn't able to string together consecutive strong performances. That changed once he got to Houston, where he rattled off a pair of outstanding seasons in the bullpen from 2014-15.
Over the past two years, Sipp has worked to a combined 2.66 ERA with 10.7 K/9, 2.7 BB/9 and a ground-ball rate of roughly 35 percent. Sipp has shown a mastery over both right- and left-handed hitters, holding batters of each variety to a collective OPS mark south of .600 during his tenure with the Astros to date.
That represents a rare blend for a southpaw, and explains how Sipp was able to take down such a substantial commitment. While MLBTR's Tim Dierkes correctly assessed that Sipp would command three years, his prediction was light on the cost as we've seen an explosion of interest in pen arms. Sipp's contract lands at the top of the established range for quality free agent lefties. Some of the recent three-year southpaw comparables include Zach Duke ($15MM), Boone Logan ($16.5MM), and Jeremy Affeldt ($18MM).
For Houston, this year's Winter Meetings ended up representing an opportunity to solidify the back of the bullpen, continuing a project that started last offseason. In addition to Sipp, of course, the 'Stros added closer Ken Giles via trade. Those two will presumably join Luke Gregerson and Pat Neshek — last year's key additions — among the options at the back of the Houston pen.
Mark Berman of FOX 26 Houston first reported the deal (Twitter link). Evan Drellich of the Houston Chronicle reported that it was a three-year deal, and Ken Rosenthal of FOX Sports tweeted that Sipp would be guaranteed $18MM. Drellich later tweeted the yearly breakdown.
Photo courtesy of USA Today Sports Images.