JAN. 13: Maeda will earn a base of $3MM in each of the eight seasons of his contract and can earn an additional $8.15MM per year beyond that sum, reports Yahoo's Jeff Passan (links to Twitter). Maeda's yearly bonuses kick in at 90 innings pitched, per Passan. From that point forth, he'll earn $250K for every 10 innings up until 200 innings, according to the report. Maeda will also earn $1MM upon making his 15th, 20th, 25th, 30th and 32nd starts each season. Passan's report leaves $150K of bonuses each year unaccounted for, so there are a few final missing details to Maeda's exact contract structure. Ultimately, the contract can max out at a total of $90.2MM over eight seasons.
JAN. 7: The Dodgers have added another significant pitcher, officially signing star Japanese righty Kenta Maeda. It's quite an unusual contract for the Wasserman Media Group client, whose physical reportedly revealed some issues that could cause health problems down the line.
Maeda, 28, will reportedly receive only a $25MM guarantee over a lengthy eight-year term. Los Angeles will also pay a $20MM posting fee to Maeda's former NPB club, the Hiroshima Carp. Maeda can also earn up to $10MM annually through incentives tied to the number and length of his starts, maxing out the annual potential at around thirty games started and 200 innings pitched. In the event that all the incentives are triggered, then, the deal's total value could top $100MM.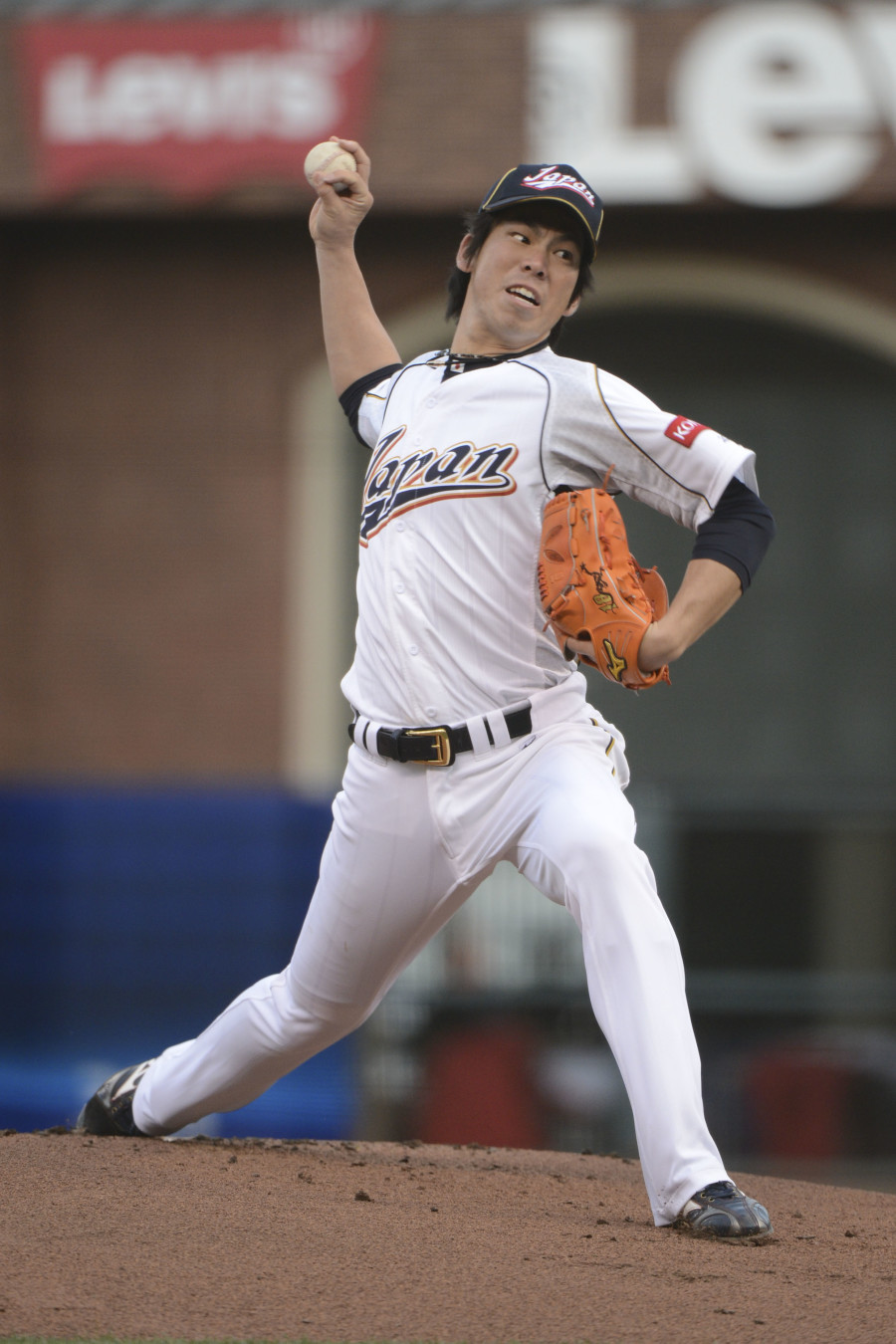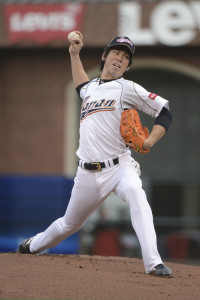 Notably, Maeda won't have the ability to capture upside through other means. Per reports, he can't opt into arbitration when he reaches sufficient service time and won't have any opt-out opportunities that would put him onto the open market.
MLBTR's Tim Dierkes tabbed Maeda with the 14th-highest earning power coming into the winter in his list of the top fifty free agents. Dierkes predicted Maeda would earn about $60MM (plus the release fee) over five years, matching the overall estimated commitments for Jeff Samardzija and Mike Leake. (Both have indeed agreed to five-year deals, with Samardzija getting $90MM and Leake landing at the predicted value.)
Los Angeles has moved to add arms after losing Zack Greinke to the division-rival Diamondbacks and then blowing up a deal with Hisashi Iwakuma after a physical. The club already inked Scott Kazmir yesterday, though that created a rare imbalance, with southpaws Clayton Kershaw, Brett Anderson, and Alex Wood set to be joined by fellow lefty Hyun-jin Ryu when he returns from injury.
Adding Maeda would figure to bump one of those left-handers to the pen — if it doesn't create some impetus toward a trade. Brandon McCarthy is also set to return from Tommy John surgery at some point during the year, and the organization has depth options in Mike Bolsinger, Carlos Frias, and others. Wood looks like the most likely trade piece, and he could conceivably be packaged with a variety of L.A.'s other interesting assets.
There's no disputing the quality of Maeda's work in Japan. Last year's 2.09 ERA was more or less typical for the veteran righty, as he's yet to allow over 2.60 earned in any of the last six seasons. While he doesn't quite have the peripherals or the scouting hype that Masahiro Tanaka did when he came over, Maeda has long been viewed as a MLB-caliber arm.
Certainly, the successful transition of top NPB arms like Tanaka and Yu Darvish — among others before them — reduces the uncertainty regarding Maeda. He's often been referred to as something of an injury risk, given his small stature, but Maeda has only missed a few starts and has averaged right around two hundred frames annually since becoming a full-time starter.
Maeda is also said to be showing new life with his secondary offerings, as Baseball America's Ben Badler recently wrote. Per Badler, the righty has shown a new-look changeup that may have surpassed his slider as his best offspeed pitch. While he's not overpowering in terms of velocity, Maeda has excellent control (1.9 BB/9 in his career) and would obviously hold even more appeal with two swing-and-miss offerings.
Christopher Meola reported the signing on Twitter, as well as its essential contract terms (links to Twitter). Joel Sherman of the New York Post reported the precise guarantee (in a tweet), the annual incentive value, and the "red flags" that drove the deal's unusual structure (Twitter link). ESPN's Jerry Crasnick first noted the issues in the physical (via Twitter).Bill Shaikin of the Los Angeles Times (here and here) and J.P. Hoornstra of the Los Angeles News Group (in a tweet) had additional contract details.
Photo courtesy of USA Today Sports Images.