The Marlins have officially agreed to a deal with free agent lefty Wei-Yin Chen. He'll reportedly receive a five-year, $80MM guarantee — just as MLBTR's Tim Dierkes predicted before the offseason — but the deal negotiated between the Miami front office and the Boras Corporation is much more complicated than that.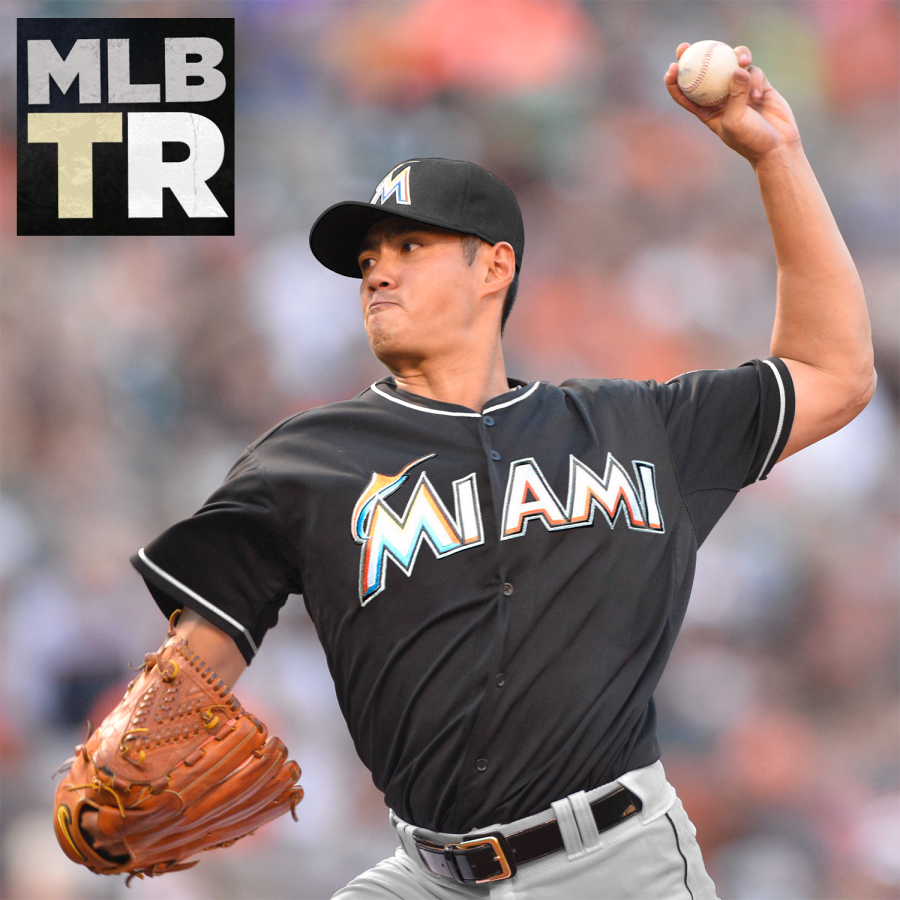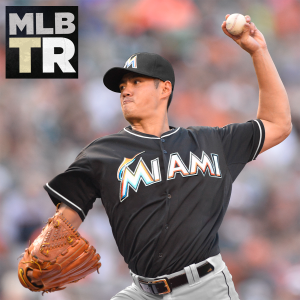 First and foremost, while Chen won't gain no-trade protection, the contract comes with an opt-out opportunity for the 30-year-old Chen after 2017. And he'll receive just $28MM of the guaranteed money in the first two years of the deal ($8MM signing bonus, $6MM salary in 2016, and $14MM for 2017). That would mean the team could get two prime years of the southpaw at a very appealing rate if he opts out, though the backside of the deal could turn ugly if Chen falters. (It's worth noting, too, that the club could pick up a draft pick via a qualifying offer in an opt-out scenario.)
In the event that Chen remains in Miami, he could pick up a vesting/player option for a sixth season by logging 180 innings in the prior campaign or 360 frames over the two preceding years. That's a somewhat unusual provision. Presumably, Chen would gain the right to choose between a one-year guarantee or free agency if he hits the innings tally. That option could bring the deal's total value to $96MM.
As Dierkes explained at length in the above-linked post, Chen earned that contract by posting a 3.44 ERA over 377 innings in the last two seasons. He rarely issues free passes, dominates lefties, and brings a strong low-to-mid-nineties fastball. It's important to note, too, that Chen has missed only minimal time and has not had any reported arm issues.
Of course, there's more to it than that, and there are some indications that the lefty may have benefited from some good fortune (including playing in front of a stellar defensive unit in Baltimore). He's only carried a 3.91 SIERA since the start of 2014, isn't a major strikeout or groundball pitcher, and has been susceptible to the long ball. And Chen hasn't exactly chewed up innings; despite being ready almost every fifth day, he doesn't tend to go deep into games.
With the move, Miami has significantly upgraded a rotation that long seemed in need of a quality arm. The team lost Henderson Alvarez to free agency after non-tendering him, and that left the club with some uncertainty behind ace Jose Fernandez. Chen will join Jarred Cosart and Tom Koehler as near-locks for the staff, with Edwin Jackson now joining in-house options such as Adam Conley, Brad Hand, David Phelps, Justin Nicolino, Jose Urena, and Kendry Flores. (Some of those names, of course, could well end up in the pen.)
As Chen turned down a qualifying offer at the start of the offseason, he'll cost the Marlins their top non-protected pick, which will come in the second round. The club's first selection, at seventh overall, is protected. The Orioles, meanwhile, will stand to pick up a compensation pick for losing Chen.
It's easy to forget that the Marlins were viewed by many as a legitimate contender heading into the 2015 season. A lot has changed since then, certainly, but the team's young core still features a lot of talent. And while Chen himself has faced his share of questions, there's no denying that he upgrades the Miami staff.
Jon Heyman reported a deal was close on Twitter. Buster Olney of ESPN.com tweeted that a deal was in place. Miami's ongoing negotiations were reported on Twitter by Ken Rosenthal of FOX Sports. Bob Nightengale of USA Today reported the guaranteed money on Twitter. Barry Jackson of the Miami Herald (Twitter links), Heyman (links to Twitter), and Ken Rosenthal of FOX Sports (links to Twitter) had other key contract provisions.