4:03pm: ESPN's Buster Olney tweets that Gordon's contract comes with "significant" deferrals, pushing the present-day value of the contract south of the surface-level $18MM average annual value.
2:36pm: Not many thought it could be done, but the same could be said of the Royals' remarkable World Series run. Kansas City officially announced today that it has agreed to a club-record contract with star left fielder Alex Gordon that could keep him in the organization for the rest of his career.
Gordon, a client of Excel Sports Management, reportedly gets a $72MM guarantee over a four-year term. He'll receive $12MM next year, $16MM in 2017, and then $20MM apiece in the next two seasons. There's also a mutual option for $23MM, with a $4MM buyout.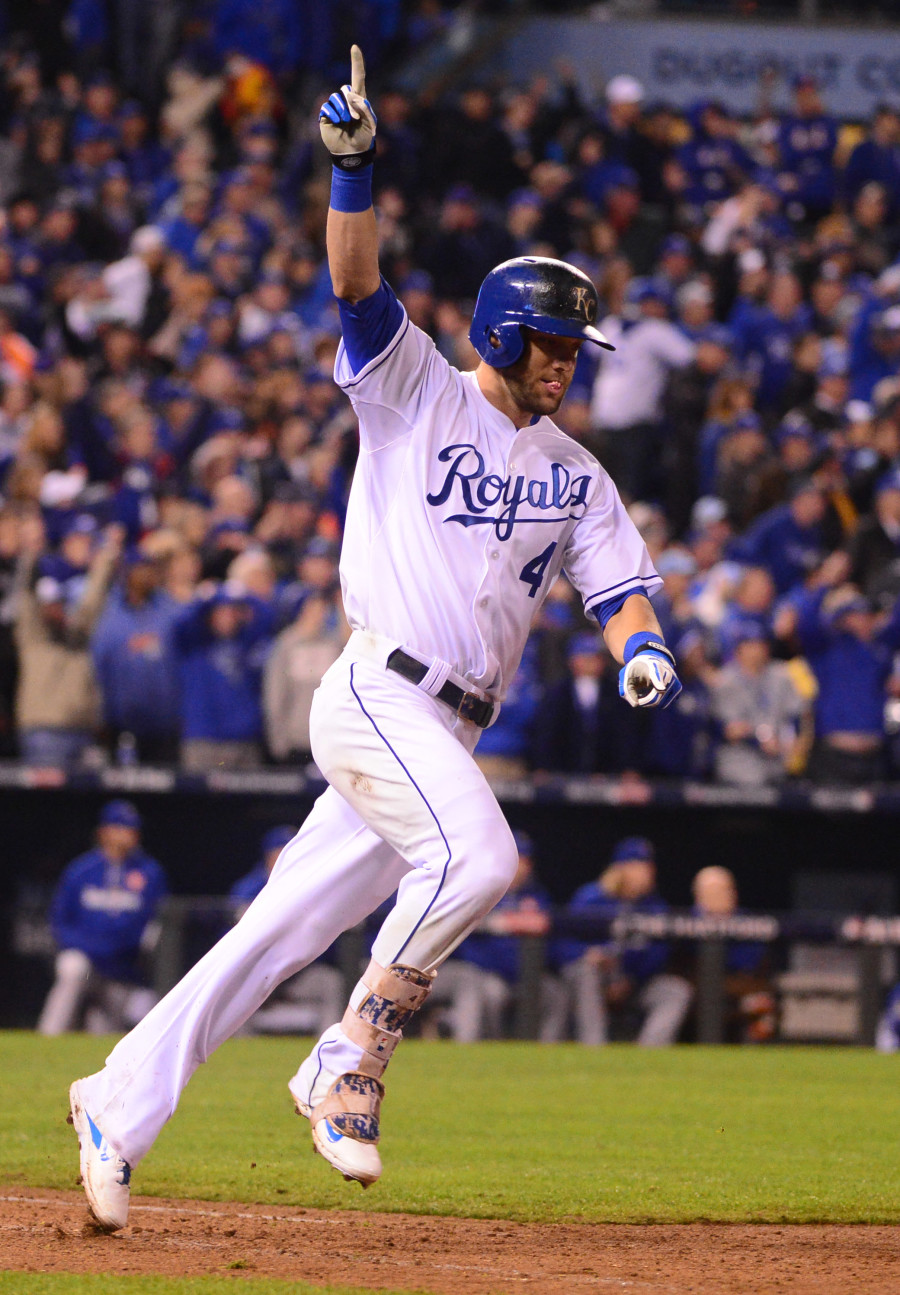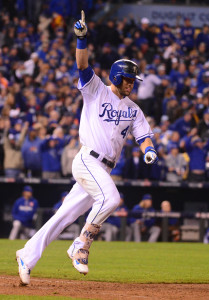 While the contract does not contain an opt-out clause or no-trade protection, that $4MM buyout would convert to a trade bonus in the even of a deal, with the option itself being voided. And Gordon will soon achieve ten-and-five rights. With 8.092 years of service entering the season, he would be in line to qualify for full no-trade protection during the 2017 campaign.
The contract figures noted above would appear to suggest that middle ground was found between team and player. It had been suggested that K.C. was only offering around a $12MM to $13MM annual value, with a deal seeming unlikely. MLBTR's Tim Dierkes had credited the veteran with earning power in the five-year, $105MM range entering the winter. Whether or not offers ever materialized at that level, there were by all appearances numerous other teams with serious interest in his services.
It certainly sounds like an appealing price tag for the defending-champion Royals, who will retain a homegrown star and fill a key need in one fell swoop. But it still took a club-record guarantee to get things done. Gordon's deal now becomes the largest ever to hit the franchise's books, topping the $55MM promises made previously to Mike Sweeney and Gil Meche.
While Gordon doesn't have huge power numbers and is entering his age-32 season, he remains quite a nice buy at $18MM annually. That's all the more true given that Kansas City was only required to commit to a four-year term. All said, the closest comparable (as to contract terms) might be last winter's pact between the Tigers and Victor Martinez. While he obviously featured a much bigger bat than Gordon, he also was entering his age-36 season and was limited to DH duties.
As was the case with Martinez, the move will effectively cost the Royals a draft choice. Gordon's decision to decline a qualifying offer meant that the club would've added a sandwich-round pick had he signed elsewhere.
The primary value of the veteran left fielder lies in his above-average bat and outstanding glove, though his highly-praised clubhouse presence surely adds to the appeal. Gordon missed some time last year with a groin strain, but has generally been quite durable.
Dating back to 2011, when the former top prospect finally emerged as a major league force, Gordon has been a consistently productive presence in the Kansas City lineup. He owns a composite .281/.359/.450 slash over that span, with about twenty long balls per year. Though he's probably not a double-digit stolen base threat any longer, but has generally received well-above-average ratings on the basepaths.
That makes for a solid-enough package in its own right, but it's Gordon's defense that has made him into a legitimate superstar. Both UZR and DRS rate him as an elite gloveman, with above-average performance in terms of arm, range, and mistake-free handling of chances.
Gordon's excellent reputation in terms of makeup and work ethic also add to his value as he nears his mid-thirties. He did take a step back last year on the bases and in the field, though it's certainly possible that the groin injury is largely to blame. While it's probably not prudent to expect that he'll continue to perform at up to a six-win clip, Gordon seems a good bet to continue to provide well-above-average production over the duration of his new contract.
MLB.com's Jeffrey Flanagan first reported the signing and the annual breakdown (Twitter links). Jeff Passan tweeted this morning that a deal could come together quickly between the two sides. Passan (via Twitter), Jon Heyman (all links to Twitter), and Ken Rosenthal of FOX Sports (in a tweet) all contributed financial details.
Photo courtesy of USA Today Sports Images.