The Royals have officially agreed to a new contract with catcher Salvador Perez. The deal covers six years for the Beverly Hills Sports Council client, including the coming season, and does not include any options. It guarantees three preexisting club options and adds two new seasons at the back end, with a total guarantee of $52.5MM.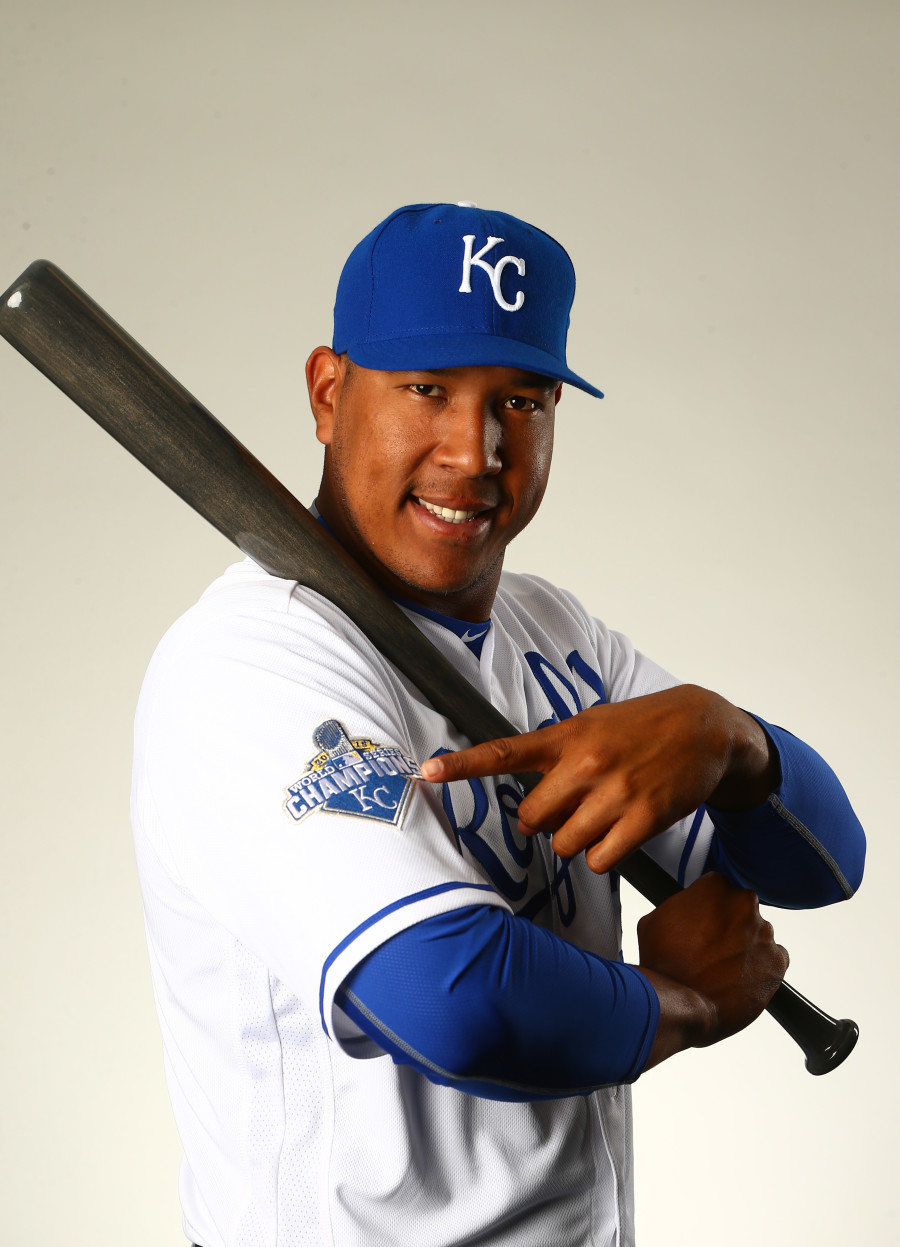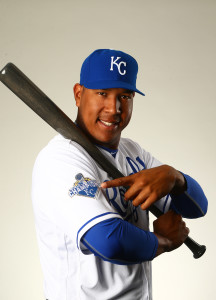 All told, then, Perez will be promised the payouts contemplated in his original extension in addition to receiving $36MM in new money. Part of that comes in the form of a $6MM signing bonus, so there's some added cash coming to Perez up front. His new 2017 salary will be $3MM, and he'll earn $7.5MM and then $10MM in the two seasons to follow before taking home $13MM annually in the two new years covered by the deal.
A contract restructuring has long been said to be in the works between the sides. Perez was playing under an early-career deal that allowed the club to control him through 2019, via club options, for the relatively meager sum of $16.5MM. The original contract, negotiated by his prior agents, promised him just $7MM over five years, though of course it was reached before he had even logged a full season in the majors.
While many players have worked out second extensions after originally signing team-friendly pacts, Perez's situation was rather unique. His first deal turned out to be unusually tilted in the club's favor, leaving him with little leverage and no contractual protection for the years to come. Though Perez won't receive the kind of lengthy, high-dollar commitment that some others have achieved — most of them, superstar-level performers — the new deal represents a notable achievement under the circumstances.
With the agreement, Kansas City will be committed to Perez through his age-31 season. That's still relatively youthful, of course, but the big-framed backstop has already logged 545 games behind the dish through his first five campaigns. That's only increased over time, as he's averaged 143 games over the past three seasons.
Of course, that workload also goes to show Perez's durability. He's battled through plenty of dings and dents along the way, providing ample proof of his willingness to push his body for the club. It remains to be seen whether he'll be given some more opportunities for rest over the coming seasons, but certainly the club has a vested interest in ensuring his longevity.
Since taking over as the full-time receiver in 2013, Perez has compiled a .270/.297/.420 slash line with 17 home runs annually. He's declined over the past two years to a below-average overall contributor at the plate, but has certainly shown the ability to put up at least league-average production offensively. Of course, Perez shines most notably with the mask on, as he has consistently rated as a quality defender in terms of blocking and throwing. He isn't well loved by framing metrics, though obviously that doesn't account for his game management abilities and broader contributions on and off the field.
All told, there's plenty of risk in the deal for the defending champion Royals, particularly given that the organization already enjoyed risk-free contract control for three more seasons. But it's hard not to appreciate the commitment to a player who has had a major role in the team's recent rise to prominence.
The move represents the latest investment in what's proven to be a busy offseason for K.C. The club had already struck a significant pact to keep star left fielder Alex Gordon, signed a big contract with free agent righty Ian Kennedy, inked reliever Joakim Soria, brought back another arm in Chris Young, and added yet another rehabbing starter in Mike Minor. It also worked out arbitration-only extensions with Lorenzo Cain and Mike Moustakas, though it remains to be seen whether lengthier pacts can be struck with either of those players or fellow young stalwarts Eric Hosmer and Alcides Escobar.
Jon Heyman of MLB Network first reported that a deal was close and added details on the contract structure (links to Twitter). Jeff Passan of Yahoo Sports said the deal was done and reported information on its value and allocation (links to Twitter). Ken Rosenthal of FOX Sports (in a tweet) and Jeffrey Flanagan of MLB.com (also on Twitter) added details on the breakdown.
Photo courtesy of USA Today Sports Images.