After four consecutive AL Central titles, the Tigers' streak came to an end in 2015.  Eager to get back to the business of hoisting championship banners, Detroit got to work in the winter and landed some serious upgrades on the open market.  From signing Jordan Zimmermann to a five-year, $110MM deal in November to landing Justin Upton on a six-year, $132.75MM commitment in January, the Tigers went all out to ensure that they would be in position to return to the postseason once again.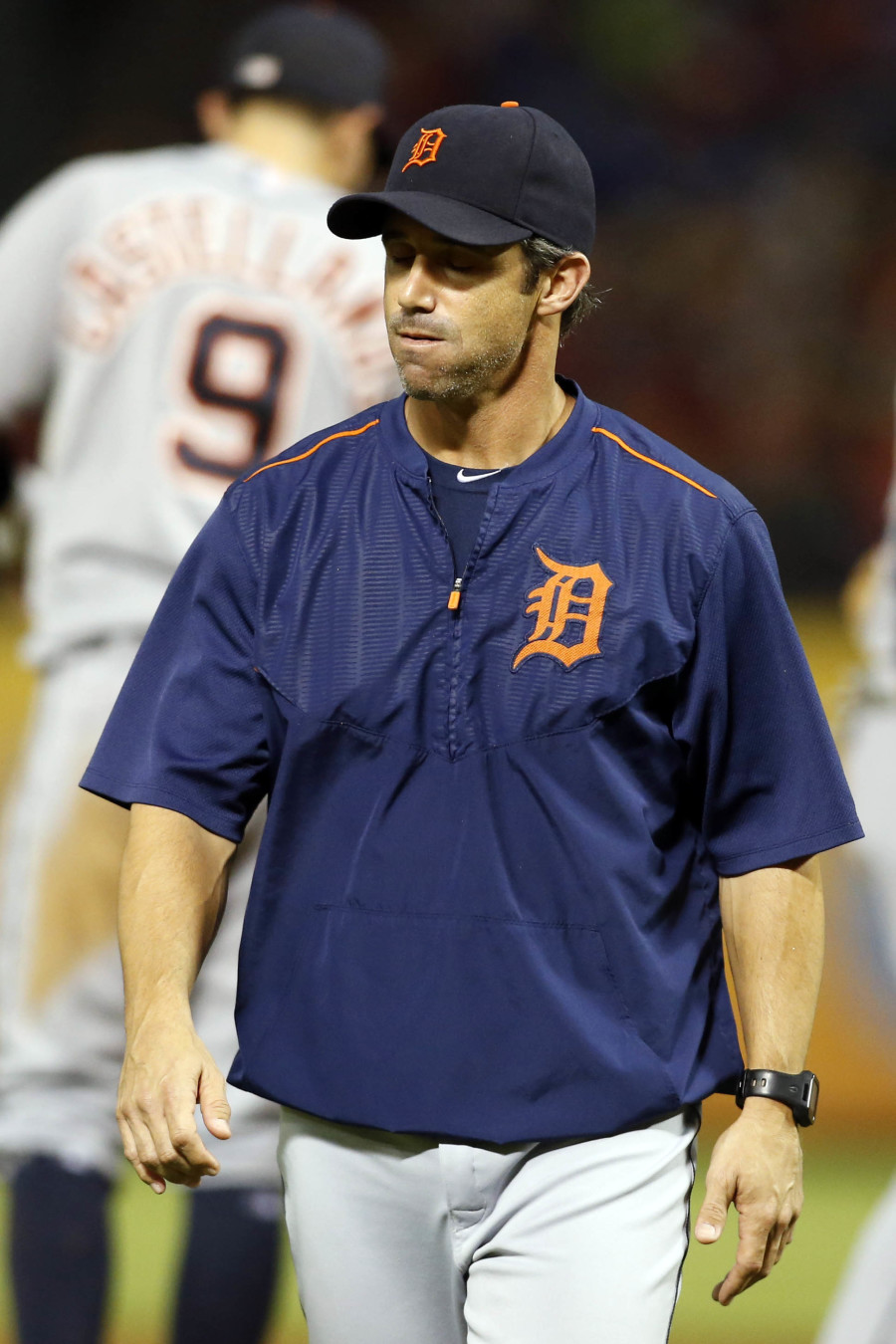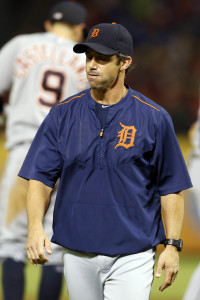 If the Tigers' major additions took you somewhat by surprise this offseason, then you weren't alone.  Detroit manager Brad Ausmus didn't necessarily expect things to work out this way, either.
"I knew what the plan was.  It's a lot easier to make a plan than it is to execute a plan," Ausmus told MLBTR and other reporters on Tuesday morning at Joker Marchant Stadium.  "I knew that we were going to be aggressive in terms of trying to sign free agents, but we were probably much more successful in doing it than I would have anticipated.  It's easy to talk about, it's much more difficult to follow through on.  But, it worked well."
Ausmus addressed reporters outside of the clubhouse where players were having a private union meeting.  With the MLBPA on-hand, the Collective Bargaining Agreement was fresh on everyone's minds.  One of the key issues in the next round of CBA talks is expected to be the Qualifying Offer system and the union is expected to fight for an overhaul given how it has negatively impacted several notable players.
During his playing days, Ausmus served as a union representative, but he could not recall what year he was serving in that capacity or whether he added much in MLBPA meetings.  The former catcher says he was mostly an observer in "the back of the room" during some of the more substantive discussions taking place in the early 90s.  In 2016, six years removed from playing in the majors, he's not terribly interested in offering up his opinion on the QO.  Still, he had to concede that the oft-criticized system helped lead one of the offseason's top position players to Detroit.
"It might have helped us in the sense that [Justin Upton] was still out there in late January.  Without the [draft pick] compensation system, I guess there may have been more teams that would have been involved earlier."
Photo courtesy of USA Today Sports Images.